On May 16th, Prezi, the visual presentation platform has acquired Infogram, a leading, web-based data visualization startup. Infogram specializes in charts and infographics for customers who need to quickly and effectively convey complex ideas.
Founded in 2012 and based in Latvia, Infogram has exploded in popularity and emerged as an innovator in the area of data visualization and has over 3 million users, who have created over 5 million charts and infographics that have been viewed over 1.5 billion times. Infogram conveniently offers multiple data import options. Users can create a variety of charts, maps, and infographics by simply uploading a file, connecting to various cloud services, or taking advantage of Infogram's API.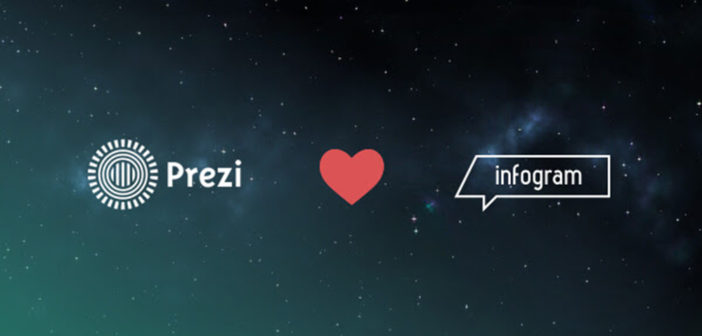 The Future of Visual Communications
"Prezi was inspired to unite with Infogram because of our shared mission to help people make better decisions by providing more effective tools for visual communication," said Peter Arvai, Prezi's CEO, and co-founder. "If a picture is worth a thousand words, then the data that backs it up makes it credible. And without a story, data falls flat in effectiveness."
Infogram has been adopted by a wide variety of customers, including media companies, key businesses, and educational institutions. Infogram is also the most successful startup that has originated from Latvia–just as Prezi is the most successful startup that incubated in Hungary and bridged that success to create a global company with offices in San Francisco, Budapest and Mexico City.
"Joining forces with Prezi means our mission to bring beautiful and informative infographics and other data visualization technologies to more users will happen even faster," said Mikko Järvenpää, Infogram's CEO. "With Prezi, we will continue our work as a world leader in data visualization to create more powerful, delightful and useful products than ever before."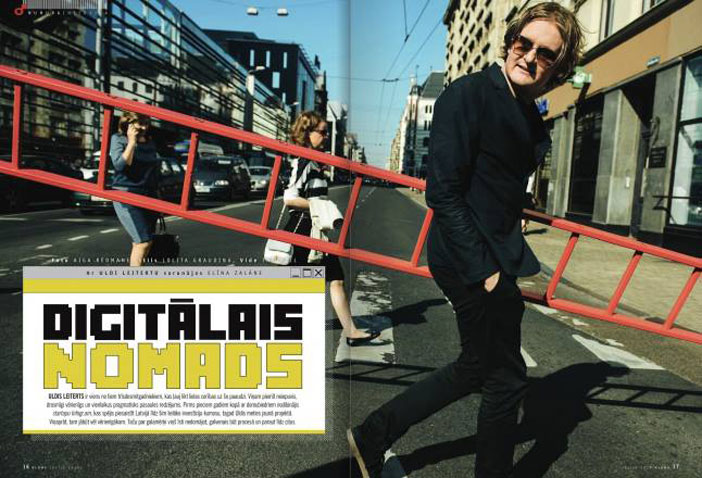 "I'm excited! This [acquisition]is a wonderful opportunity for infogram team to reach new heights at much larger scale." said Uldis Leiterts, serial entrepreneur, Co-founder of Infogram and Digital Freedom Festival; CEO of Attitude.ai and organizer of Pirate Summit.
What's Next?
Infogram will become a wholly owned subsidiary of Prezi and will remain in Latvia. Prezi will continue to invest in research and development of Infogram and will create a Data Visualization Center of Excellence in Latvia.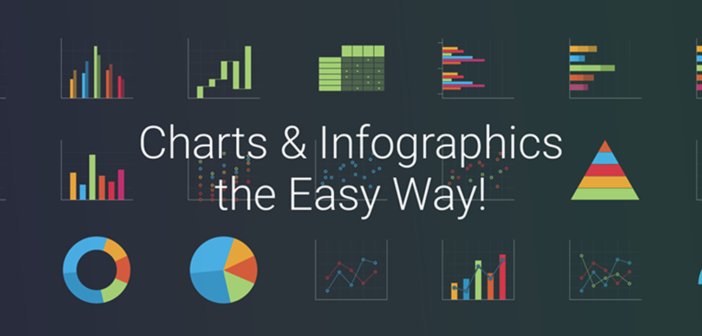 About Infogram
Infogram is a data visualization tool that helps you create interactive charts, infographics, and maps. It is used by marketing teams, newsrooms, and students all over the world. Founded in 2012 and with offices in Riga (Latvia) and San Francisco, Infogram rapidly became the web's favorite data visualization tool thanks to its simplicity, functionality and strong design aesthetic. Our users have created over 5 million infographics and charts that are viewed by over 50 million people every month. For more information, please visit www.infogr.am
About Prezi
Prezi is the presentation platform that helps you connect more powerfully with your audience and customers. Unlike slides, Prezi's single, interactive canvas encourages conversation and collaboration, making your overall presentation more engaging, persuasive, and memorable. Prezi's latest offering, Prezi Next, is a full-lifecycle presentation platform so everyone can easily create visually stunning presentations, deliver them in a more natural and conversational way, and analyze their effectiveness. Founded in 2009, and with offices in San Francisco, Budapest, and Mexico City, Prezi now fosters a community of over 85 million users and over 325 million Prezi presentations around the world. Its investors include Accel Partners, Spectrum Equity, and TED conferences. For more information, please visit www.prezi.com.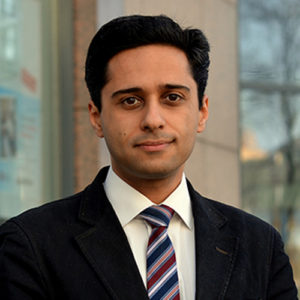 Former CEO of ITKeyMedia / Deserted:)