On July 8th in Las Vegas, Nevada we had this year's Miss and Mister Deaf International's pageant, and for the first time ever this prize was awarded to a Pole. Iwona Cichosz, the communications officer at Migam and Miss Deaf Poland.
Miss and Mister Deaf International is an organization that pledges to empower, enhance and support today's ever changing community of Deaf Women and Men. They provide a platform for contestants to demonstrate not only their unique talents, intellect and beauty, but their overall personal and humanitarian goals.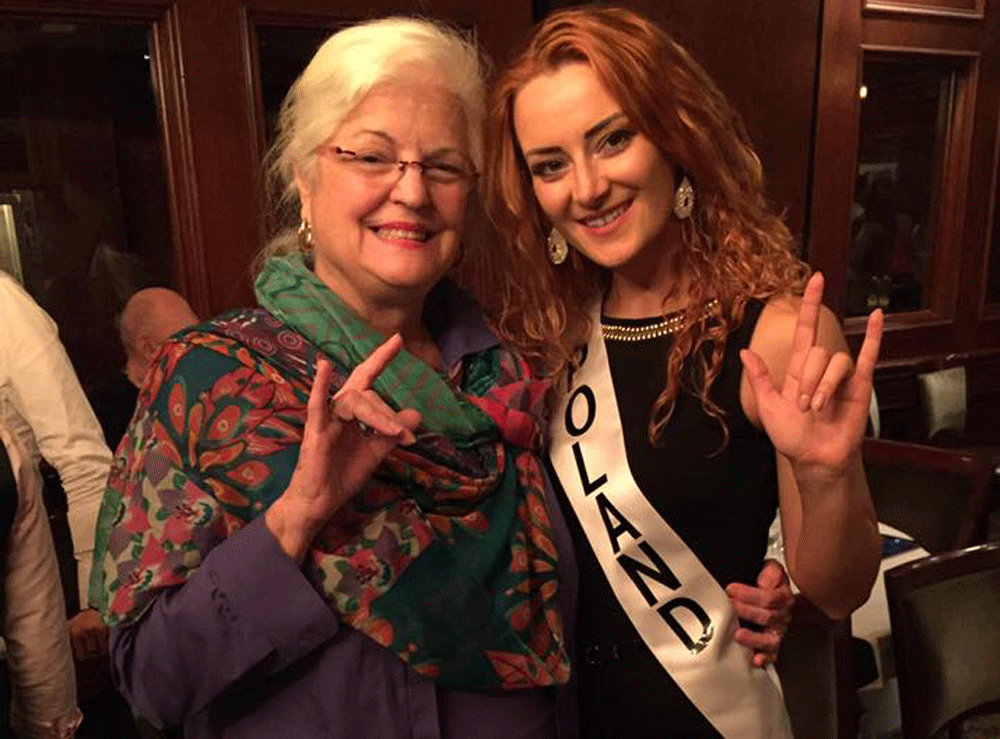 Iwona, as the esteemed winner of this competition, will be distinguished as an Ambassador of the Deaf community. She will travel around the world, meeting World Leaders, participating in official charities and social events, make appearances on television to speak about a variety of topics in order to promote education and awareness of the deaf rights as well as the sign language. With diplomacy, she will hopefully revolutionize the working world and speak out against stereotypes that no deaf women or men should tolerate.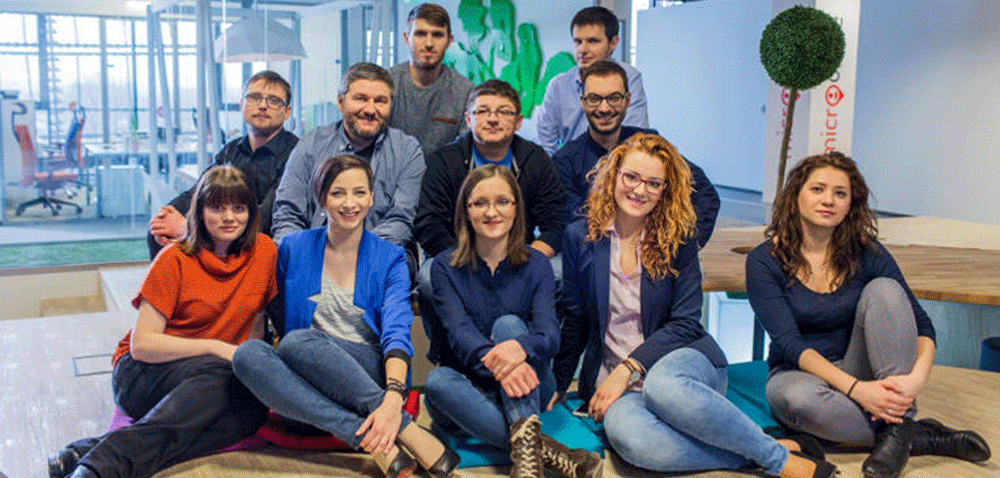 Migam is the pioneer in supporting deaf society in Poland and equip their goal is to abolish all the barriers of communication between the deaf and the rest of society. They worked on projects such as automatic Kinect translator, remote language translation service, and having Iwona will be a great opportunity for Migam to spread their activities globally and be a role model for Polish deaf society.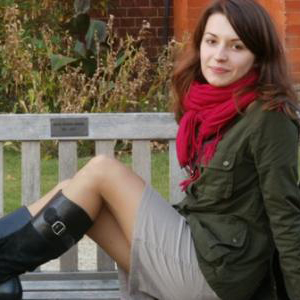 Anna is a passionate bilingual tech writer, geek and music lover.