The post was originally published in Russian on Startup of the Day. Alexander kindly agreed to republish what we think is of great value to our readers.
A guy launches a startup in his garage and some crazy people invest in it. The project will fail in 99 cases out of 100, but every 100th survives until round B or C. Here comes Sequoia or DST and invests its millions in it. Then the startup is guaranteed to reach IPO, and the PE earns x10-20 without any risk.
From IPO placement on, the shares are purchased by regular people – and from this moment the company's value doesn't grow any longer. All the revenue from the life cycle is seized by the PE and its investors: the Sovereign Fund of Norway and the Pension Fund of California Fire Brigades. Regular mortals are always left with nothing.
It's not important how true the described picture is – the main thing is that some private investors believe in it. They are the ones for whom Moonfare, the german startup of the day, works. The company has negotiated with some PE funds to resell their shares to individuals. The minimum ticket is only 50 thousand Euro. The investments go almost the same as the regular click-click. If you want cash, you can resell your share right here on the platform.
The startup's commission is not transparent. On one of the landings, behind a bunch of fine prints there's information about 2.3% per year, which is incredibly much. To compare, public shares ETFs can manage with ).2%. But – see paragraph 1 – many think that the biggest revenue is here and won't be greedy about any commission to access something exclusive.
In November, Moonfare brought in USD 125M of investment.
#investment #germany #megaround #fintech #pe
Translation: Kostiantyn Tupikov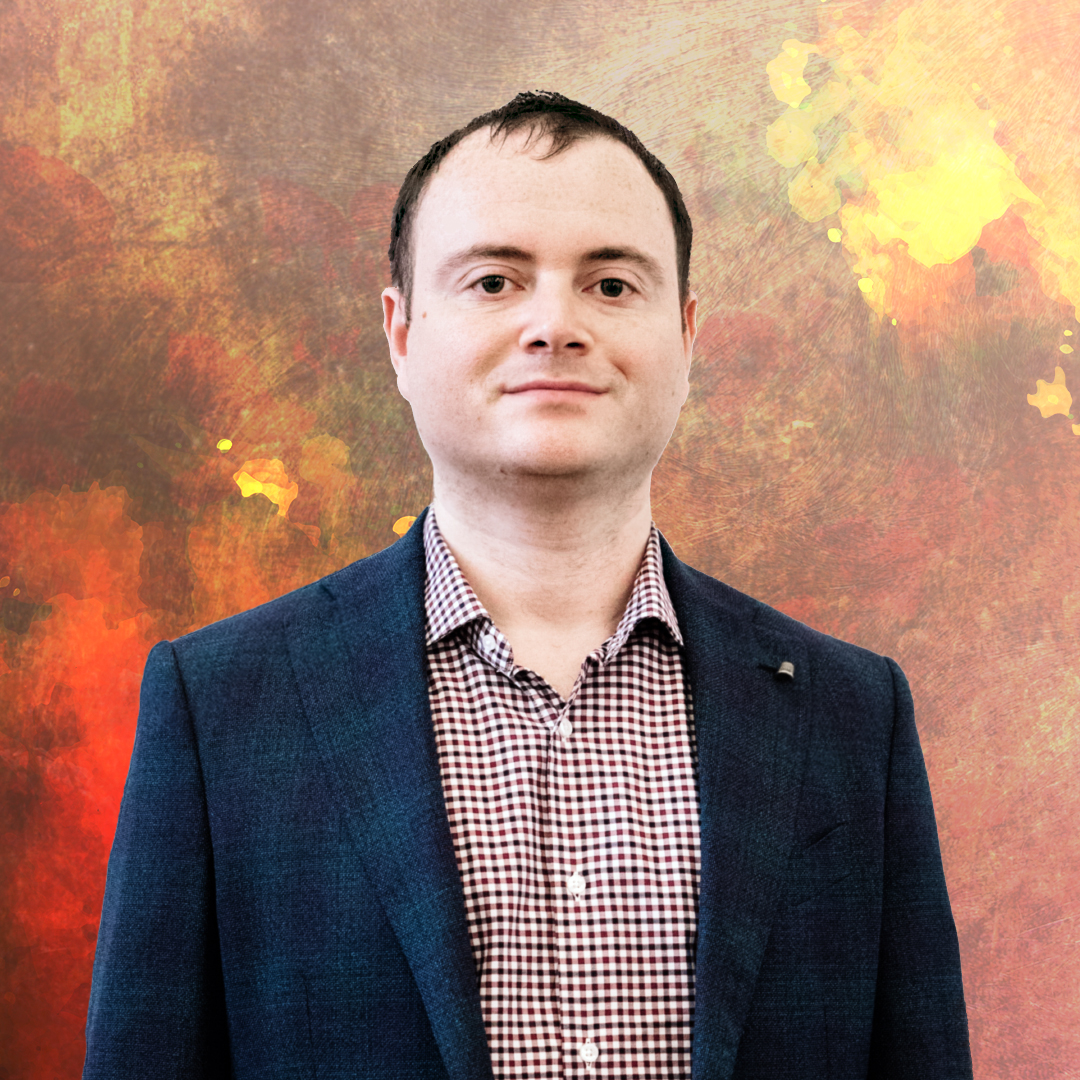 Alexander made his career in Russian internet companies including Mail.Ru, Rambler, RBC.  From 2016 to 2018 he was Chief Strategy and Analytics officer in Mail.Ru Group. In this position, he worked on M&A, investments, and new project launches. In 2018 he became Deputy CEO in Citymobil, a Russian Uber-like company that was invested by Mail.Ru Group and Sberbank (the biggest Russian bank), then he left the company to launch his own projects.  Now Alexander is a co-founder of United Investors – the platform for co-investments in Russian early-stage startups. His blog #startupoftheday (#стартапдня) is one of the most popular blogs about startups in Russia.