The post was originally published in Polish on on Szymon's LinkedIn profile. Szymon kindly agreed to republish what we think is of great value to our readers.
The founder of a new company took offence at me yesterday because he felt offended that I didn't want
to meet with him. And although I wrote back politely that the verification process has a specific process with us – I came across as arrogant in his eyes. On the same day, I received 9 other investment proposals.
I often hear that it is difficult to describe or present something well in a document – it is better to talk, because it will be easier and faster. Well – NO! For the purpose of this post I checked that in March this year I had 101 meetings, while in February 127. Only some of them were about new companies – the rest were current founders from the portfolio, team, advisors and other stakeholders of the VC fund.
I spend 25 minutes on the first meeting with a start-up. The most important thing, however, is that it happens only after we have decided on the basis of the deck that it is a match and we want to talk further. We analyse 1,300-1,500 companies a year, of which we invested in 12 in 2021. This is less than 1% and it is also true that the vast majority of start-ups drop out at the deck stage.
For a start-up, spending 25 minutes on a meeting with an investor may (not necessarily) be valuable.
For me, the same meeting can be simply a waste of time, because whether a company from the deck meets our investment criteria will be checked in 5 minutes – and a meeting in this area will be exactly
5 times longer. So if I talked to everyone – I wouldn't have time to fulfill the other key responsibilities that
a fund management partner has. That's why we operate to a set pattern of vetting potential investments. Always the same one, because it is proven and, in our opinion, optimal.
This is why the deck must be properly prepared – not perfunctory, not devoid of some information, not puzzling. A fund that has many proposals will never call to ask what the deck is about – it will cross it off the list and move on to the next one. A poorly prepared deck is therefore a loose – loose situation, because everyone loses out.
I always wonder why someone didn't do their best. Because if:
He can't prepare a presentation and explain to the VC what he is doing – then what will he show the client? – The company is not for me.

 Doesn't recognize that it's important to put effort into the materials and perform well – Company not for me.
Knows he is not competent to make a deck but has not looked for, someone to help – another founder, mentor etc. – The company is not for me.
So it is not worth getting offended and interpreting certain behaviors only through your own prism. Because at the end of the day, if I meet everyone who wants me to, my investors will be offended that
I wasted their money – it's just not possible.
P.S. Of course this works 2 ways – towards wasting start-ups time too.
#vc #venturecapital #startups
Translation: Krzysztof Kowalski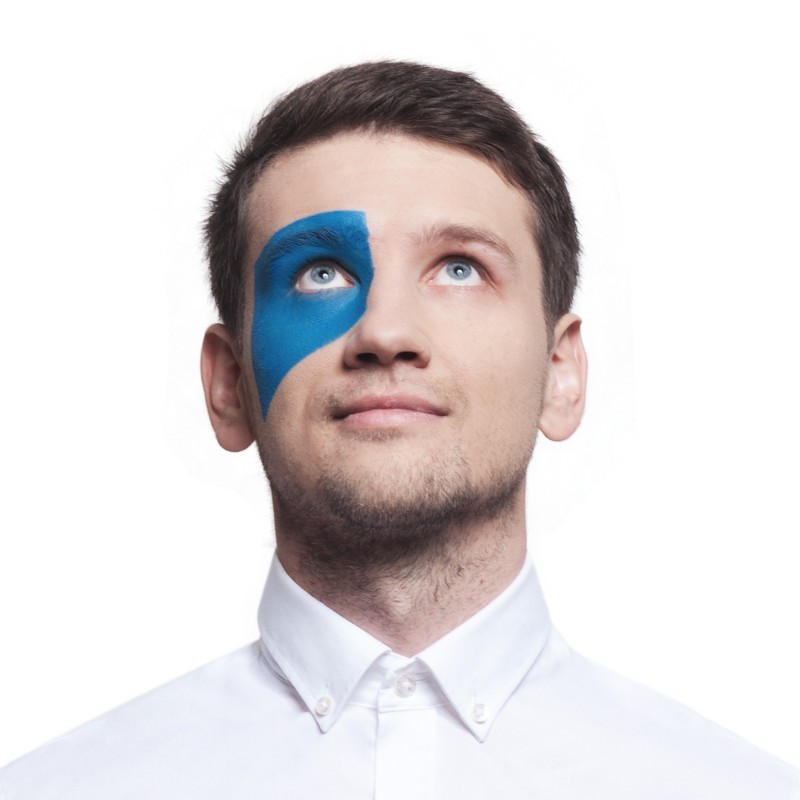 Szymon Janiak is an investor and a business-driven Managing Director at czysta3.vc, a Venture Capital fund located in Poland. He has over 10 years of experience in the technology sector. Szymon is also a Member of the Supervisory Board at stockbroker Grupa Trinity S.A.