Romanian createch Hyperhuman raised EUR 550K with pre-commitment of EUR 400K from Sparking Capital and Early Game Ventures and the remaining 150K coming from their SeedBlink campaign

The platform's solution allows to speed up fitness video content creation up to 10x through automation

There are also solutions for distribution, and the licensing options are planned

Hyperhuman's main clientele is in North America, the UK, and Australia, and the company will use most of the received investment to grow presence in these regions
This April, Romania-based fitness video content platform Hyperhuman finalized its crowdfunding campaign at SeedBlink at EUR 550K. The startup managed to raise EUR 150K through crowdfunding with another 400K pre-committed by Hyperhuman's long-time supporters, well-known Romanian VCs Sparking Capital (lead investor, known – for example – for their investment in KFactory) and Early Game Ventures (known for investing in bonapp.eco, among others). For both funds, it is a repeated investment in the startup.
Vast Healthtech Background and the Online Shift in Fitness
Hyperhuman was founded in 2020 by Bogdan Predusca, Dan Nica, and David Teodorescu. By that time, all three could boast about a profound experience in tech. Arguably the most famous project where they were involved was Fitbit (exited to Google in 2019).
As healthtech enthusiasts, the co-founders couldn't help but notice the booming interest in online fitness that followed the pandemic and the lockdown. Mr Predusca admits that he was among the many who  started their first online workout, physiotherapy or yoga session during the pandemic. As for the industry, the entrepreneur quotes the following numbers:
Out of the cumulative USD 828B physical activity industry, almost USD 11B accounted for online fitness in 2021

This number is expected to grow to USD 59B billion by 2027

Pre-recorded, on-demand video usage grew 311% post pandemic while the creator economy exploded to over USD 100B

To stay afloat, 72% of fitness club owners started offering on-demand online services in 2021
The Problem and the Solution of Automation
Understandably, the creation of fitness video content is time consuming and physically exhausting. And the dramatically growing demand made it apparent that the traditional way of video content creation no longer suffices as it doesn't allow to create the needed amounts of content at the needed rate. An automation solution became necessary, – and here comes Hyperhuman.
Hyperhuman co-founders came up with an AI that allows to speed up the creation process by recycling sections of already created videos at hand. 'Hyperhuman transforms video recordings into reusable fitness content using AI. Our technology extracts key insights and metadata from videos and turns them into reusable blocks of content. Imagine them as Legos that you can mix together and create new full-length video workouts in minutes instead of recording a new workout session of 30-60 minutes,' Mr Predusca explains.
According to Hyperhuman, professionals uploaded 25 hours of raw videos on the platform and created over 186 hours of video workouts by leveraging the automatically created reusable library. This is what the company calls the '10x multiplication factor,' and – importantly – it doesn't require any video editing or tech skills.
Distribution Opportunities
Aside from content creation, Hyperhuman also offers distribution opportunities. The content created on Hyperhuman can be published and consumed in many formats and channels: as full-length videos on the YouTubes of the world, on a website, or in the free Hyperhuman Club app.
Recently, Hyperhuman entered into a partnership with Wix to offer content creations even more distribution opportunities. Namely, they launched the brand new Hyperhuman WIX app that basically connects the platform's content with a WIX audience of 200+ million potential clients out of which 4.5+ million are paying professionals and businesses. Hyperhuman enables and encourages fitness professionals and businesses to export their workouts as full-length videos and effortlessly publish them on their own Wix.com websites.
Nearest Future
The next step for Hyperhuman would be an API that will allow creators to publish their interactive content instantly in their own app or other digital products – something that previously required a significant organizational effort and tech skills. Once created, the content can be published or delivered anywhere. Mr Predusca promises that the API will be available as soon as within one month.
Another planned direction is aiding content creators with licensing their videos. On the whole the founders' vision is to become the go-to omnichannel content platform for the health and fitness industry. They aim at providing the best tools, AI-powered tech, and all the guidance needed to enable fitness video content production at scale, which includes licensing the content directly through the platform.
The pace that Hyperhuman took was impressive, too. Thanks to the founders' experience and zest, the MVP was ready in less than 10 months. Today, Hyperhuman finds itself mainly working for clients from North America, the UK, and Australia. As such, they plan to spend the recent investment of EUR 550K on expansion to these priority markets. In practice, it will mean growing their physical presence there through hiring local commercial representatives. The set date is Q3 2022.
Coherent Vision and Strong Industry Insights
Sparking Capital's managing partner Vlad Panait, notes the team's strong industry insights and excellent execution skills. These qualities allowed them to spot consumer behavioral changes towards hybrid fitness consumption immediately. This is what reinforced Sparking Capital's confidence in Hyperhuman's complete competence to serve fitness video content creators' needs very well.
Cristian Munteanu, founder and managing partner at Early Game Ventures, points out the coherent vision of an ecosystem as the main reason that convinced them to invest in Hyperhuman. According to him, it needs to be an ecosystem that makes sense and where all the actors are motivated to create, distribute, and use the video content.
The pandemic and the lockdown have indeed turned the attention of a lot of people to health and fitness. On the one hand, the pandemic made preventive healthcare measures – such as fitness – quite trendy. On the other hand, the lockdown made it apparent that one can do it without leaving the comfort of one's home. With the exploded demand for online fitness, it's only natural that automation solutions reached this niche, but it's impressive how quickly (and cost-effectively, too) they can be realized when done by experienced pros.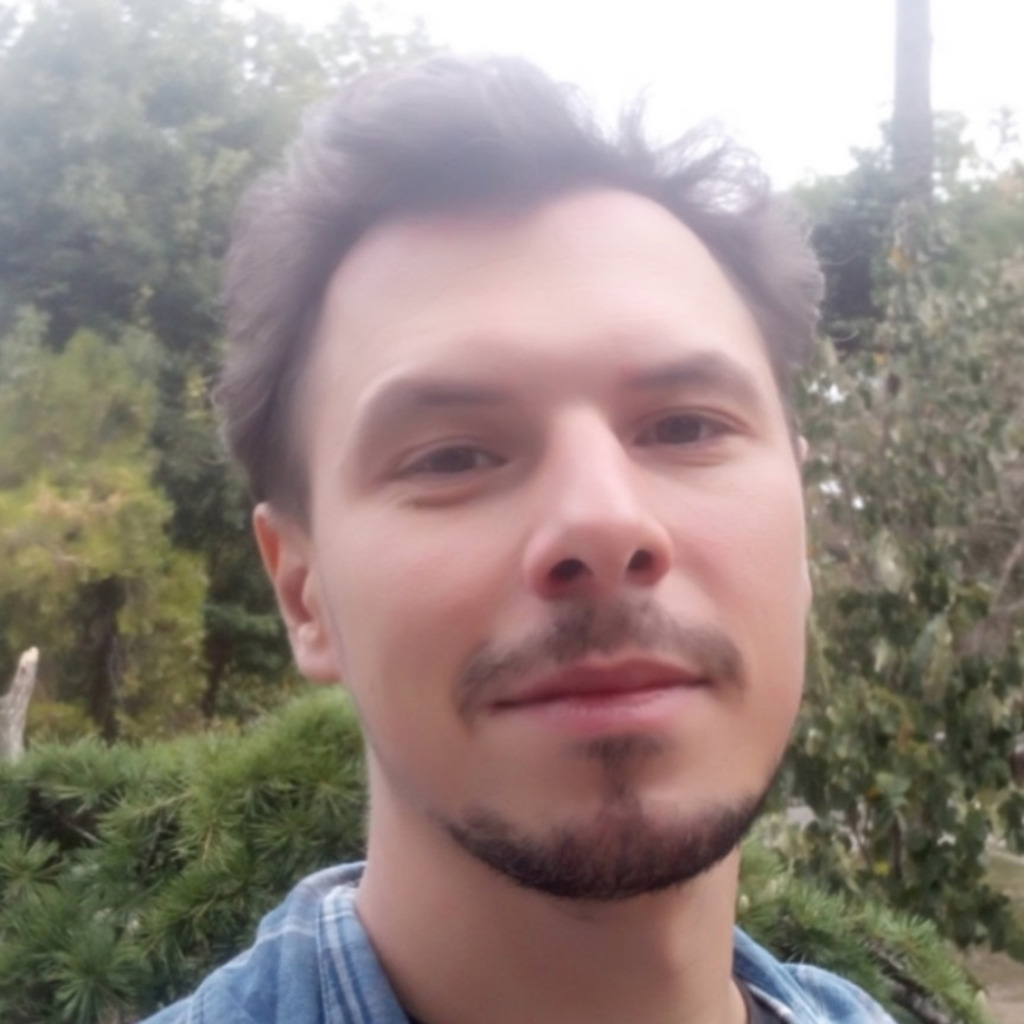 Kostiantyn is a freelance writer from Crimea but based in Lviv. He loves writing about IT and high tech because those topics are always upbeat and he's an inherent optimist!