Poland's Movens Capital starts its Fund II with the initial capital of EUR 60M, further to extend to EUR 100M

The Fund is registered in Luxembourg and will continue to prioritize AI startups

Movens aims to remain overall generalist and diversify verticals
This July, Warsaw-based VC fund Movens Capital announced its Fund II. Prior to that, ITKeyMedia wrapped up Movens' Fund I and marked how the fund's portfolio companies have raised more than EUR 45M in successive rounds, on average increasing their valuation 5x. Movens Capital's most well-known and successful portfolio companies are Woltair and Vue Storefront.
Concluding Fund I
Movens Capital was started by Artur Banach and Michał Olszewski in 2018 and since then has been primarily known to focus on the most ambitious founders in the CEE. Generalist for the most part, they have been particularly keen to support tech companies in the selected verticals like enterprise software, ClimateTech, healthcare, fintech, eCommerce enablers, edtech, future of life and work. Naturally, AI/ML startups have also occupied a significant part of Movens Capital's attention.
Speaking of performance, some time needs to pass before one can judge it. More specifically, one needs to wait for the exits. Before Movens Fund I, 9 investments were made, 6 of which exited, with an average return of 9x. Such results seem quite satisfying.
'As for the fund's performance, it's important to remember that we only started investing in mid-2020. We are pleased that despite the difficult situation in the VC investment market, our companies have already raised more than EUR 85 million for further development, and the value of the portfolio valued by successive rounds increases in line with our assumptions many times ahead of inflation rates,' Mr Banach tells ITKeyMedia.
To an extent, such success is earned by Movens Capital, as a responsible investor. For Woltair's co-founder and head of procurement Daniel Helcl, for instance, Movens Capital is a very active and supportive investor.
'They helped us with our expansion into Poland. They offer us useful contacts, they are available at any time, and our cooperation is seamless,' he shares.
Unchanged AI Focus
Having a background as tech entrepreneurs, Movens Capital has naturally invested heavily in the ML area. Later, in the investment thesis of Movens Fund 1, AI/ML was defined a priority area and comprised about a half of the companies in the fund's portfolio, including SKY ENGINE AI, Talkie.ai, and StethoMe.
'Throughout our partnership, they have consistently provided unwavering support and understanding in all our business dealings, whether it be connecting us with potential investors or other valuable contacts. Drawing from their extensive pricing experience, Movens has also been instrumental in guiding us through a number of key business decisions. Moreover, they remain constantly engaged in exploring potential opportunities and benefits for startups. With the benefit of hindsight, we can confidently say that signing on with Movens was a wise choice,' StethoMe's co-founder and CEO Wojciech Radomski says.
Growth and Diversification
As in Movens Fund I, AI/ML companies will remain a high priority for the fund. That said, the fund's board assumes that it will have EUR 60M in the first installment and EUR 100M in the following closing. Operating such significant amounts and intending to invest in some 30 select tech startups from CEE in the next year or two, Movens Capital must focus on more than just one or two niches.
'We see ourselves as an active VC fund that, especially at an early stage, can significantly help the company succeed. For this reason, we are focusing on areas where, on the one hand, Movens Capital's team or our close advisors have a strong network and competencies. It's vital for us, that in all these sectors, we already have successful companies in our portfolio, but, on the other hand, we see the potential for companies in our region to emerge in these sectors with the potential for repeated international success,' Mr Banach explains.
To ensure the smoothness and stability of operations, Movens Fund II is registered in Luxembourg in spite of the fact that the investments will be made in CEE. This is due to the fact that many LPs, especially those from outside Poland, prefer Luxembourg because of the stability of tax solutions and strict adherence to the international standards of the VC market.
In spite of the widely discussed recession, Movens' portfolio companies for now reveal an above-average success rate. The sheer declared amount of Fund II reveals Moven's growing ambition of becoming an even more notable investor in CEE. We look forward to exciting announcements from the fund as soon as this year.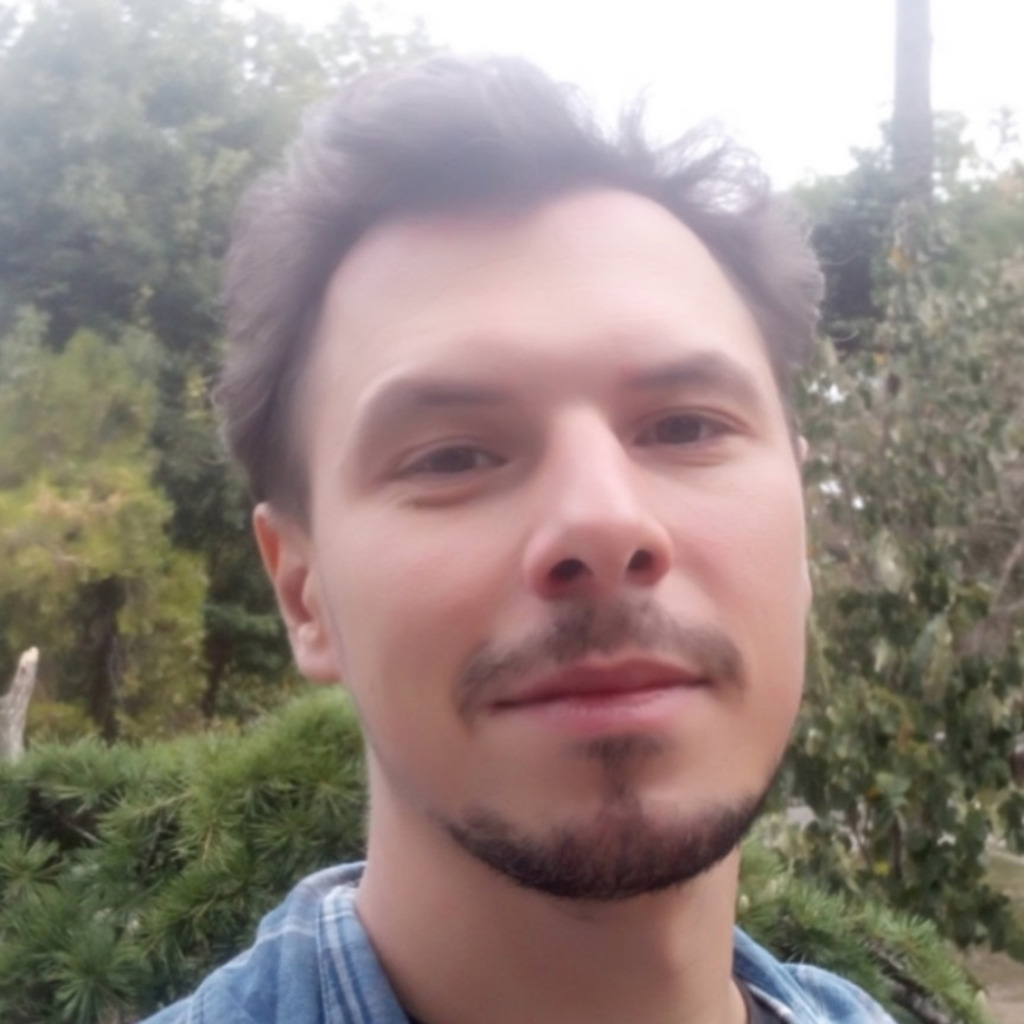 Kostiantyn is a freelance writer from Crimea but based in Lviv. He loves writing about IT and high tech because those topics are always upbeat and he's an inherent optimist!