Prague-based micro investment platform Investown expands to several other EU countries

The startup offers crowd investment opportunities in real estate

The investors are happy with Investown's progress and are fully on board concerning the expansions

The destinations for expansion are the countries where Erste Group – Investown's investor – is present
Czech real estate crowd investment platform Investown expands to Slovakia and plans more expansions across CEE and beyond soon. The overall amount of investments in the startup reached CZK 1.7B / EUR 71M In the context of the widely discussed recession, Investown is one of the fintechs that shows compelling growth, and the team is convinced that this is the high time for aggressive expansion.
Micro Investment Opportunities for Mass Consumer – Finally
Founded in 2019, Investown is one of the startups that choose not to invent the wheel. Instead, they translated something that already exists into the local market. Namely, micro investments in real estate.
'It so happened that we were looking for a new venture and came up with Investown – the original idea for the platform came to us from the US market where crowdfunding has been popular for a number of years,' Investown co-founder and COO Peter Maslik recalls.
According to him, the obstacles that stopped a solution like Investown from turning up in the Czech Republic sooner are the lack of legal framework until a few years ago (which is also the reason why crowdfunding wasn't so widespread in Europe) and the entry barrier into the fintech space which is usually high due to the nature of the industry. This includes having to deal with regulatory bodies, security measures, etc.
Seamless and Affordable, with Risk Minimized
All types of real estate (residential, commercial, industrial) can get listed on Investown, the only limitation imposed by the regulatory authorities is that a project can be worth not more than EUR 5M. The process of listing is very straightforward – real estate developers looking for funding reach out to Investown, complete a set of quick forms and within a few days hear back from the team regarding whether they have passed the risk assessment. If yes, they can be listed as soon as the contracts are signed.
Although real estate is traditionally considered arguably the most trusted type of investment, risk assessment is still due – to confirm and maintain this trust. Investown shares a few numbers: out of roughly 4,000 evaluated projects, less than 200 made it onto the platform.
'The investment still carries a certain risk, of course, as all investments do, but we try to minimize it as much as possible. Honorable mentions as to why Investown is better than the competition are our user-friendly apps, great customer support and the partnership with one of the region's largest banks – Erste group, which gives us access to banking-level security and helps guide us through the financial process,' Mr Maslik explains.
For the user, Invetown is available in both iOS and Android, as well as in a web browser. The minimum entry ticket is 20 Euro or a similar amount in the local currency.
The Long-Awaited Product
The ease of investment for the end client is the most convincing argument for the investors. 'We saw a big potential in real estate micro-investing when we invested in Investown for the first time. Now, we can say that Investown offers an investment vehicle that people were looking for and currently holds more than EUR 71M collected from them and is still rapidly growing,' Lighthouse Ventures' partner Robert Reich tells ITKeyMedia.
'We see synergies between (i) Investown's mission to open investing to everyone, by lowering the minimum investment amount and making the process fast, easy and understandable and (ii) our bank's mission to support clients' financial health, which includes setting a part of one's income aside and investing it across diversified assets,' Seed Starter ČS' head of investments Kateřina Manley agrees.
Seed Starter ČS is the venture arm of the bank Česká Spořitelna. For them, Investown was  their first investment. 'During the three years of Seed Starter's existence, we have verified that supporting a startup is not only about the investment itself, but also about the good conditions you create for it in the context of incubation and acceleration, including the possibilities for scaling that you can open up as an investor. And the current success of Investown, the first startup from our portfolio, is proof of that,' Seed Starter ČS' CEO Jiří Skopový shares.
In view of the widely discussed recession, Investown's progress looks particularly impressive. This presents yet another compelling factor for investors.
Chytrý Honza's CEO Jiri Havrlant points out how he was impressed not only with Investown's great results and robust model, but also with regard to the direction of the market. 'It is one of the fastest growing fintechs that is built on strong fundamentals,' he states.
'At a time when investing in startups is in the doldrums, Investown managed to significantly increase its valuation and raise money from other investors. We are happy to be able to accompany the startup on its upward journey and will be active in its foreign expansion as well. As part of a multinational group, we will help take advantage of all synergies,' Mr Skopový adds.
Growing Beyond Borders
Speaking of the multinational, Investown's co-founder and CEO Alan Pock says: 'Our new investments are not the means for the survival and operation of our company. Instead, they are our means for our aggressive growth,'
According to Mr Maslik, the only remaining obstacle in this regard is having the Czech National Bank issue the crowdfunding license that will allow Investown to operate in the entire EU. The startup's first destination for expansion is Slovakia, as soon as this year. Later on, there will be Austria, Romania, Croatia, and Slovenia, – the countries where Erste Group (Česká Spořitelna's parent) is present.
Indeed, the introduction of ECSPR (the European Crowdfunding Service Providers Regulation) has significantly facilitated crowdfunding businesses all over Europe. Today, crowdfunding providers from various verticals are only beginning to enjoy the fruits – from SeedBlink's venture co-investment in tech startups to Investown's mass consumer real estate micro investments.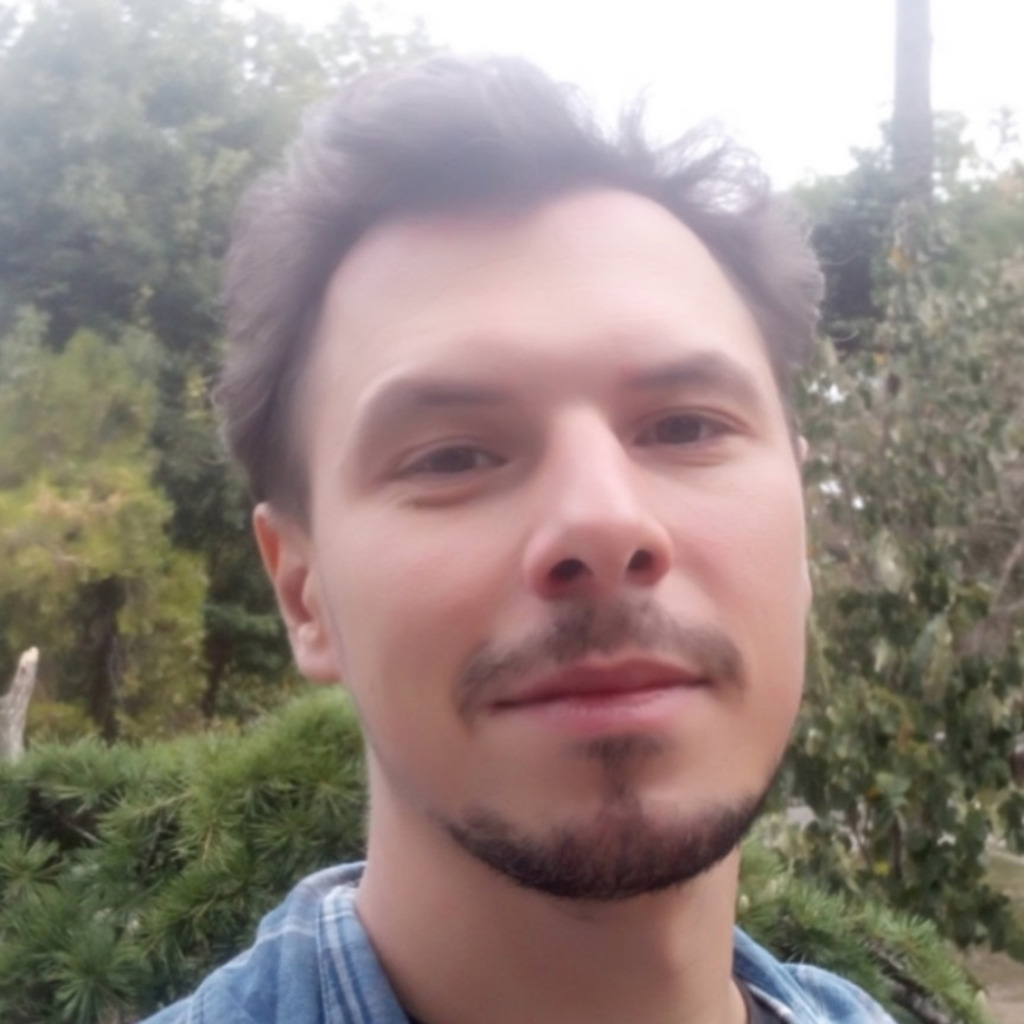 Kostiantyn is a freelance writer from Crimea but based in Lviv. He loves writing about IT and high tech because those topics are always upbeat and he's an inherent optimist!