Atlanta-based mobile game adtech with Latvian roots Monetizr raised a USD 4M round

The startups offers brands native in-game advertising by embedding brand stories into the gameplay

The investment will be used to hire more talent for sales and R&D
Latvian-born mobile game monetization startup Monetizr brought in USD 4M of investment this August. The famous Estonian fund Change Ventures (known for investing in Giraffe360, among others) led the round. Other participants included Monetizr's earlier investors Techstars and Ludus Ventures alongside such notable angel investors as Ari Paparo of Marketecture Media and Jared Schrieber of Numerator.
Struggling for Gamer-Friendly Monetization
Having significant background in both gaming and advertising industries, the co-founders Andris Merkulovs and Martins Bratuskins experienced the monetization struggles that game developers and publishers have to navigate firsthand. They set out on a mission to create an ultimately player-friendly way to advertise in mobile games.
'The problem with most monetization options was that it needed to be more friendly to gamers. If you have pop ads, you have many different things that steal your attention and provide no value. As an advertiser, I hated creating intrusive ad experiences or buying impressions that didn't convert,' Mr Merkulovs recalls.
The duo founded Monetizr in 2016 and set out on a quest to find the right balance between monetization and creating unique experiences so that users would return. It took them several pivots before they could merge their ideas into the best way to generate monetization solutions for mobile apps and games.
'My partners and I declined to invest in Monetizr when the focus was providing physical merchandise rewards for gamers –  hard to scale, and again when the focus was game token rewards,' Changes Ventures' partner Andris Berzins remembers.
Getting Brands into Games and Brand Stories into the Gameplay
In 2020, Monetizr finally landed on integrating brand stories into mobile gaming, as opposed to traditional in-game advertising that would just drop a billboard in the middle of gameplay or produce interstitials ads. More specifically, games integrate brand-related missions with real-world rewards.
'For example, we ran a campaign for the Procter & Gamble brand Charmin. The toilet paper slogan has long been 2x stronger than ordinary brands. Within a game, we created a Charmin branded challenge when accomplished by the player character they achieve 2x the strength. The results were an incredibly powerful signal to the company that mobile in-game advertising is the most effective media channel available to reach Gen Z and Millennial audiences,' Mr Merkulovs illustrates.
According to him, arguably the biggest challenge is to explain the value of mobile advertising to big brands. They have been a bit under-educated regarding mobile gaming potential, while also being scared off due to a glut of irrelevant and misleading information.
'When brands think of gaming, they are often thinking of AAA games. And these games often have very adult themes, so those responsible for brand safety become rightfully concerned with aligning their image in these types of games. While AAA games get most of the media attention,  it is casual and hyper-casual mobile games that have the biggest audiences. In fact, some 3.2 billion people play these games a year. That is more than half the whole market for gamers. AAA gamers account for approximately 15% of all games played,' Mr Merkulovs states.
Among Monetizr's earlier backers is Berkeley Angel Network. Their board member and co-founder Cathy Chiu points out that consumer product brands have been masters in broadcast advertising (TV, films, radios, print). Gaming has gained tremendous market share (mind share) vs all these other media, but brands have struggled to reach them while gaming. That's where Monetizr came in and built a platform to facilitate a highly interactive way to engage the gaming population, with an understanding of *how* to entice rather than repel gamers in-game. 
'At the time when we invested, the proposition – rather than its realization – was sufficiently powerful to attract our interest. But it was Andris' focus, clarity and candor that really persuaded us he is a great entrepreneur to bet on. His list of clear goals, with a relentless and methodical approach to reaching them, truly sets him apart,' Mr Chiu tells ITKeyMedia.
Mechanics and Numbers
Today, brands can plug in their product offerings inside Monetizr's network of more than 500 games with a global audience of 300+ million gamers. The process is simple: brands can launch PMP (private marketplace) and custom IO (insertion order) campaigns within three business days. This is accomplished through Monetizr's innovative advertising format called Branded Missions.
Publishers, in turn, embed Monetizr's API/SDK into their games allowing consumers to play mobile games, engage with the brand by completing missions and unlock product offerings right inside the games.
After building a platform and negotiating with gaming companies, Monetizr went on to approach the brands. After initial PoCs, the platform gained momentum by proving the ROI.
According to Mr Merkulovs' numbers, Monetizr's ability to integrate brand stories into games has increased attention engagement 10x compared to traditional digital advertising. This is creating meaningful connections with consumers for brands and publishers.
Returning to the Charmin campaign as an example, Monetizr boasts about achieving 20x the engagement rate of all social media channel benchmarks, and registered a +239 user reach with +470% player engagement. In addition, the company reports 2x engagement time compared to video advertising benchmarks.
'They have won the confidence of a few brands and we believe they are on their way to scale,' Ms Chiu reaffirms.
'As is often the case, it took a while and a lot of customer conversations plus trial and error to identify the big opportunity. Brands are struggling to reach consumers, especially Gen Z and women, who now spend a lot of time playing games, a media channel that has traditionally been hard to access efficiently. Monetizr's solution is to deliver in-game advertising experiences integrated into the gameplay, deliver rewards tied to progress in the game or based on additional consumer actions without removing the player from the game. As It turns out, this is exactly what major brands have been looking for,' Mr Berzins adds.
As of now, Monetizr operates four offices globally. The Atlanta office specializes in sales whereas Riga, Helsinki, and London are home to the startup's dev teams. The raised USD 4M will be used for strengthening all four by attracting more talent.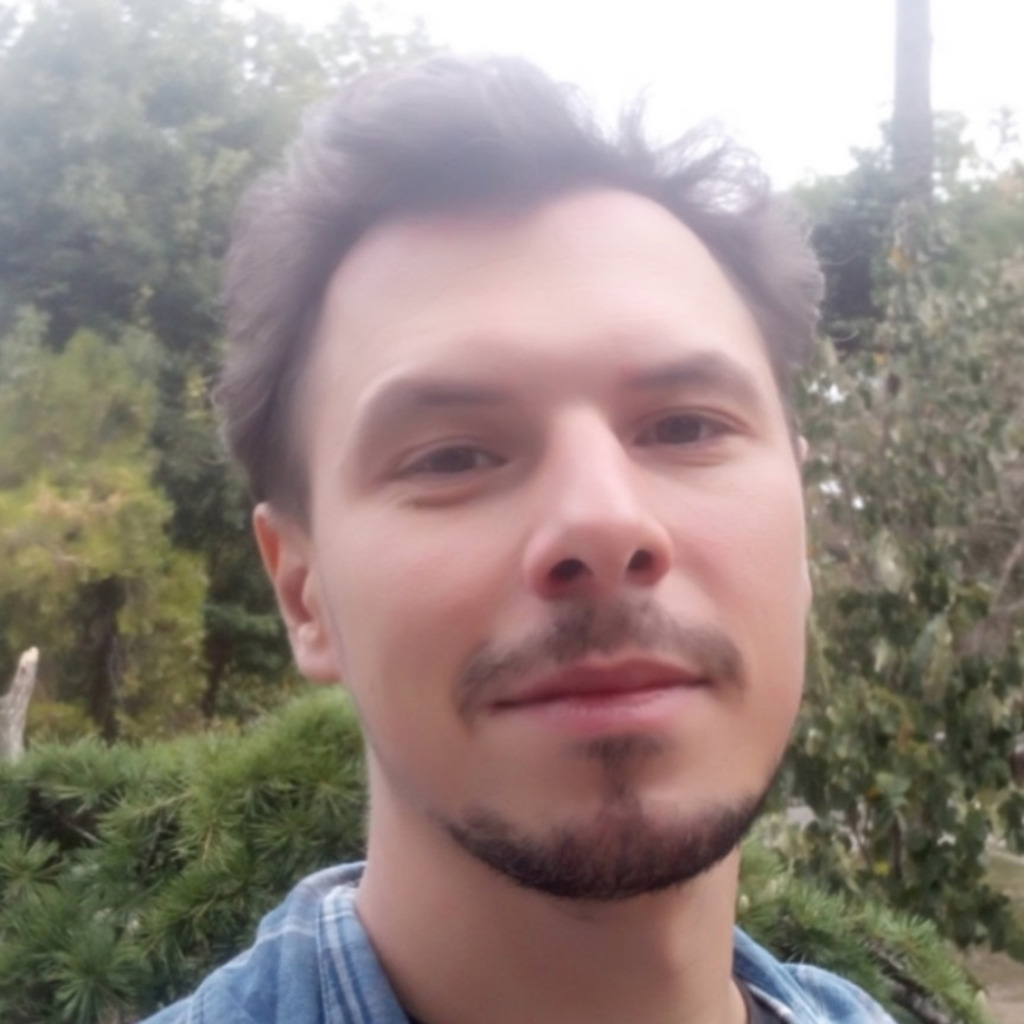 Kostiantyn is a freelance writer from Crimea but based in Lviv. He loves writing about IT and high tech because those topics are always upbeat and he's an inherent optimist!