The post was originally published in Russian on Startup of the Day. Alexander kindly agreed to republish what we think is of great value to our readers.
Inventors of new products have a quite simple business model: the startup produces 'something' at a factory and sells it through its website or regular retail. Implementing a subscription is as innovative as it gets. But the product itself is sometimes downright amazing.
Organic Basics, the Danish startup of the day, produces underwear, vests, and socks with speckles of silver. The noble metal kills the bacteria, and as a result, the underwear doesn't smell and you can restrain from washing it for a longer period of time. How long exactly – the information is somewhat contradictory. The founders told the trusting reporters from business Insider about 'weeks' – and that's what they printed, the free advertisement went traveling across the world, – and now it's broadcast down here. The promotional website formulates it more carefully: one week (not several) in theory, in practice – individual, depending on how much you sweat, some may need to wash it every couple of days. But it begs for trust – the idea is cool, after all!
The underwear is expensive: they sell a set of two pairs of underwear for 64 dollars. The shipping is free within the EU. There are sets consisting of several positions, and they have discounts as they should, but nothing differs radically, – it's still expensive. Organic Basics justifies the high price with love for nature. The idea is that changing rarely means washing rarely, which means less waste of water, which is terribly beneficial for the environment. A cynic may say that the frequency of washing isn't determined by underwear, but there may be different households, and the cynic couldn't insist.
The startup brought in USD 155K on Kickstarter this Summer. The founders tell the journalists that they sold 200 thousand of their underwear – the revenue is about USD 5M. It looks like a shameless exaggeration.
—
This is a rerun from 2018. The company turned into a stable small business in four years. It doesn't bring in any public investments and doesn't talk to journalists, all it does is makes money. The USA has become its main market. Aside from its 'silver' underwear, Organic Basics now sells plenty of other positions, but the primary appeal remains the same – all the wearables are extremely natural, low-carbon, and helps confront global warming one way or another.
Translation: Kostiantyn Tupikov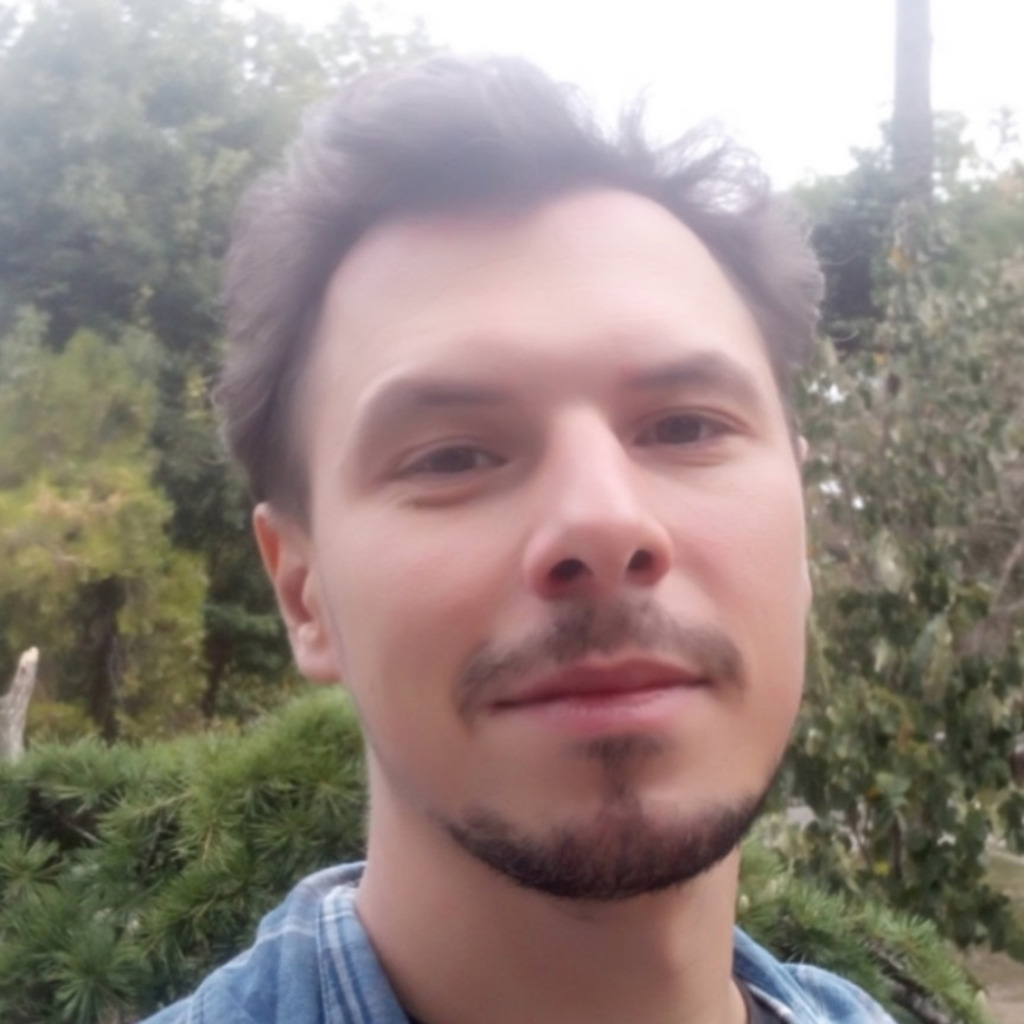 Kostiantyn is a freelance writer from Crimea but based in Lviv. He loves writing about IT and high tech because those topics are always upbeat and he's an inherent optimist!