The post was originally published in Russian on Startup of the Day. Alexander kindly agreed to republish what we think is of great value to our readers.
For the end client, Schola – the American startup of the day – is a navigator for neighboring schools. The parent enters their requirements for the educational institution: whether they want the school to be private or public, secular or religious, with a swimming pool or an orchestra. Smart algorithms measure the importance of every detail and show the variants to 'view' on the map.
The interface looks similar to Booking.com, but you cannot get enrolled via the website. And nobody would use it anyway, even if it became technically possible. One cannot trace a deal offline as well, so the schools will never pay for attracting new pupils. The client is even less likely to pay for the selection service – although they probably should.
Schola monetizes as a SaaS it is subscription-based for schools. The latter can get added on the website for free – the startup does need the database. But any further conveniences have a price. The paid subscription plans include CRM and an opportunity to communicate with interested parents.
The startup brought in USD 10M of investment in its December round.
#education #classified #crm #rounda #usa
Translation: Kostiantyn Tupikov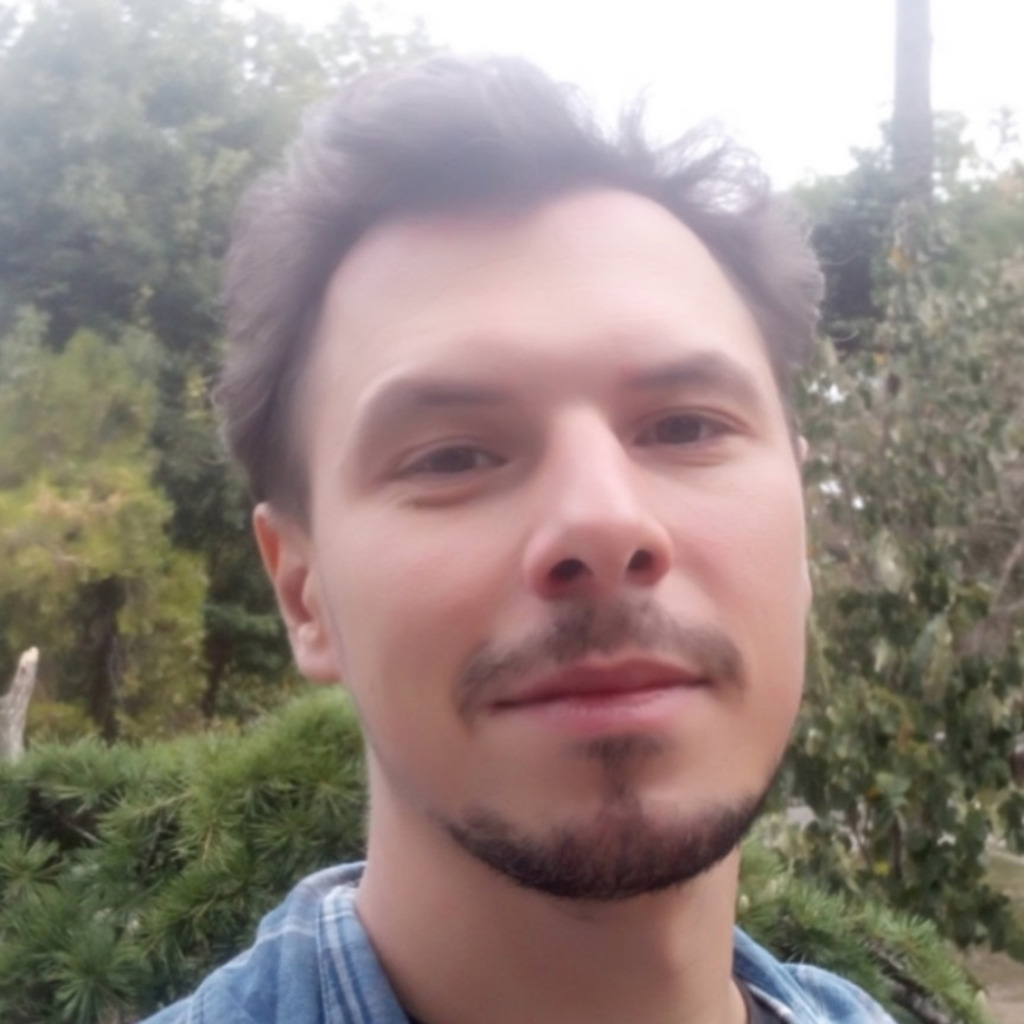 Kostiantyn is a freelance writer from Crimea but based in Lviv. He loves writing about IT and high tech because those topics are always upbeat and he's an inherent optimist!