Oney is a small bank, but it will allow Ozon more opportunities for developing fintech products.

Ozon plans to continue cooperation with other banks.

The company will be ready to announce their exact plans for Oney Bank after the deal is approved by the regulator and finalized.
Earlier this month, Ozon, Russia's biggest online marketplace, announced that it agreed with Sovcombank, one of Russia's top 10 largest banks, on purchasing Oney Bank from them. The price involved is expected to be within USD 10 MLN, but the final amount will be known after the regulator's approval and the finalization of the deal.
Oney Bank's Journey to Ozon
If the name Oney Bank sounds familiar to readers outside Russia, it's because French retail group Auchan uses this brand name in other countries. Russia is no exception, and the Russian Oney Bank was also founded by Auchan group. Last year, however, Auchan chose to sell this asset off to Sovcombank which, in turn, plans to pass it on to Ozon now.
Sovсombank's head of the board Dmitriy Gusev commented for ITKeyMedia: 'We initially acquired Oney Bank with the purpose of incorporating it. However, when we learned that Ozon wanted to purchase a small bank and integrate it into their eco system, we agreed to the deal and decided to sell this high quality asset to our long-time partners.'
Why Ozon Wants Its Own Bank
Ozon is among Russia's oldest and biggest eCommerce platforms. Following a known global trend, they prioritize developing their own fintech services. This is the purpose behind purchasing Oney Bank.
'The development of in-house fintech is an active trend in international eCommerce, but it has not yet revealed itself visibly in Russia. Today, Ozon is the only marketplace in the country to develop its own system of B2C and B2B fintech services. Even though we already have several successful products in our portfolio, we still see great potential for further development in this direction. The acquisition of this bank will allow Ozon additional flexibility in launching financial tools for both buyers and entrepreneurs. Financial products are easier to develop and scale when they are built based on in-house IT solutions and licenses and not third-party ones,' Ozon's head of fintech Vahe Ovasapyan explains.
Having their own 'pocket' bank can allow Ozon to provide clients with all sorts of fintech services on every level and to have complete control over the customer's journey. 'Definitely, in-house fintech allows to control customer journey in full and provide for the ultimate experience on every step, without having to leave the platform. The more services a company has, the better it knows its audience. It means better offers for buyers, as well as sellers who are also the marketplace's clients,' Mr Ovasapyan states.
Purchasing Oney Bank Will Not Put a Stop to Ozon's Cooperation with Other Banks
This is yet another global trend: big companies either strive to own the entire customer journey or create one in cooperation with other companies thus unlocking new customers. According to Mr Ovasapyan, the choice doesn't have to be exclusive.'The potential purchase of the bank does not mean we strive for developing our fintech with our own resources exclusively. We keep believing in platform cooperation and partnerships, and we continue developing collaborative products like Ozon.Invest, our credit provision platform for sellers. As of now, financing for sales development on Ozon is available from three major banks: Otkritie, MTS Bank, and Alfa-Bank, as well as from microlenders Simple Finance and Papa Finans.'
Ozon will be facing a whole set of new opportunities once they have their own bank. They can even go as far as offering regular banking services to the general public. But Mr Ovasapyan reminds us that the deal is not yet finalized: 'We will be able to announce concrete plans on developing this asset sometime later, as soon as they take shape.'
Acquiring Oney Bank will be a milestone for Ozon. With this asset, Ozon will be fully equipped to grow both the variety and quality of their financial services. The only thing left is to wait until the approval from the Central Bank of Russia before we can see what precisely Ozon will do with their new acquisition.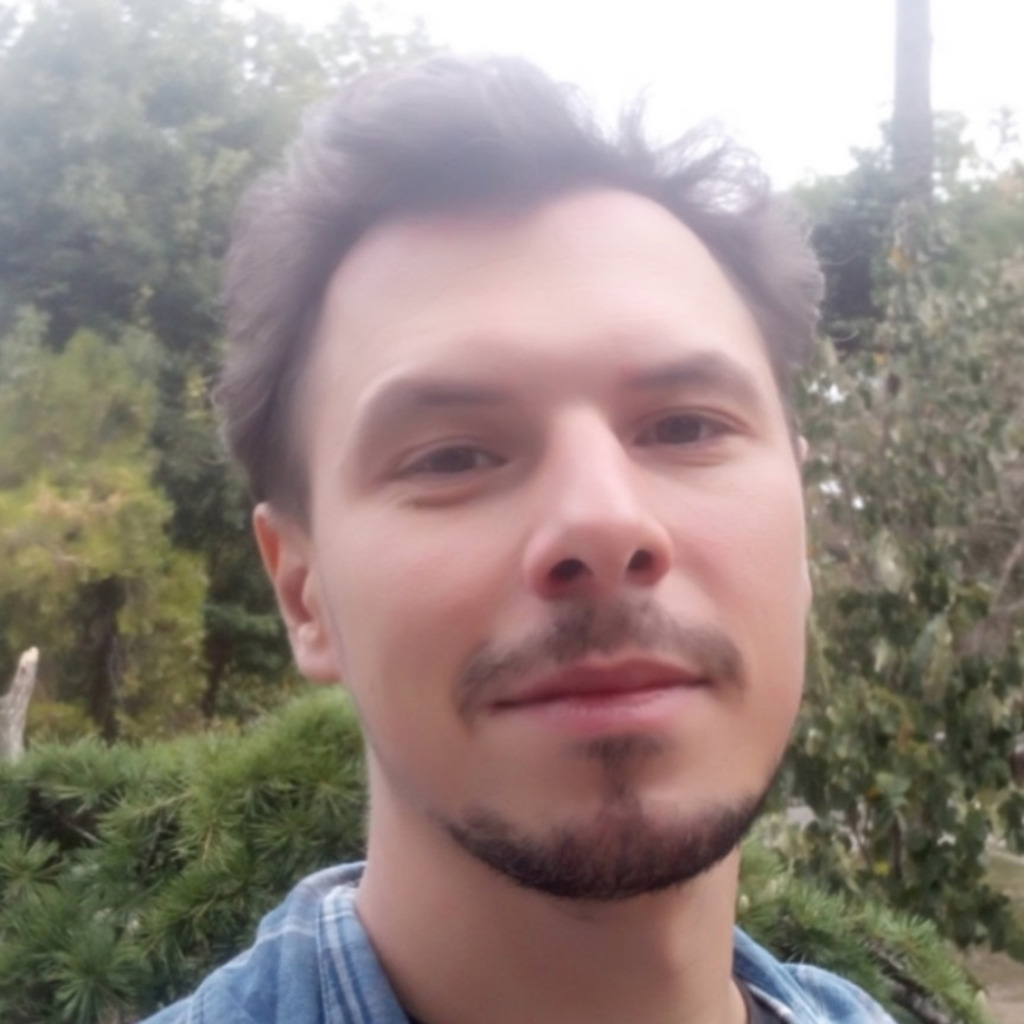 Kostiantyn is a freelance writer from Crimea but based in Lviv. He loves writing about IT and high tech because those topics are always upbeat and he's an inherent optimist!