On June 27th, Polish companies will have the opportunity to present their ideas and solutions to the American multinational corporation, Boeing, and its suppliers. This event is going to be organized by the department of economic cooperation of the ministry of foreign affairs and the innovation department of the ministry of economy and labor.
Boeing is interested in closer understanding of the possibilities of cooperation with the research and development sector, technical universities, as well as companies that offer solutions in civil aviation (eg, research on materials or alternative fuels, solutions in the field of IT, design or onboard entertainment).
Companies interested in participating in the meeting are invited to take part in the initial qualification by completing the attached application form in English and sending it by Thursday, May 24 at the latest to the address daniel.piekarski@msz.gov.pl.
To have a better chance of getting accepted, we recommend you to bare in mind Boeing's main areas of interest such as implementing solutions in VR, IoT, Big Data and other applicable solutions that can be applied both by Boeing itself and widely in the aviation sector. Boeing representatives will invite selected companies to participate at the event.
Qualified participants will receive their invitation by Monday, June 11, along with detailed organizational details regarding the meeting and event's agenda.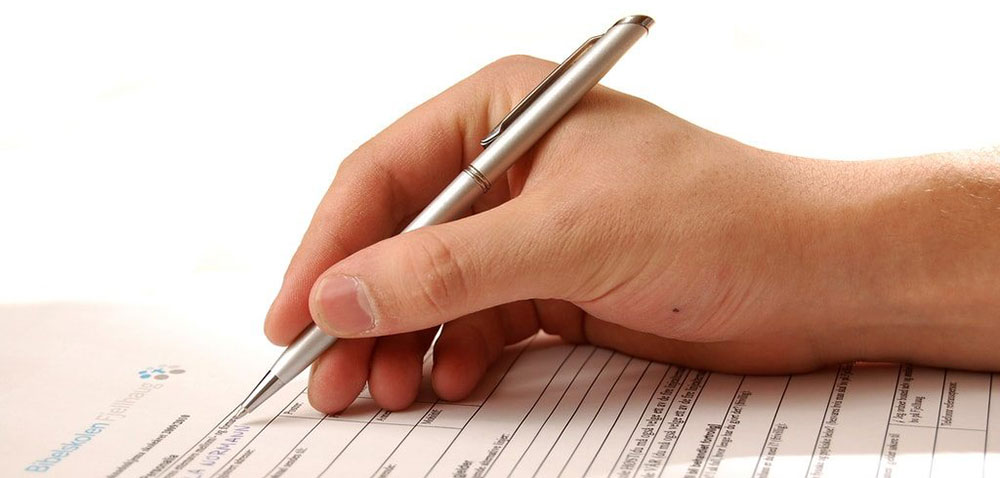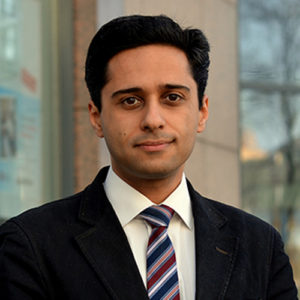 Former CEO of ITKeyMedia / Deserted:)