On 10-11 May 2018 the IV FinTech Digital Congress and III InsurTech Digital Congress, the most important event in the region concerning solutions in the insurance and financial sectors took place at The Westin Warsaw Hotel.
The Congress started with a joint part, after which they separated into two tracks – one for insurance and one for finances. Thanks to the presence of international experts, interesting agenda of debates, presentations and case studies as well as the newest topics from the sector, the event was attended by more than 700 participants during both days.
The joint part of the Congress started with the Chairmen of the FinTech and InsurTech Advisory Boards, Marcin Petrykowski and Witold Jaworski. Next, an interesting speech was provided by the Guest of Honor, who has experience including the Asian market. Sonia Wędrychowicz-Horbatowska gave us her specialist knowledge about how to make the digital transformation in finances and the financial sector. It couldn't be without a debate on the topic of legal regulation, with key experts such as Zbigniew Jagiełło, Anna Streżyńska and Marcin Obroniecki taking part. The discussion was preceded by a great introductory presentation by the Chairman of the Polish Financial Supervision Commission, Marek Chrzanowski. The panel touched on innovative topics from the perspective of Poland and the world. They spoke carefully about Ffintechs in the era of mindfulness. Talent challenge, payments, effective business models, telemedicine, Io, and data analytics are only a few of the topics that were debated over the two days of discussions about the Fintech and Insurtech sectors. Between debates, there was time for networking, which became an excellent occasion to meet the biggest authorities of the financial and insurance sectors.
Among the speakers of the FinTech & InsurTech Digital Congress were: Tomasz Czechowicz, Janusz Cieszyński, Frank Genheimer, Agnieszka Wrońska, Laurent Nizri, Ewa Wernerowicz, James Hickson, Tal Sharon, Paul Ferris, Wojciech Sass, Adam Rozwadowski and Szymon Wałach.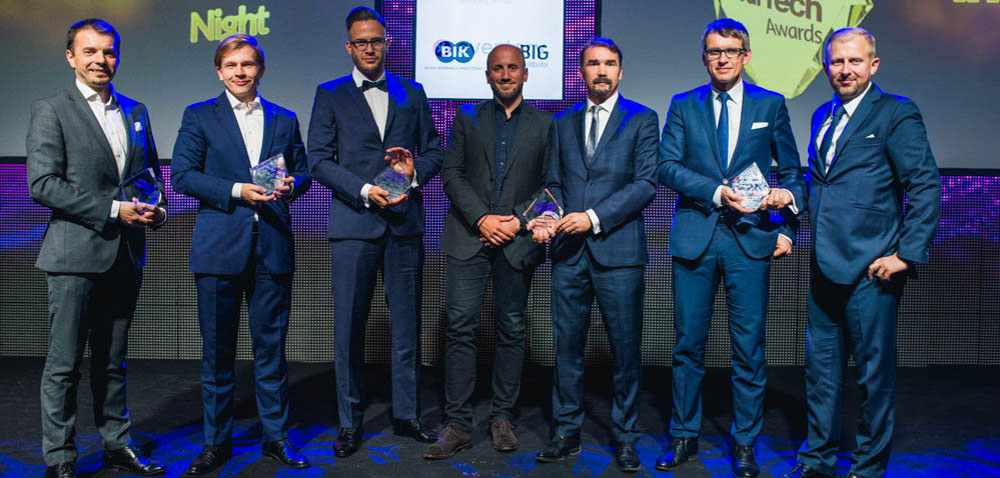 At the end of the first day of the Congress, the FinTech & InsurTech Night Grand Gala took place, during which prizes were awarded in the FinTech & InsurTech Awards competition in the categories of Best Payment Solution, Best Lending Solution, Blockchain Technology Award, InsurTech Award and FinTech Award. Among the honoured initiatives were solutions such as TubaPay, Finiata, Trudatum blockchain program, National Health Program and Dronn.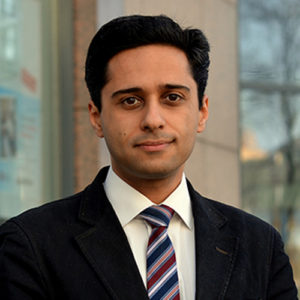 Former CEO of ITKeyMedia / Deserted:)