inSTREAMLY is a Polish automated streamer management platform established in 2018.
In only three years, the company has connected thousands of streamers to commercial giants like Adidas, Sony, Netflix, and more.
They recently earned €1.1M in funding, opening the gates to expansion within and outside of Europe.
As part of the 18-40 male demographic, I enjoy video games and occasionally putting on a stream of one in the background while I work.
I've tried my hand at it for fun, and I have friends who take streaming very seriously as a form of additional income, so I know from experience that it's tough work and can take a ton of time to get going – if you ever even do.
Even getting a decent-sized audience is challenging enough, but sponsorships? That's for the 1%.
While streaming is only getting bigger by the month, there's still not an optimal way to get access to adequate remuneration.
Well, just like with most other fields these days, there's a company stepping up to face the challenge by democratizing access to sponsorships.
That company is inSTREAMLY, a Polish automated streamer management platform that connects streamers to potential sponsorships.
The company's co-founder, Wiktoria Wójcik, who was a finalist in Forbes and McKinsey's recent "25 under 25" competition, told us that, "Live streaming is attractive for brands, primarily because it's watched by young people who are difficult to reach otherwise. Generation Z spends its free time mainly on playing games or consuming gaming content (on YouTube or streamed live on YT and Twitch) and uses AdBlock."
Fun fact – smaller streamers actually reach and hold a much higher level of engagement due to the fact that they are able to interact with all of their viewers. Additionally, younger generations are completely conscious of how the marketing world works and that a brand being represented on stream means that it directly supports their favorite creator. 
Smaller channels also mean a lower level of marketing saturation.
"I think the future of streamer sponsorships will be about giving more control and freedom to the creators. On one hand, it means that more creators will get access to sponsorships and will want to decide who they want to work with and how. On the other – this also means that brands will understand that the creator knows their audience the best and work closely with creators (or even just let them do what they wish) to promote the brand."
inSTREAMLY's partners are no joke, either – Warner Brothers, KFC, Netflix, Porsche, Reebok, Samsung, Adidas, Sony, Activision, P&G, Lego – that's a strikingly premier and diverse list – the kind you really don't see often at all.
inSTREAMLY offers access to both these and other sponsors, but also does it in an easy-to-use manner that takes minimal time to set up, doesn't require a streamer to interact with a company's legal or PR department directly, and is also fully integrated as an overlay. Money is accrued with each view, similar to Youtube.
"The live streaming sponsorship industry is fairly new so competitors are just emerging and starting to operate in their first markets. We are certainly a global leader when it comes to the number of micro-sponsorships concluded and campaigns offered. It's also unique for us that Streamcoi users – i.e. the biggest esports organizations also join the inSTREAMLY campaign.
We are also often compared to standard platforms in influencer marketing, here the difference is very simple – we focus on the long tail of micro-streamers and not only connect brands and streamers but also with one click enable them to execute such collaboration."
As far as the future is concerned, inSTREAMLY recently nabbed a €1.1M investment led by Supernode Global, also featuring Colopl Next and PKO TFI, with pre-seed funding provided by SMOK VC.
Wiktoria already has a plan – the Polish company has been quick and efficient in establishing its product as a high-quality offering – something that's validated by 15,000 streamers in Poland, Germany, and France as well as by brands and agencies. 
Now, their goal is to expand business across Europe and a few outside markets, as well as improving its core product.
Additionally, Streamcoi – a SaaS tool that manages streamers for esports organizations – has just announced 5 contracts with top organizations like G2 Esports, Furia, and BIG.
The inSTREAMLY team is also hard at work rebuilding Poland's biggest livestreaming portal – Streamerzy.pl – and expanding it to new markets. 
Wiktoria adds, "We are also working on a brand new product that will allow all creators to earn thanks to their fans – without asking them directly for money. In the long run, want to be the go-to platform for all streamers to grow and monetize their passion and for brands to work with streamers and reach Gen Z viewers."
We reached out to a few people who've worked with inSTREAMLY to provide some input as to why they chose the Polish company.
Investor Phoebe Arkell, principal at Supernode Global, explains her reasoning for the investment:
"Streaming is a relatively new digital medium and we expect to see this industry to significantly evolve over the next few years. We see this decentralisation of power and influence as a positive force that will enable greater innovation and experimentation in the longer term. We had spoken with several companies in this space by the time that we met inSTREAMLY last year. They stood out very quickly for a few reasons: the absolute focus on promoting and supporting streamers and – in particular – smaller streamers, the team's experience and deep understanding of this industry, and finally, the consistently high level of execution in everything they did."
Martyna Gębska, who is a digital specialist and programmatic consultant and was also responsible for inSTREAMLY's Adidas campaign, also chimed in:
"Instreamly brings us closer to the gaming environment. It allows reaching a young group of people, which perfectly fits adidas brand's audience, too. In addition, each streamer also has its audience and fans, which further increases the reach of the advertisement message. The last campaign – adidas ZX2K Pure – which we conducted in cooperation with Instreamly showed us that streamers also follow trends, are interested in streetwear, adidas brand and want to identify with this brand."
Lastly, we asked Aleksandra Trojan, account manager at Sarigato who was in charge of the Bodymax campaign, how inSTREAMLY facilitated their marketing success.
"First of all, it is something innovative, unusual. And of course, apart from the fact that it automatically connects such a huge number of streamers with individual brands, which gives two-sided benefits, looking at it from the marketer's perspective and the Bodymax campaign carried out, it is special that it allows you to see your product, your brand in a completely new unveiling, new surroundings. In addition, this technology allows you to build a coherent narrative, enter the world of gamers and embed the advertisement in such a way that it becomes a coherent and interesting part of this world, not just an advertising message taken out of context."
It's still a bit surreal that the younger generations can make money off of playing video games for an audience, but it's become a massive behemoth of an industry, launching prolific careers and creating countless niches and subgenres, to say nothing of the fact that it's also changed the way for an entire generation or two.
Monetizing something like direct attention is still a comparatively cutting-edge concept, with only a few players really pushing that envelope.
inSTREAMLY's approach to connecting streamers and sponsors automatically both exciting and important – it's definitely something that will develop in the future, and they've already achieved results that are more than a little mindblowing.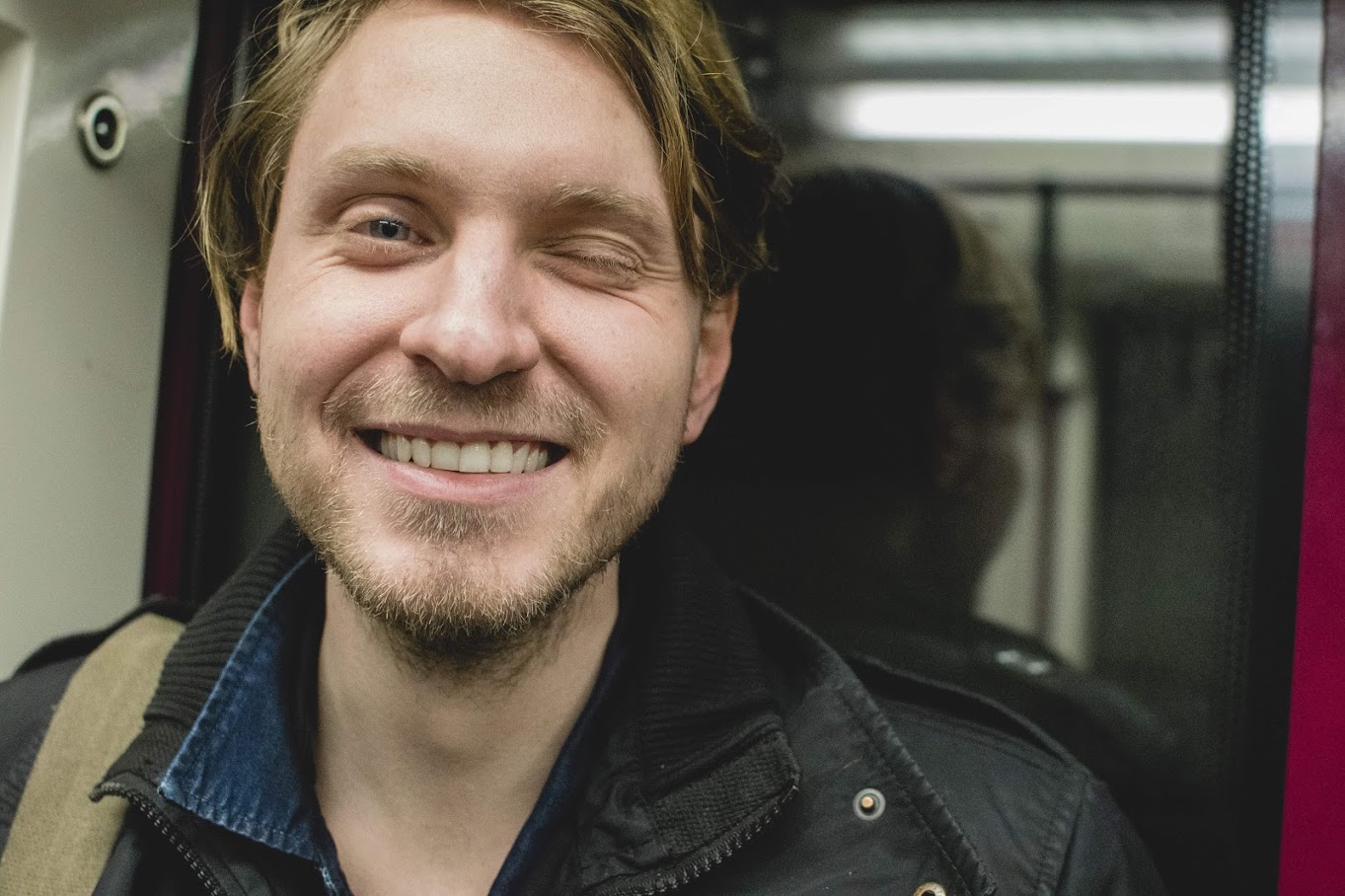 Emanuil is a freelance writer from Bulgaria who also enjoys writing music and keeping up with emerging technologies