Saule Technologies is winning the hearts of global investors. How far the company can go?
Saule Technologies, a Polish tech company dealing with perovskites, has signed an investment deal with Hideo Sawada, one of the biggest Japanese investors. Hideo Sawada backed the company to the tune of $5.3 million along with the National Center for Research and Development with the sum of $6.6 million. As a result of this generous support, Saule Technologies is currently valued at $26.7 million. Such investments plus the access to the Japanese and Asian markets guarantee international success.
Perovskites are minerals, which can up the solar technology game as they show quick energy returns. Currently silicon-based panels dominate the market. They usually need about two years to return this energy investment. The energy payback time of the technology made with perovskites could be as quick as two to three months. The corollary is that perovskite modules are better than any solar technology.
The company founded by Olga Malinkiewicz is not the only one to work on perovskites. Teams in Stanford, Oxford, Lausanne and other cities around the world are also developing the technology. Yet Saule Technologies are running rings around other teams. While foreign research teams are still developing material functionality, Olga's company is the first one to liaise with business.
The startup is already in talks with Airbus, European Space Agency and the Polish Armed Forces who are also interested in collaboration. It looks like Saule Technologies has what it takes to revolutionize the solar energy market.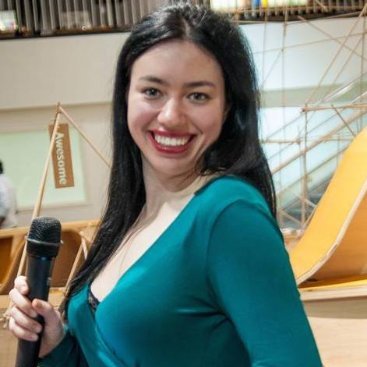 Stefania is a fortuneteller. She enjoys reading articles/forecasts/books helping her understand the ideas and technologies that will shape the future.