How to make a city smart? The participants of this year's Smart City Forum are about to tackle this question.
On 23rd-24th of September 2015 at the Westin Warsaw Hotel takes place the second edition of the Smart City Forum. Serving as a unique platform for dialogue and cooperation for business with the central and local administration, the event is dedicated to the development of smart cities in Poland. Smart City Forum is organized by MM Conferences.
"Smart City Forum is a response to the transformation, which takes place on a global scale, relating to the construction and operation of intelligent cities. It affects multiple aspects of life, ranging from transport, through ecology, energy, construction and finally new ways of communication with residents. Challenges in those areas are manifold and require a thorough and factual analysis," says MM Conferences on their website.
The content and agenda of the event is prepared by the members of the Advisory Board under the Chairmanship of Mr. Mariusz Gaca (Orange Polska). The Board has recently welcomed some new members, among others, including Krzysztof Żuk, Mayor of Lublin, Robert Biedroń, Mayor of Słupsk, Hanna Zdanowska, Mayor of Łódź and Wojciech Szczurek, Mayor of Gdynia.
During the first edition, discussions were held about the concept of Smart City and Smart Society, payment methods in cities and towns of the future as well as the role of ICT infrastructure in management of Smart Cities. The autumn edition of the Forum will offer more insights into those topics. Besides that, it will also focus on the issues of financing, transport, ecology and benefits for the residents from the introduction of Smart City solutions.
The event is in particular dedicated  to the representatives of the national, regional and local administration as well as following business sectors:
IT

Transport

Telecommunications

Power industry

Construction

Health industry

law firms and consulting companies.
Smart City Forum is the first initiative dedicated to smart cities development on such scale and with such substance in Poland, allowing to meet at one place policy makers, well-known experts and business practitioners..
More information is available at: en.smartcityforum.pl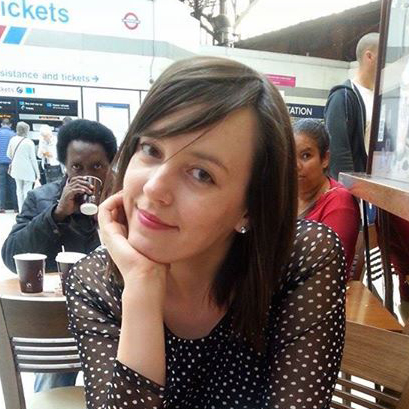 Emilia is an experienced editor, gifted wordsmith, a professional translator, but first of all, an avid reader.