If you go onto Postoplan's website, you'll see the following claim:
"Grow your audience and clients on autopilot with minimal effort"
As someone who's worked in marketing, that's an unprecedentedly bold claim. The kind you see in YouTube comments going on about how "X helped me make $20,000 in one week, here's his WhatsApp".
But if you scroll down a bit more, it starts to make sense. And it's genuinely very impressive.
So, what is Postoplan's unique selling point? It's that it has every unique selling point built-in. Postoplan is, in essence, a hub for all the marketing tools you could want. And I do mean all of them.
You have tools for content creation (although for more niche things, like podcasts, you may still wish to get some help here if you don't know too much about them), social media integration for most platforms you'd want, analytics. As the name implies, Postoplan is the A to Z of social media post-management.
Alex Bozhin, the company's CEO, already has a vision for where they're going.
"We stand apart from everyone else because our goal is to change the market. We are not just one of the players, we have a plan for changing the market. We are improving the platforms' tools as a whole.
Thanks to [our tools], we are used by SMM managers to write the texts for their social media posts and we've made this feature convenient to use. Plus, we give the users the ability to use our resources free of charge."
For Alex, marketing is becoming more and more consolidated, the work of a marketing professional is getting more complicated, and the work of market specialists online is beginning to resemble offline operations. And with the integration of services such as white label SEO, competitor analysis and comprehension, etc., the demand for online marketing is increasing day by day. That means the offline marketing industry has to induce extra efforts to gain the interest of businesses. In his eyes, assessing the results of offline advertising means investing in a sizable budget in order to accommodate a wide range of specialists.
The company recently acquired $1,5M in funding from investors TMV Investments and YellowRockets VC, hoping to expand n England, the U.S., and Spain. But for now, the plan is to offer the market a unique product that's accessible, automated, and efficient.
"We are also working on new tools, and investments will be used to finance this. This round is far from our last", shared Alex.
Artyom Inyutin, Co-founder & Head of Investments at TMT Investments, seems to agree, telling us that "Postoplan technology allows companies worldwide to successfully market their products on social media while incurring minimal costs. This greatly increases the effectiveness of company ads."
As you might've guessed, I was a bit skeptical of Postoplan at first. But learning more about the product made a few things click. Offering complete workflows as part of a singular ecosystem has a proven track record of increasing efficiency, and Alex and the company seem to be hellbent on making it the best product it can possibly be.
And hey, marketing is stressful enough as it is, and decisions can sometimes feel like a complete shot in the dark. Anything that handles the busy work for you and even assists in the creative process is an absolute win in my book.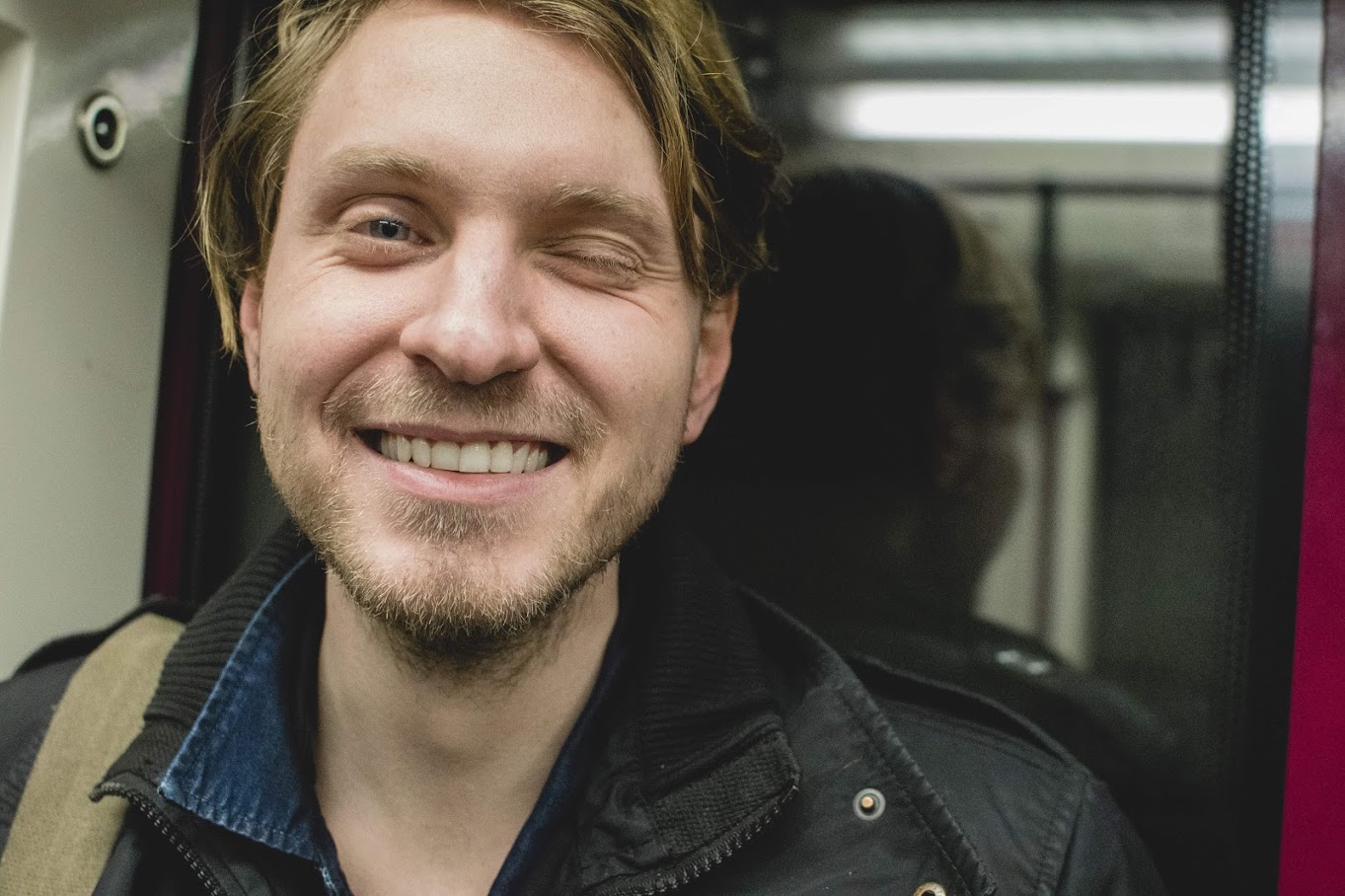 Emanuil is a freelance writer from Bulgaria who also enjoys writing music and keeping up with emerging technologies