Reading Time:
1
PowerUp, Polish regional final startup competition for early-stage startups with an innovative idea in the energy sector.
PowerUp! Competition Final Gala in Budapest, 22 November, will gather the best startup teams accelerated in Regional Workshops and selected in Regional Finale held in October 2017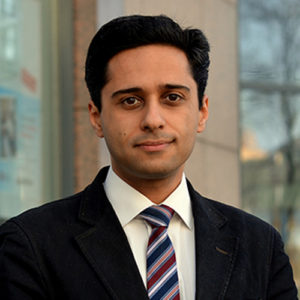 CEO @ITKeyMedia, Entrepreneur, MCP, MBA, watching the alpha geeks, sharing their stories, helping the future unfold.