The Digital Freedom Festival (DFF), a global technology, startup, corporate, policy, and lifestyle festival, will take place for the second time from November 27th to 28th in Riga, Latvia. It will offer an exclusive opportunity for startups to showcase their ideas and take part in a competition organized by 500 Startups, where the winner will get a fast track to the Silicon Valley acceleration program.
This year the festival will gather more than 1300 participants who will discuss the latest trends and discoveries in digital technologies, as well as their impact on startups and corporations, policymaking and modern lifestyles.
"The festival and Latvia have received global recognition", says Uldis Leiterts, one of the founders of the Digital Freedom Festival and co-founder of one of Latvia's most successful startups Infogr.am. "The topics included in the festival are very pressing and important. The competition in cooperation with our partners at 500 Startups from Silicon Valley has produced positive results, for example – last year's winner Funderful is growing and developing in new markets. We want the DFF to become the most influential digital culture event in Northern Europe where business people, investors, corporates and policy makers are on the same wavelength, and gain the inspiration and knowledge to embark on promising new business endeavours".
Main topics for this year – Artificial Intelligence, Smart Cities, Fintech, Cybersecurity, Green Technologies and Digital Detox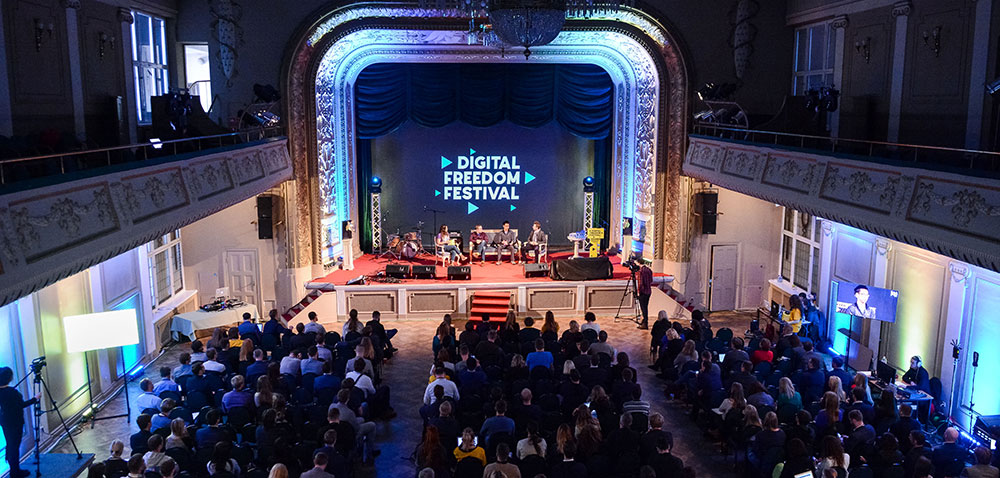 Co-founder and CEO of the DFF Dagnija Lejina says "Our event is more just a startup conference. It is a multi-event meeting platform, which takes a special interest in uniting the world of technology. Technology implements swift changes in everyone's lives, and it's important to encourage debate on how tech can truly "make the world a better place", creating greater digital dividends for everyone. We look at how to develop global and sustainable business models, how artificial intelligence will affect our daily lives, how technology is compatible with green thinking, how to balance your digital habits while simultaneously maintaining a healthy personal life. We'd also like to emphasise the contribution of women in the tech world, therefore we aim for 50% of our speakers to be women."
Opportunity for startups to enter an acceleration programme in Silicon Valley
The Digital Freedom Festival invites seed stage startups to participate in a top-grade pitching competition in cooperation with the world's largest startup accelerator 500 Startups. The 10-15 best startups will be invited to participate in the individual workshop with 500 Startups mentors on November 26, and the best 3-5 will pitch their ideas on the main stage at the Digital Freedom Festival on November 28. The winner will receive an invitation to Silicon Valley to participate in an acceleration program.
"A startup founder has to be like a long distance runner – you need patience and endurance," says last year's winner, Funderful founder Raimonds Kulbergs. "However, participating in 500 Startup's accelerator program is like running at twice the pace. It's an unique experience to learn from top tier experts, to receive advice from people worth billions of dollars, and to bulk up for future challenges."
Startup founders will be given the opportunity to participate in masterclasses, several pitch competitions, present their ideas at the EXPO, and meet up with heads of corporations and journalists. Investors are invited to meet the most promising tech talents and companies in the Baltic region, as well as Russia, Ukraine, Belarus and other nations.
The conference is brought to you by DFF community, non-governmental organisation DFF, as well as reputation management agency Lejina & Sleiers.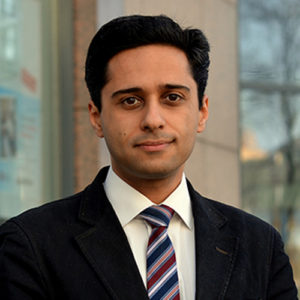 Former CEO of ITKeyMedia / Deserted:)