We often discuss fields denominated by buzzwords like fintech, MarTech, and EdTech, among others, but we rarely talk about RegTech.
Regtech stands for "regulatory technology" and is widely regarded as a subset of FinTech – it is, effectively, the intersection between technology, data, and regulatory sciences.
Within the field, one company that stands out is Qube, which has had both a very prolific and consistent output of events for a while now.
We're happy to say that for this particular one, the "NPF Payments & RegTech: PART II – BACK ON TRACK" event, we've partnered with Qube to cover the event.
Before we get into that, however, here's what it entails.
While both the need for and implementation of regulatory changes has been growing rapidly, the sector is also quickly becoming one of the most competitive within the fintech market.
As a result, there's a desperate need for a platform to discuss and amend approaches to how the technology is being used – whether that be AI, machine learning, digital currencies, or digital ledgers – all topics which will be discussed during the event.
It's more than just that, too. There will also be discussions on cutting-edge applications of digital identity, biometrics, tokenization, and Big Data. Also, a showcase of different approaches to accelerate the growth of digital payments with cloud technology, as well as benefitting from cloud computing in general, particularly pertaining to institutional operations.
Security and efficiency are also at the forefront of the webinar's priorities – deploying AI and ML for fraud detection, KYC (know your customer) and transaction monitoring, improving compliance, growing and adapting the workforce to newer business innovations, and more.
Attendees will be able to get access to keynotes by industry leaders, learn about groundbreaking trends, and enjoy interactive Q&A sessions with global experts – a great opportunity to network.
The event is entirely online and at only 2 hours is focused and to the point.
Here's a full list of the speakers.
Similarly, you can request the full agenda here.
And if you'd like to participate as a sponsor, there's also a spot for you – the opportunity to showcase your solutions and interact with your target demographic.
The "Sponsorship" package includes a tailored marketing & branding strategy, a 20-minute keynote presentation you'll get to give, participation in the expert-led panel discussion, and access to additional networking and social media campaign opportunities.
As we already mentioned, ITKeyMedia has partnered with Qube to bring you coverage of the event, but also – an opportunity to participate for less.
If you use code ITKM20 at checkout, you'll save 20% off your purchase.
It's been well documented that the best way to move an industry forward is by looking at its underlying processes and focusing on making them safer, faster, and more efficient. This goes doubly for the financial sector. Regtech might not be as immediately recognizable as fintech, but it is very much the lifeblood of the industry.
If you'd like to attend the event, you can buy your ticket here.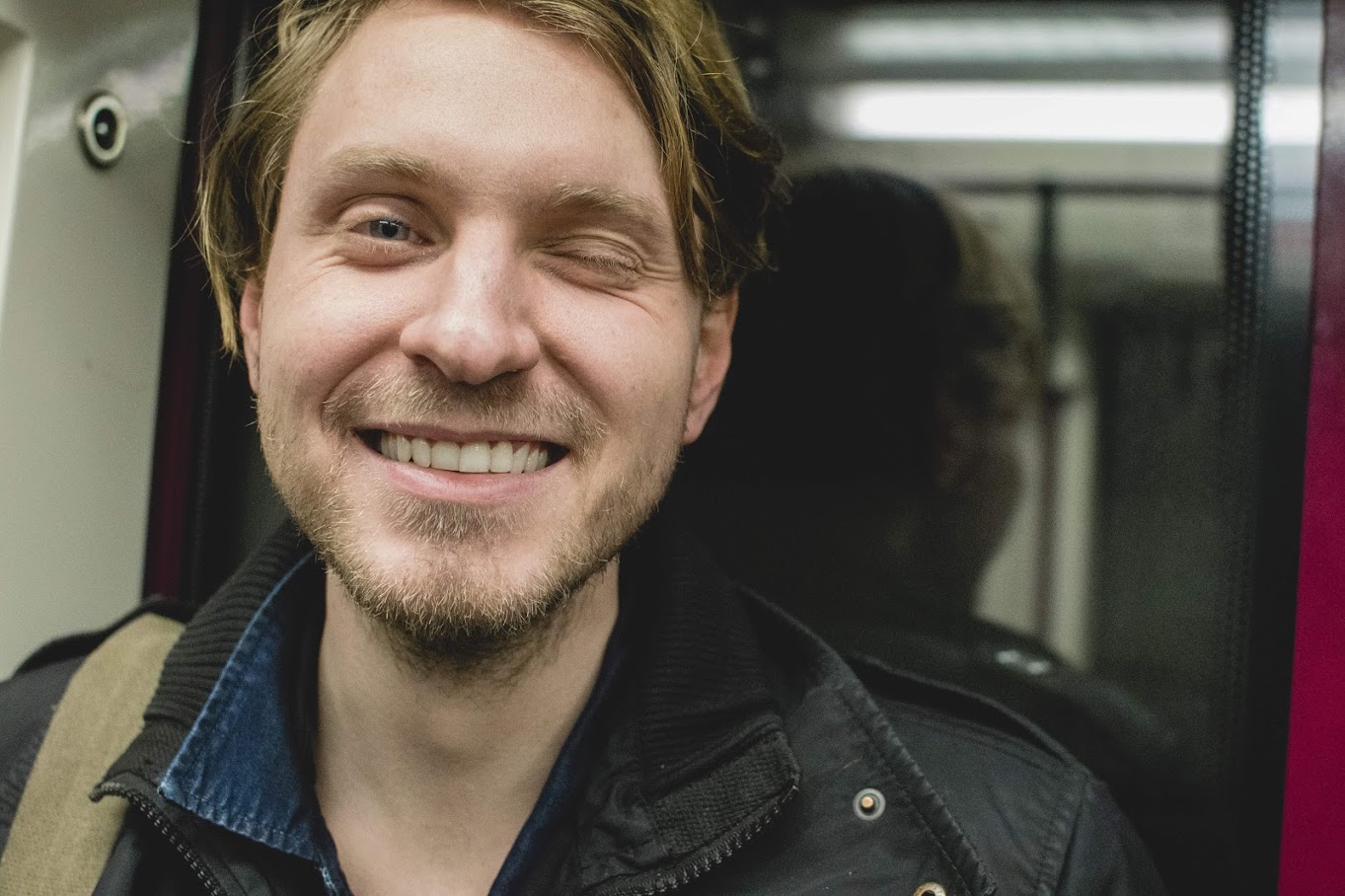 Emanuil is a freelance writer from Bulgaria who also enjoys writing music and keeping up with emerging technologies