Qube Events welcomes FinTech and RegTech Thought Leaders in the US at the 15th NextGen Payments & RegTech Forum.

The event will take place on November 14-15th in Austin, Texas

Over 400 industry leaders representing more than 100 companies will discuss the ongoing and rising trends in payments and RegTech
Qube Events takes its expertise in following the progress of payments and RegTech across the Atlantic. This time, the organisers call a top-tier convention of international key influencers, innovators, strategists, and thought leaders in the payments and the regulatory space to the 15th NextGen Payments & RegTech Forum in Austin, Texas.
Payments and RegTech have been the focus of Qube Events' attention for a while now. The coming forum will explore how organisations can modernise and optimise operations, enhance security, and increase productivity at the heart of technology within the USA.
On November 14-15th, Qube promises over 400 industry leading attendees to deliver over 1000 minutes of exclusive content from over 40 keynote speakers and panellists. The five-star venue in Austin, Texas, is yet to be announced. Tickets cost between USD 195 and 395 and are available on the event's website.
Speakers and Agenda
The announced speakers include:
The attention of the esteemed speakers will be dedicated to tech's influence on payments and RegTech, mutual benefits of collaborations, and generating new ideas and technologies. Namely:
Tech investments, the public-private sector, and recession

AI adoption in payments and banking

AI-enhanced RegTech

Perspective uses for payment data

New banking models and new business model opportunities in open finance

Security and privacy in open banking

Metaverse-related opportunities and challenges in payments

Crypto, fraud, and e-commerce

DeFi vs. CBDC

Account- and QR code-based transactions

Main changes in consumer payment experience expectations and behaviours: Predictive CX

Latest trends in lending: Crowdfunding, P2P lending, BNPL
The complete detailed agenda is available here.
In a Nutshell
When: November 14-15th 2023

Where: 5-star venue TBD in Austin, Texas

Tickets

here

Additional information:

info@qubevents.com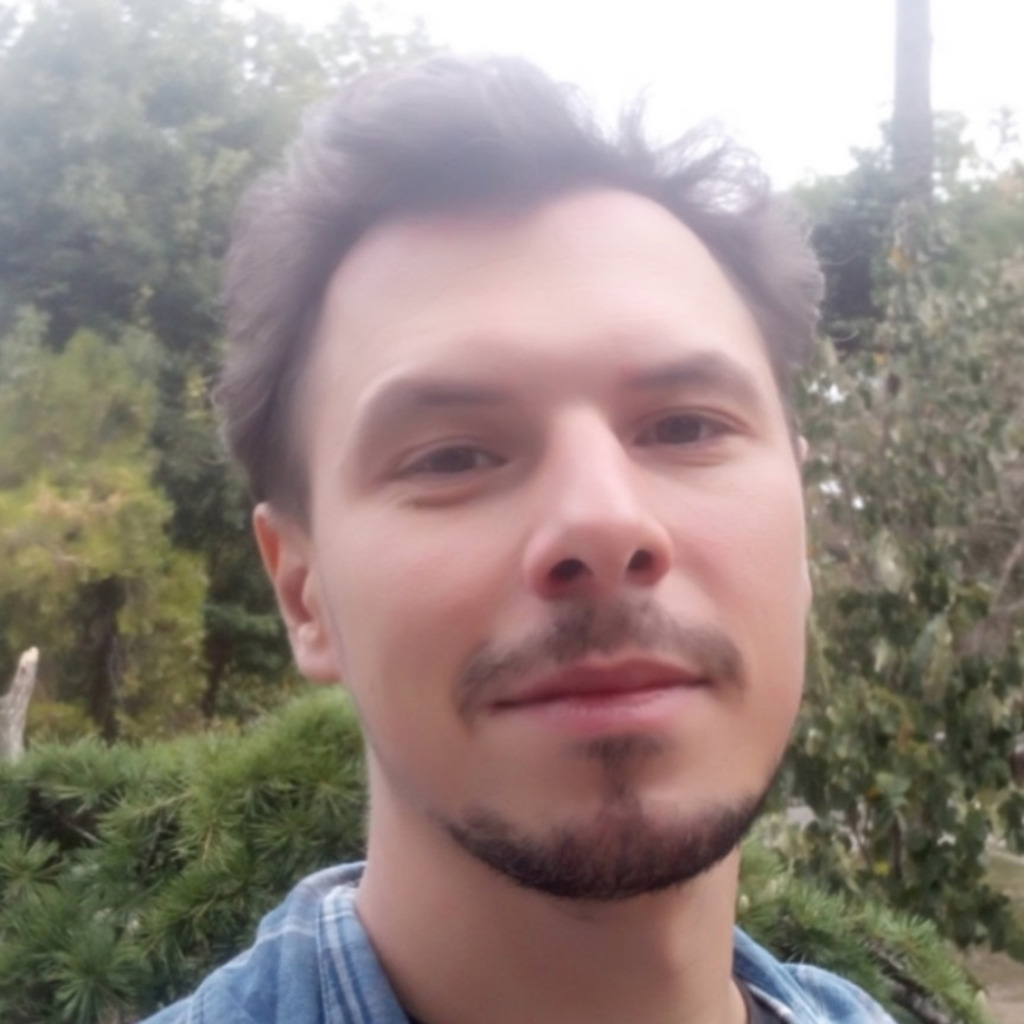 Kostiantyn is a freelance writer from Crimea but based in Lviv. He loves writing about IT and high tech because those topics are always upbeat and he's an inherent optimist!