Do you have a startup idea? Let's find out how can we help!
This is the best time ever to launch a startup in Poland and ReaktorX, a pre-acceleration programme for first-time founders, is here to help. You've got until October 10 to sign up and make your startup dream come true, with the assistance of professionals.
Come on Tuesday, October 2 to Google Campus and ask us anything about accelerating your idea.Reserve free ticket
Who is the programme for? Short answer – everyone who wishes to start their first business and has the guts to go with it. Longer answer?
For industry experts looking to start their first company.
For ambitious students with an entrepreneurial mindset.
For anyone with an idea and a strong will to make it happen.
What's the clue about the programme? Teaching basic business to professionals, students, and programmers; anyone who wants to start their own business. ReaktorX will help you connect with people who can help you launch your product. "Take your startup from idea stage through customer development to the first version of the product (MVP), ready for first customers and/or first investor funding."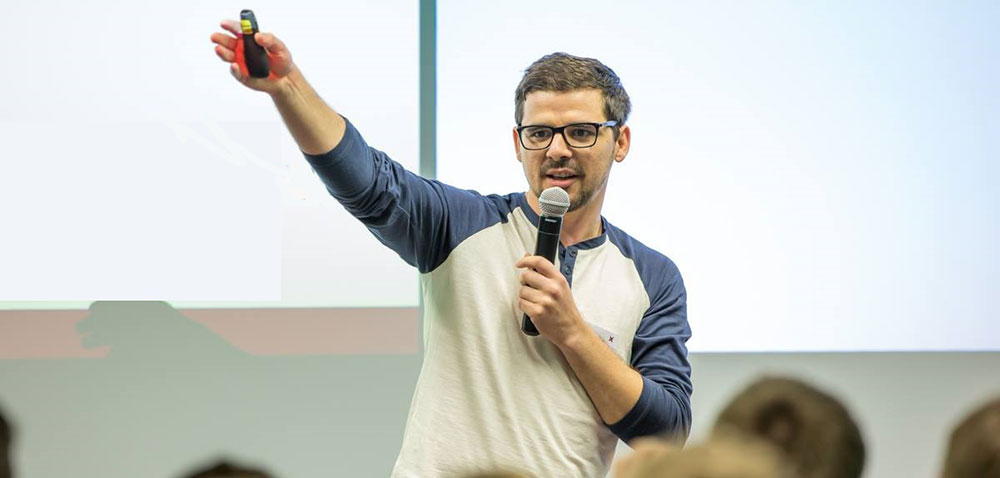 How will the programme make it happen? Once you are accepted, you will be assigned your own private mentor who will help you develop your product on a weekly basis. Besides mentoring sessions with own mentor, you will also get a chance to talk to other mentors during pitch and networking events. You'll get the knowledge you need through a series of events, mentoring sessions, and workshops organized for you twice a week.
During the last week of the programme is your real chance to shine: ReaktorX Demo Night. All the graduates will present their startups.
For more information, watch Borys Musielak's presentation and make sure you read the FAQ.
ReaktorX, together with mentors, partners is ready for this challenge. Are you? Deadline for the applications is 10th October. Don't miss out on this opportunity and sign up now!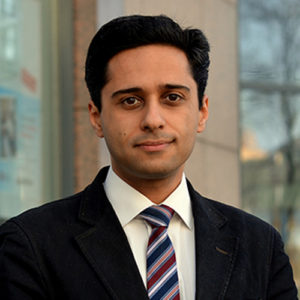 Former CEO of ITKeyMedia / Deserted:)