Rubber women from that joke about non-alcohol beer is a very real product. American company RealDoll has been selling real-size dolls for imitating sexual intercourse for 25 years now.
The mannequin's body and face are made according to the buyer's taste; some elements of the image can be ordered individually, by the photographs from the buyer. Nevertheless, it is still a doll, not a construction set or a robot.
Since RealDoll has been on the market for over a quarter of a century, it must be that many people have a very well-developed imagination. The toy costs USD 5-10K depending on the model and the specifications, it's even available in Russia, even if the margin is wild.
But that's just the preface, here's the main part. Today's startup of the day is a new product from the same company, RealDoll X. Developers added an AI to the old doll – a voice assistant trained in romantic topics. Aside from using it the regular way, you can now talk to the mannequin, it will show ultimate partiality. And to make the date even more realistic, the new head model can mimic facial expression in accordance with the uttered words.
As it's usual with the software, RealDoll X is for sale by subscription. 30 dollars per month isn't much compared to the price of the doll but significant against its retail margin – the traditional math for any smart devices.
The press didn't cover the investments in the project. Investments aside, their app cannot even pass through the stores' moderation. As far as I understand, you have to download an apk file for Android, and there are no options for iPhones at all.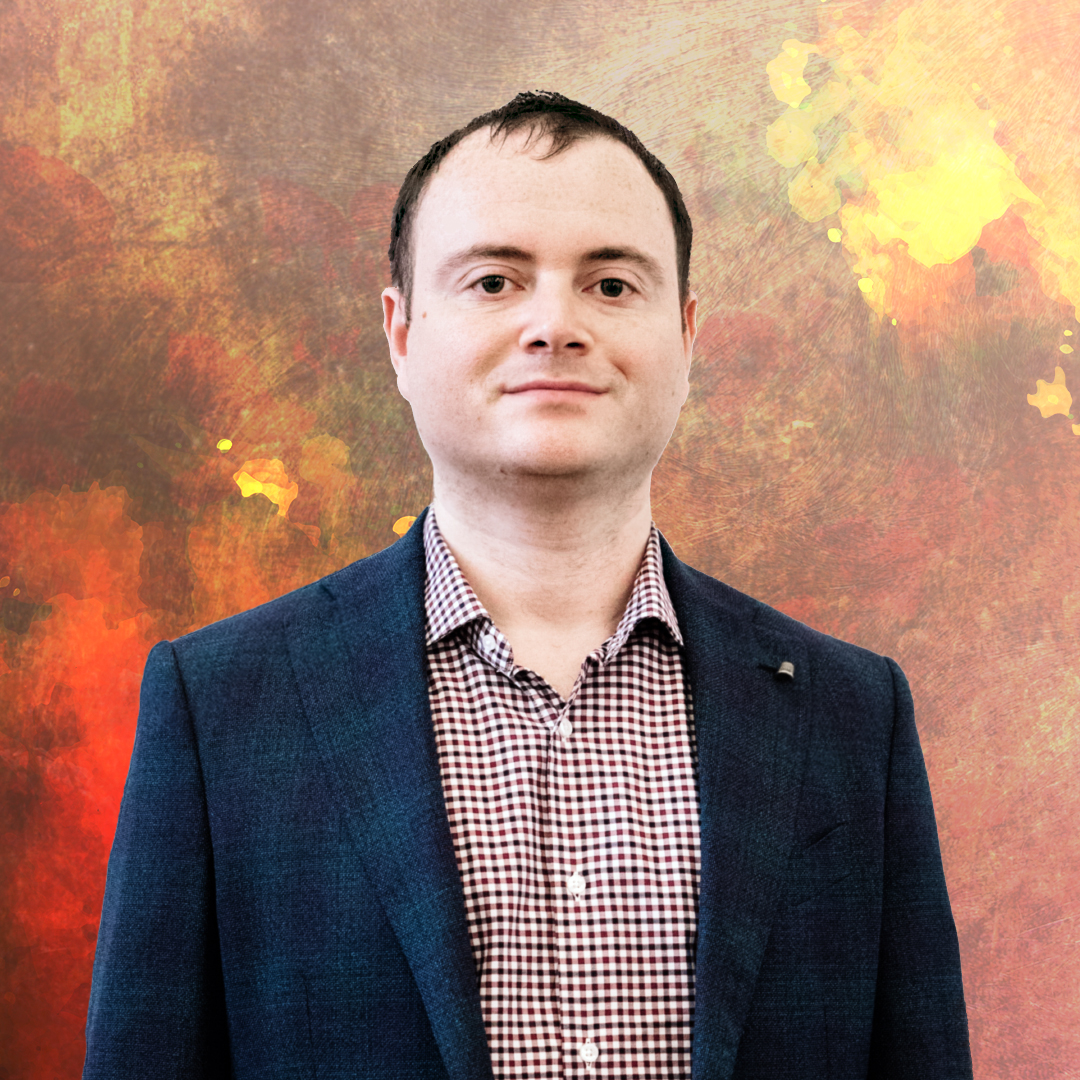 Alexander made his career in Russian internet companies including Mail.Ru, Rambler, RBC.  From 2016 to 2018 he was Chief Strategy and Analytics officer in Mail.Ru Group. In this position, he worked on M&A, investments, and new project launches. In 2018 he became Deputy CEO in Citymobil, a Russian Uber-like company that was invested by Mail.Ru Group and Sberbank (the biggest Russian bank), then he left the company to launch his own projects.  Now Alexander is a co-founder of United Investors – the platform for co-investments in Russian early-stage startups. His blog #startupoftheday (#стартапдня) is one of the most popular blogs about startups in Russia.