Estonian recruitment optimization service

RecruitLab

attracts EUR 300K in Angel Round.

RecruitLab facilitates HR's job by bringing all the necessary recruitment-oriented tools in one place.

The startup will now expand the team and focus on marketing in new regions.
Estonian HRtech startup RecruitLab raised EUR 300K of investment in Angel Round this April. The funding comes from Pipedrive co-founders Timo Rein, Peep Vain, and Urmas Purde alongside Superangel.
RecruitLab was founded a little over a year ago by Estonian entrepreneur Paavo Heil alongside Marie Evart and Kars-Sanders Ess. According to RecruitLab's co-founder Marie Evart, the idea behind RecruitLab is to make recruiters happy by providing them with all the tools they need for their work in one place.
Recruitment Platforms Have to Face New Challenges
Ms Evart states that the existing candidate management platforms cannot keep up with the changes that occurred in the recruitment environment in the past several years. Some of the most notable of these changes include:
The increase of employee turnover and the number of job openings;

Applicants' expectations of more and quicker feedback and companies' strive toward improving the candidate's overall experience;

The shift toward remote or virtual recruiting that fuels the need for more sophisticated online recruitment tools (and the skyrocketing rise of video interviewing);

Recruitment marketing and employment branding becoming essential practices.
Meanwhile, a lot of recruiters work in smaller companies that don't even consider purchasing any recruitment tools. These recruiters have to stick to Outlook, Excel, Skype, and other tools that were not designed for recruitment. This discord produces a lot of small tasks for recruiters that decrease their efficiency dramatically.
What RecuitLab Offers Recruiters
Ms Evart lists the much needed features that RecruitLab offers to recruiters in one place: tools for creating attractive job ads and recruitment landing pages, interview scheduler, communication tools (bulk actions, triggers & actions, text messages, video messages, etc.), applicant tracking tools, tools for video interviewing (both for live and asynchronous video interviews), and, of course, visual recruitment pipelines. 'And it doesn't matter whether they work in-house or as agency recruiters. Based on our customer feedback, it saves, on average, 50% of the time spent on recruitment by automating repetitive tasks and offering easy-to-use and modern recruitment tools,' she adds.
Despite being a fairly new startup, fresh after its Angel Round, RecruitLab can already boast about having made some customers happy. Eneli Linnas, HR manager at Estonian concrete products manufacturing company Framm, shares: 'RecruitLab took very little time to start using, and the customer support was always there for me. I liked how it did exactly what I needed. It's very logically set up and customer-friendly.'
Ms Linnas continues that, being the only person responsible for recruitment in the company, she found some aspects of her job quite troublesome. 'My main problem was the abundance of information: too many recruitment projects, too many candidates, too many different channels by which I received applications. But now all the information is in one place, no applications get lost and no one is left without feedback'
RecruitLab Follows the Trend of Automating Everything That Can Be Automated
RecruitLab founders, clients, and investors alike compare it with Pipedrive with the way it automates all the tasks that can be automated in the recruitment process, same as Pipedrive does in sales. RecruitLab is easy to understand, and it's equally easy to understand why every company can benefit from such a tool. This is the reason why investors have no doubt about RecruitLab's success.
'Our investment to RecruitLab together with the founders of Pipedrive stems from our belief that virtually every sector will become software- and AI-driven in the next decade. Superangel invests in strong founding teams, and we are impressed with the expertise that RecruitLab founders bring to the HR market. We are excited to support RecruitLab in revolutionising the recruitment-tech space like Pipedrive did in sales,' Superangel's managing partner Marek Kiisa tells ITKeyMedia.
Currently, RecruitLab is only available in English, and according to Ms Evart, there are no plans to add any more languages for now. Instead, RecruitLab will use the new investment to grow its team and to market their product in new markets.
The pandemic and the lockdown have changed the job market irrevocably. Many people had to look for new jobs, but many new jobs and types of employment arose at the same time. This produced, among other things, an expressed need for new recruitment tools. Recruitlab is here to address this new challenge by automating recruiter's work and making it easier and more efficient.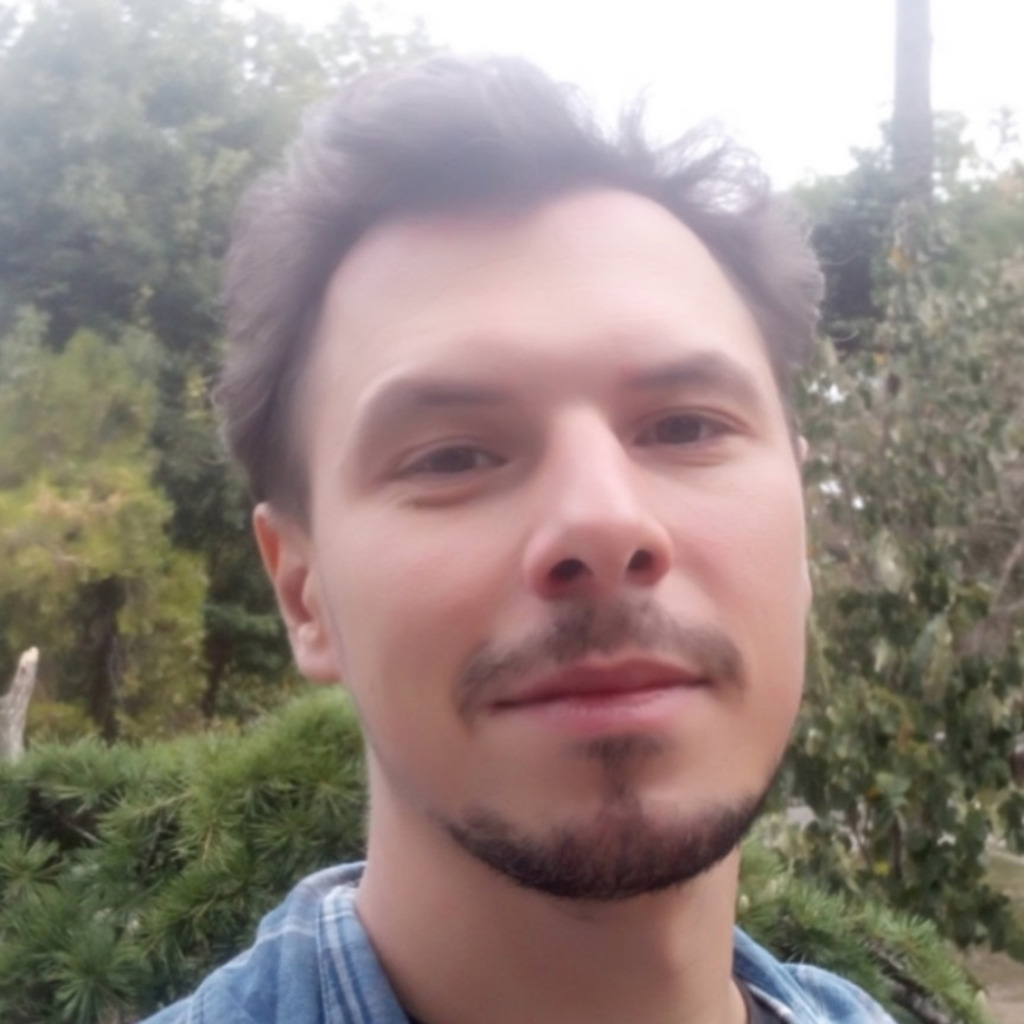 Kostiantyn is a freelance writer from Crimea but based in Lviv. He loves writing about IT and high tech because those topics are always upbeat and he's an inherent optimist!