ProductLead

, a Romanian startup for content automation, raises EUR 600K in Seed Round.

The company's AI claims to outdo any human creative team by offering infinite content ideas to clients.

The new investment will be used to consolidate the team, advance the product roadmap, and onboard more customers across key industries and geographies.
This April, Romanian martech startup ProductLead secured EUR 600K of investment in Seed round. Romanian Sparking Capital led the round. Other investors are Eleven Ventures (Bulgaria) and Founders Bridge (Sweden).
How ProductLead Revolutionizes Marketing
Romanian entrepreneurs Alexander Stoica-Marcu and Mihai Bocai started ProductLead in 2017. The idea was to automate marketing content creation across all platforms, both online and offline. To achieve this, ProductLead takes into account all client brand's existing assets: earned, paid, owned. These assets go into the company's creative studio that further provides superior creative assets to be used in the customer funnels. In other words, it offers, as the company puts it, 'infinite content ideas' that can take many forms: creative automation, leveraging user generated content, shoppable eCommerce assets, custom creative formats for various publishing options online and offline, – basically anything the client can imagine.
Why Automated Content Becomes Necessary
ProductLead's co-founder and CEO Mihai Bocai states: 'We consume content at an overwhelming pace and we as users require more and more content to crunch. However, brands have limited resources, and it's becoming more and more challenging to serve engaging content across channels. Looking at how hundreds of marketing teams behave, we identified the need of content automation and the need to experiment fast for brands in the content field.'
Mr Bocai further explains that ProductLead tackles this issue by providing a technology framework for brands to scale and control a meaningful journey. Keeping in mind how today's consumer has 'digital attention disorder,' as Mr Bocai puts it, this framework allows brands to automate and scale their visual content across whichever touchpoints they may be using.
Hristo Hristov, venture partner at Eleven Ventures, agrees that this approach is the winning one in today's world. 'Digital advertising has exploded over the last ten years and has grown to an extent where bots are bidding against other bots to capture the relevant audience. However, what has not changed and is still done mostly by humans are the creatives for the advertising platforms. With the rise of social commerce, the demand for creative automation is even stronger. We humans are just not up to speed when it comes to creating compared to machines. Our imagination gets depleted fast when we have to plan 100 campaigns for a mid size retailer,' Mr Hristov explains.
Who Benefits from ProductLead's Solution Most
Since ProductLead's solution deals with visual information to a large extent, industries with high focus on visuals (fashion, beauty, sports, FMCG, food and beverages, travel, etc.) can benefit from it most. However, the company finds ways to offer solutions for any business. For example, ProductLead is particularly proud of having one of Romania's largest banks BCR among their clients.
The service's UI language is English, but Mr Bocai claims that it works equally well for campaigns in any language. According to him, ProductLead is available in any country to any relevant customer, but the company's main priorities at the moment are mid-tier and enterprise-tier customers (at least EUR 1.5M/year revenues) in CEE, DACH, the Nordics, and Asia.
Investors Are Convinced that ProductLead's Solution Is What Brands Need Today
Sparking Capital's managing partner Vlad Panait tells ITKeyMedia that his company is convinced that ProductLead is on the right path, and that's why they invested in this startup repeatedly. 'We took into consideration certain metrics: innovation, scalability, agility, and finally, quality of the team. ProductLead responds to all these metrics and demonstrates that it has a marketable product and a significant ability to sell it. Since the first round of investment, ProductLead has evolved and grown rapidly and these aspects convinced us to invest again to facilitate this innovative product's access to foreign markets.'
Mr Hristov continues that ProductLead team's capability was also Eleven Ventures' main reason to invest. 'Mihai and Alexander are serial entrepreneurs with a strong background in social commerce and constantly looking out to improve themselves. Apart from the obvious, they are solving a very big problem., and we particularly like how ProductLead handles it. For example, they have user generated content mixed with ML and creatives automation which is then automatically integrated into your Instagram campaigns,' he shares. Eleven Ventures believe that social commerce is just getting started as a part of the bigger eCommerce market, and that's why they are excited to be a part of ProductLead's journey.
Founders Bridge's partner Liviu Munteanu sums up ProductLead's appeal to investors: 'In ProductLead, we saw a truly scalable solution that can grow exponentially, not only in our key geographical region but also worldwide. Moreover, we were impressed by the core team's experience and motivation. Finally, the backing of two other investment funds – Sparking Capital and Eleven Ventures – confirmed our assumptions and convinced us to invest in ProductLead.'
Mr Bocai tells ITKeyMedia that ProductLead will use the new investment to strengthen the company's value proposition for Series A round of investment. The company will concentrate on growth and partnerships and onboarding customers across key industries and geographies. To achieve this, ProductLead will focus resources on consolidating the team, advancing the product roadmap, and covering more market segments.
As the amount of information that people consume grows exponentially, the brands' struggle for customers' attention becomes particularly severe. To keep up with the pace, marketing teams have to face an ever growing number of tasks, which becomes extremely difficult even for the most creative and industrious humans. This creates an expressed need for automated creative solutions in marketing, and that's what ProductLead offers.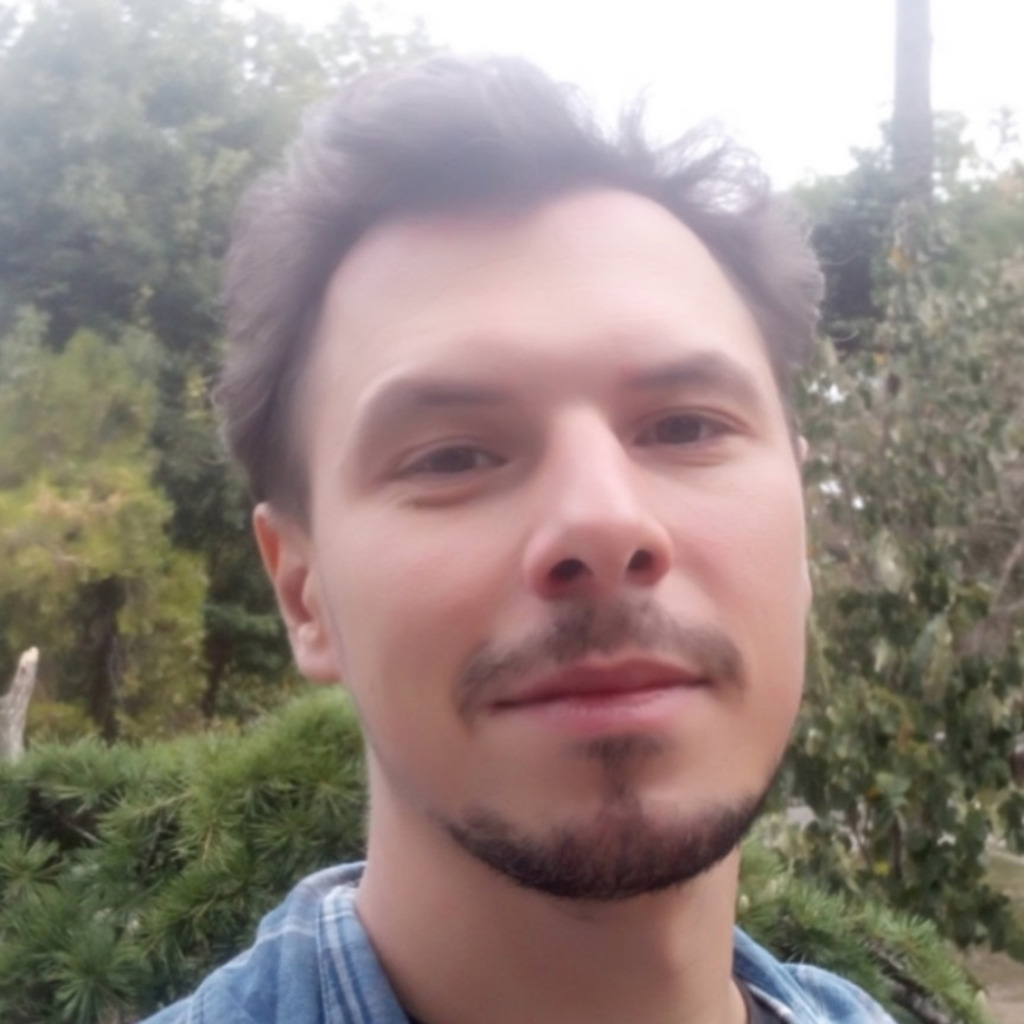 Kostiantyn is a freelance writer from Crimea but based in Lviv. He loves writing about IT and high tech because those topics are always upbeat and he's an inherent optimist!