Romania-based employer-candidate matchmaking platform Undelucram aims to raise EUR 400K on SeedBlink

EUR 600K were pre-committed by the startup's repeated investor GapMinder VC, joined by Sofia Angel Ventures

The investment will power Undelucram's further product development and international expansion
This December, Romanian AI-powered jobseeking platform Undelucram launched a crowd investment campaign on SeedBlink. The startup aims to amend its recent investment round with another EUR 400K. The pre-committed amount of investment is EUR 600K from Gapminder VC (which recently invested in Medicai, among others) and Sofia Angel Ventures.
Employees' Feedback Publically Available
Working at the international technical support department of a multinational company, Costin Tudor – Undelucram's founder and CEO – had been responsible for recruitment processes. His team repeatedly had to provide candidates with details about the company, such as the work environment, salaries, etc.
The idea to make this kind of information publicly available on a single platform, using direct feedback from actual employees, became self-apparent. This way, both candidates and employers could save time for more important aspects of their potential collaboration.
Thus, Undelucaram was started in 2011. The company name literally translates as 'where we work.' In a nutshell, the platform is a place where candidates can find information about jobs and companies to make informed decisions.
'Candidates can find employer reviews written by current employees. Statistics show that users read at least five reviews of an employer before applying for a job in a specific organization.
Our platform also provides information about job interviews, salaries and benefits, and even educational and career development opportunities,' Mr Tudor explains.
ML Matchmaking
Given the significant volume of information, Undelucram's proprietary machine learning algorithm takes into account a wide set of data on both candidates and employers: 
User interests, salary data, current and past positions, reviews, etc. 

Employer engagement, reviews scores, top positioning, etc. 
The goal of the self-adapting algorithm is to provide top-quality results based on user interests. Employers, on the other hand, leverage the platform's analytics tools to present their brand and job openings to a very well-targeted audience of candidates.
'We don't just spare help companies spare resources, but users also spare a lot of time as they don't apply to organizations that are not a real professional match for them. Undelucram´s proprietary algorithm enhances the talent acquisition process of the companies and that saves a lot of time and money,' Mr Tudor sums up.
Undelucram already works in 14 countries in CEE and MENA, albeit local versions often use a different name – for example, in Greece it is known as Poudouleveis (which also translates as 'where we work').
Enforcing Transparency Internationally
The company's progress convinced GapMinder VC to invest in Undelucram for the third time. The fund's founding partner Sergiu Roșca is convinced that Undelucram will change the labor market by enforcing transparency. 'The watchdog of the labor market' is how the local press dubs Undelucram.
'The management's vision of international expansion is also essential for us, and during the last three years Undelucram has made great steps outside Romania,' Mr Roșca adds.
Seeing how user-generated content transforms some of the most mature industries, SeedBlink is excited to support Undelucram's new round of funding. The co-investment platform's managing partner Andrei Dudoiu points out that the startup's solution addresses a large market in an area untouched by big players in the industry.
'Undelucram has built a solid business that is well positioned to influence and drive the online recruitment and employer branding market further and deeper,' Mr Dudoiu is convinced.
Feasible Ambition
Sofia Angel Ventures got convinced by Undelucram's scalable growth model in the HR platform space. 'The team has a strong understanding of digital marketing, tech & HR with good execution skills, skin-in-the-game, and willingness to learn and progress fast.,' the fund's managing partner Milen Ivanov tells ITKeyMedia. He firmly believes that Undelucram's plans are very realistic and validated by recent market traction, and the investment will deliver an excellent ROI.
Undelucram plans to use the new investment to continue developing the engine to improve its understanding of the user, their behavior on the platform, and their experience. The new funding will also be used to accelerate and consolidate business growth in the countries where Undelucram isalready present, as well as to enter new markets – India, among others.
Seeing how the COVID pandemic reshaped the global approach to work and all HR processes, new methods for seeking jobsand employees have become necessary. The phenomena of the great resignation and quiet quitting followed and put the worker in the position where they no longer have to jump at every chance of employment and treat the process more considerately. At the same time, neither candidates nor employers want to waste their time on mismatches. This opportunity calls for AI involvement for proper matchmaking, which Undelucram makes available in an increasing number of geographies.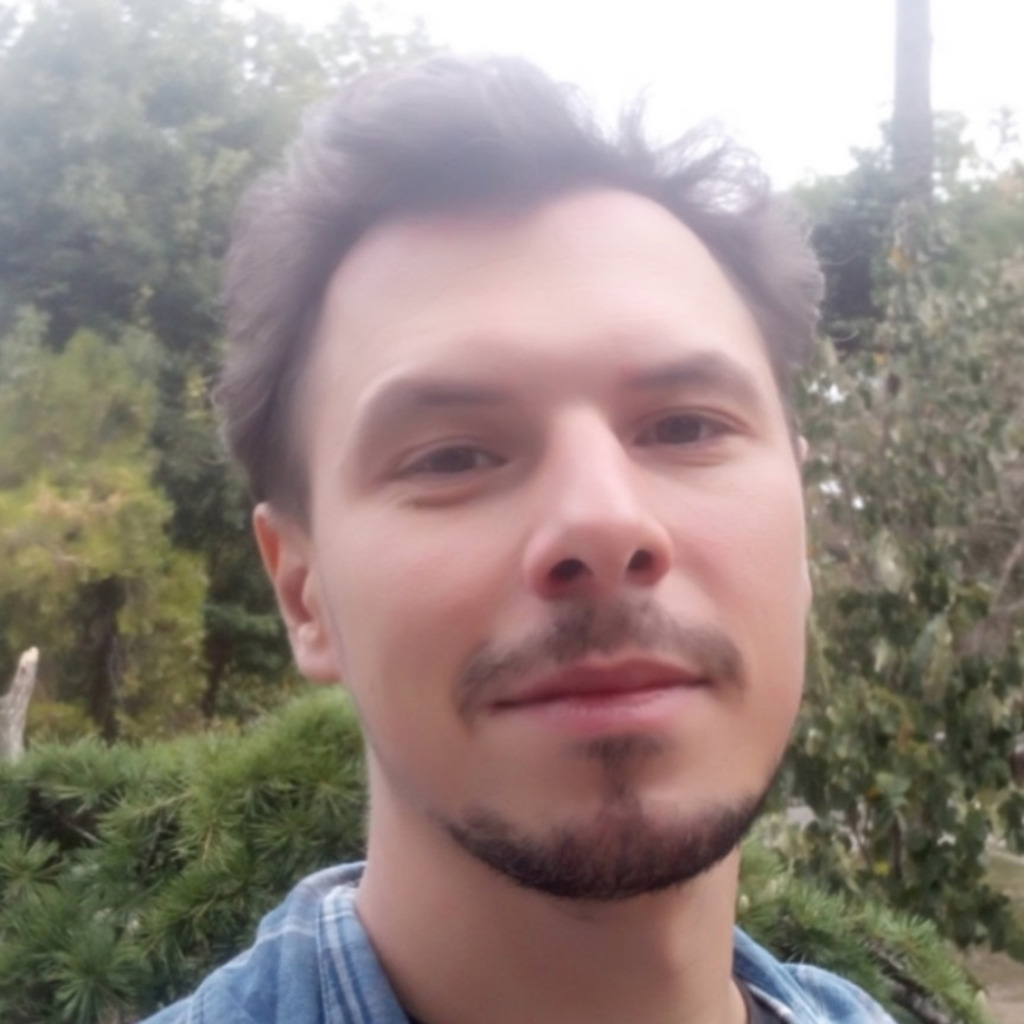 Kostiantyn is a freelance writer from Crimea but based in Lviv. He loves writing about IT and high tech because those topics are always upbeat and he's an inherent optimist!