Software & Services Battle was the latest in the Unicorn Battles Q1 2022 series

Ten startups from all over the world were selected to compete for the jury's attention and the winner's title

Soliddd was the decisive winner
On January 26th, the Software & Services Battle became the third in the Unicorn Battles Q1 2023 series, following the Robotics & Hardware Battle and eCommerce & Logistics Battle.  Once again, a new participant for the Unicorn Cup Finals on March 16th was determined.
Unicorn Events' CEO Anna Fedorova and event manager Viktoriia Stepanenko co-hosted the evening. After announcing the Battles' regular sponsors – Network.VC, Silicon Valley Syndicate Club, and Startup Inc., they allowed a few moments for the Software & Services Battle's judges to introduce themselves. They were:
Additionally, the voting results were influenced by the expert board and the regular attendees. After all the participants took their time to pitch their startups and answered the jury's questions, the votes were finalized and the winners were announced. It was a decisive win for Soliddd, as the silver and the bronze got shared by ListAcross, SMS-iT, and Elomia Health.
Elomia Health
This Ukrainian startup works in the psychotherapy space. Co-founder and CEO Taras Pohrebniak began with numbers, according to which as much as 67.5% of Americans with mental health issues don't get the help they need. The main reason for that is the costliness of psychological services (that are typically not covered by healthcare plans), but there are more reasons. Therapists are not available at night – the time when critical situations are most likely to occur. And that it not to mention the universal stigma that stops people from admitting their psychological issues and calling a therapist.
Elomia's solution is a GDPR- and HIPAA-compliant AI therapist. The first version of the product was released in 2021 and helped the team to develop the technology based on 22k+ sessions and create solution strategies for 40+ problem types, thus creating a 'ChatGPT for mental health' that uses text messages, as well as audio and video calls. Mr Pohrebniak boasted that many people couldn't believe that they were not talking to an actual person while using Elomia.
Having gathered quite favorable stats and reviews, Elomia now plans to conduct clinical trials and monetize through healthcare plans and providers. Importantly, it doesn't seek to replace therapists but to fill the missing gap between the people in need of help and the help they need, and therapists can prescribe Elomia as treatment
SMS-iT
This startup San Francisco-based startup provides an omnichannel messaging and marketing platform for achieving very common goals – generating leads, engaging customers, and reducing churn. According to the startup's founder & CEO Henry Skull, the problem is the ever-shortening attention span of a regular customer.
SMS-iT solves it through omnichannel messaging and marketing powered by the startup's proprietary AI. This helps target clients more precisely and, as a result, more efficiently. The platform is additionally enforced with tools and features for engaging customers in metaverses.
Mr Skull lists further advantages of SMS-iT: ease of use and personalization, 50+ smart tools and effortless integrations with other tools, and three business models to choose from (subscription, pay as you go, and commission).
ListAcross
This US-based startup allows sellers and retailers to reach new customers on P2P marketplaces. The platform allows them to manage inventory, communications, and data on multiple marketplaces in one place. Its co-founder and CEO Brandon McKenzie had previously launched a similar startup but specializing in vacation homes. Macroeconomic pressure and the rising sustainability trend, accelerated by fears of recession, lead to a massive increase in P2P reselling.
According to Mr McKenzie's information, sellers are already exploring the P2P space, but with little success. The tools included on ListAcross are selected based on feedback from the startup's waitlist of 40k+ users. 
Soliddd
Neal Weinstock, the American startup's co-founder and CEO, started with a claim that his company is giving sight to blind people, no less. Naturally, it isn't about curing blindness as such, but about the kinds of vision correction that have only become possible now.
Soliddd came up with its own optics enhancement tool which serves as a platform for software and helps minimize the effects of various sight disorders. In other words, it directs light to specific areas of the eye where it lacks, thus helping to project a pixel-clear picture. Analyzing the wearer's retina, it can also diagnose health issues, not necessarily directly related to eyesight. Another potential use case has to do with AR/VR as the technology allows to reduce the somewhat heavy VR set to the size of regular glasses.
Other participating startups were:
You are welcome to watch all the pitches from the Industry Agnostic Unicorn Battle Q4 2022 here.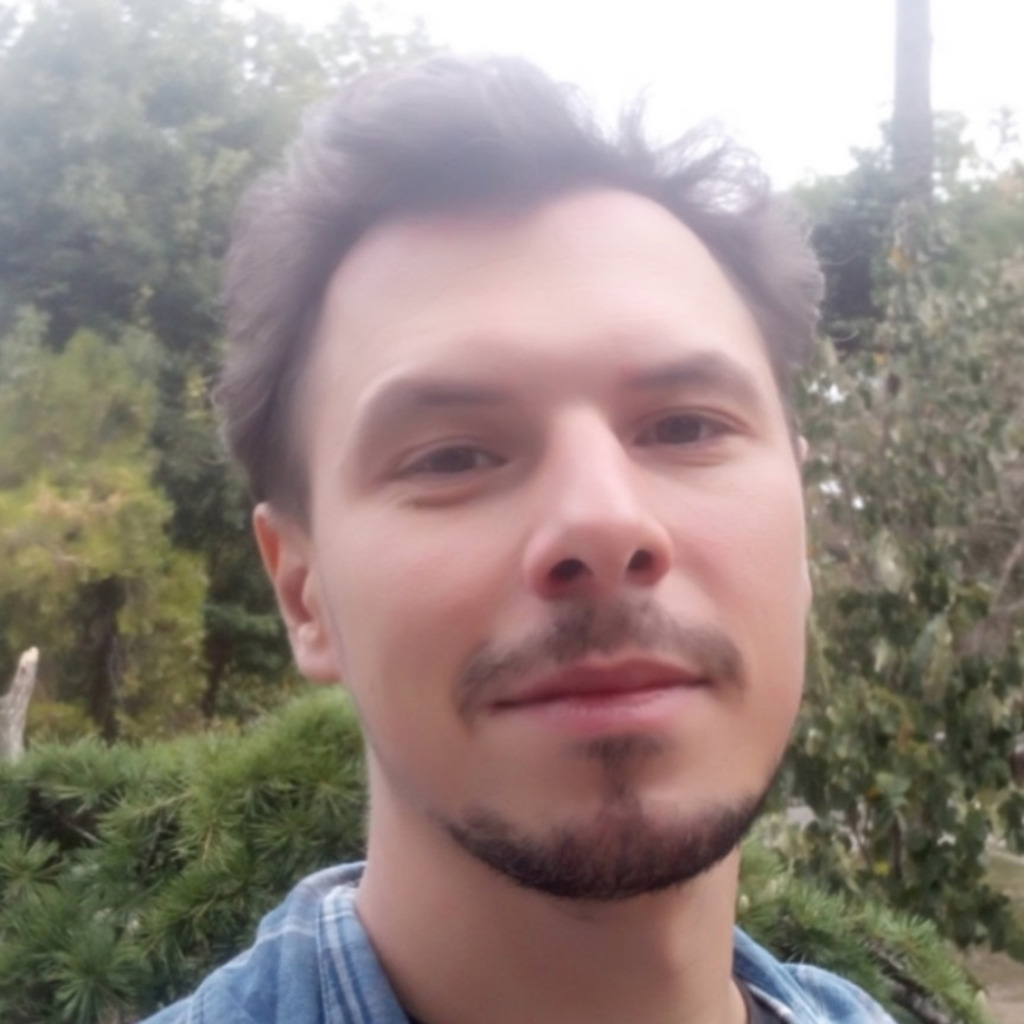 Kostiantyn is a freelance writer from Crimea but based in Lviv. He loves writing about IT and high tech because those topics are always upbeat and he's an inherent optimist!