Room 8 Group, an international game development and art production outsourcing company with Ukrainian roots, strengthens its global expansion effort by acquiring Brazilian PUGA Studios

The Brazilian company is famous for its expertise in all layers of art production and expects the M&A to bring more international exposure

Room 8 Group enters the vibrant Brazilian market and expands its number of Art Service Line employees to over 1,000
This November, Room 8 Group – an international game development and art production outsourcing company with Ukrainian roots – announced the closing of its M&A deal with the Brazilian game design company PUGA Studios. The deal was announced earlier this year, and now the transaction is finalized and PUGA is officially part of the Room 8 family.
Room 8 Group's Infrastructure and PUGA's Place in It
Founded in 2011 as a game art production company, Room 8 Studio has by now evolved and expanded into a group with the following infrastructure:
Thus, PUGA Studios becomes a new addition to the Art Service Line.
'The artists at PUGA Studios are known for their outstanding stylized art, and reinforcing our expertise in this area is a fantastic chance we couldn't have missed. So, I am really happy that PUGA Studios are now part of Room 8 Group's family of brands!' Room 8 Group's head of Art Service Line Vadim Kraevoy shares.
The M&A deal was announced as early as April this year, and – as it usually happens – the process of mergers and acquisitions had many steps and took several months to complete. PUGA officially became one of the Room 8 Group brands only after the deal was closed in November.
'We agreed on the deal in April when we defined all the commercial and operational aspects of the transaction and our cooperation afterward. Since then, we've carried out the work on structuring the transaction, planned all the integration aspects, and agreed all the transaction documentation. We have passed all the stages from the point of view of Brazilian legislation. Hence, we actually closed the agreement itself, providing for the payment and transfer of corporate rights of the PUGA studio to the ownership of Room 8 Group,' Room 8 Group's CEO Anna Kozlova explains.
More In-Depth Solutions for a Broader Clientele
Since its inception in 2013, PUGA Studios became one of the top players in art direction, 2D/3D art, storyboarding animation, cinematics, and UI/UX. The studio's loyal clients include such prominent game developers and publishers as Gearbox, Jam City, Socialpoint, Futureplay, Aquiris, Kwalee, and more.
According to PUGA Studios' CEO Rodrigo Carneiro, the studio strives to develop on the visual of any creative industry standard. As such, he expects that joining forces with Room 8 Group will allow the company to offer more in-depth solutions for a broader clientele.
'PUGA's superpower is solving unconventional production management and artistic research tasks while setting the visual lexicon through art direction, concept art, illustration, storyboarding animation, and cinematics. Expanding our creative services through cooperation with Room 8 Group is more than just business and expansion; it's about building solid partnerships, the value of relationships, and culture,' Mr Carneiro tells ITKeyMedia.
Expanding in Geography and Numbers
The Brazilian studio houses over 150 specialists. As a result of the M&A, the number of employees at Room 8 Group's Art Service Line has now hit one thousand. That is not to mention the expansion of the Group's global expertise to the vibrant Brazilian market.
'Inviting the new studio to Room 8 Group is based on the following goal: we are looking to make a significant contribution to the game development market. To achieve this goal, we need to have more like-minded people united under the same corporate culture. We already have a lot in common with PUGA, and we also have a lot to learn from each other. And it will be one of our goals for the upcoming year,' Ms Kozlova adds.
Room 8 Group's priority for the coming year is the growth and strengthening of each service line. PUGA joining Room 8 Group signifies a step in the direction of strengthening the art production direction. It grants Room 8 access to new markets and opportunities to grow its portfolio and art expertise further, in line with the Group's business expansion strategy.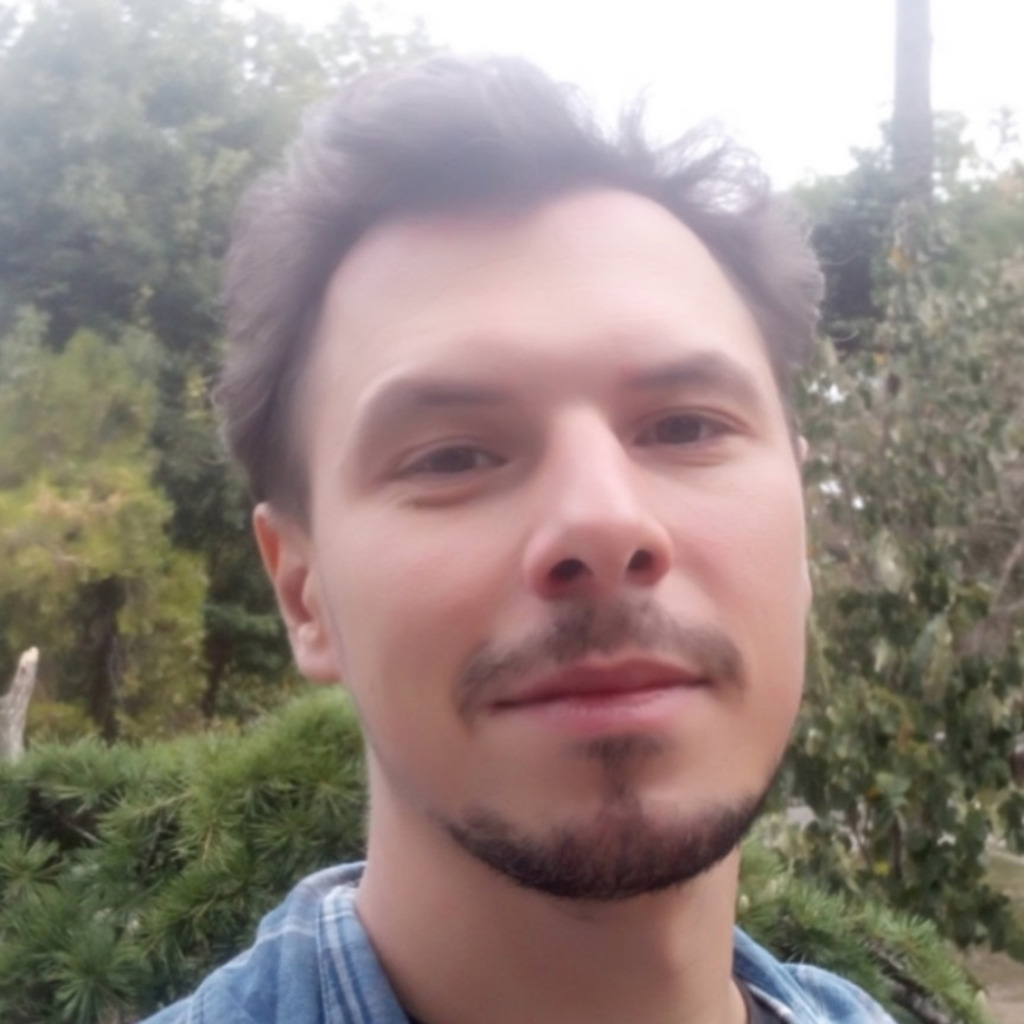 Kostiantyn is a freelance writer from Crimea but based in Lviv. He loves writing about IT and high tech because those topics are always upbeat and he's an inherent optimist!