International game development corporation Room 8 Group cements its position in CEE by opening two new offices – in Warsaw and Bucharest – in addition to the existing Kyiv office

The new offices will house the Group's new QA Service Line

The locations were chosen because of the strong gaming community

The Group aims to donate 100% of its 2022 net income to Ukrainian charities
Room 8 Group, one of the world's leading outsourcing companies in art production and game development, expands its presence in CEE. In addition to the company's existing office in Kyiv, Room 8 Group is now hiring aggressively in Warsaw and Bucharest. The new offices are to house the company's brand new QA Service Line.
From AAA to Free-to-Play
Through over ten years in the gaming industry, Room 8 Group has grown into a strategic partner to an impressive list of world's leading game publishers. Such famous companies as 505 Games, CD Projekt Red, Gaijin Entertainment, Remedy, Ubisoft, and many other recognized names are among the company's trusted clients. The games in which Room 8 Group got involved include such titles as Age of Empires IV, Call of Duty: Black Ops, Doctor Who: The Edge of Time, Gwint, Monopoly Madness, and  Overkill's The Walking Dead, to name only a few.
The Group consists of three unique companies:
Room 8 Studio

develops a wide range of solutions: from AAA game art and animation to free-to-play mobile gaming, as well as game console porting.

Dragons Lake

specializes in AAA/AA+ projects for PC and consoles that require advanced tech and design solutions.

Massive Black

is a diverse team of established award-winning artists and designers from various backgrounds and disciplines.
The QA Service Line is a brand new addition to this family. It is meant to provide QA services not only concerning the projects with which Room 8 companies are directly involved but to any projects by game publishers from Room 8 Group's extensive roster of clients.
Evacuation That Grew into Expansion
Warsaw was chosen as the first location, and this choice was partly incidental. The city became the destination for Room 8 Group's evacuated employees from the Kyiv office.
According to Room 8 Group's CEO Anna Kozlova, the company's first priority in the tragic winter of 2022 was to support its specialists in Ukraine with evacuation, temporary accommodation, financial assistance, and relocation. Even though the Ukrainian team has been working remotely since the pandemic, the vast majority still lived in Kyiv. That's why, as soon as the sirens shouted out, Room 8 Group organized the evacuation of its specialists and their families and accommodation for them in the west of Ukraine and Warsaw.
Ms Kozlova admits that Room 8 Group was somewhat prepared for the war. Before the war started in Ukraine, but its possibility was being discussed in the media, a team was assembled to work out the Business Continuity Plan. It played a key role in sustaining the business processes and, more importantly, developing the ways to support the employees. Room 8 Group's emergency team addressed all the employees' issues and provided informational and psychological support.
'Room 8 Group is a global company with a Ukrainian beating heart, and it has stood with Ukraine since the first day of the tragedy, showing its responsibility to society in a series of good deeds, humanitarian and financial aid. We are also proud of the fact that we had promptly reorganized our operation and provided continuous quality services to our clients without any suspensions,' Ms Kozlova states.
Inspired by Local Gaming Communities
Having successfully opened its office in Poland in 2022, Room 8 Group transferred some of its Ukrainian specialists and hired additional local talent. According to the company's information, the majority of the relocated Ukrainian employees don't plan to stay in Poland and wait for an opportunity to come back to Kyiv.
Establishing a presence in Warsaw was in line with the company's business goals as part of its ambitions of global expansion. Room 8 Group was quite happy with the way it was organized and, based on this positive experience, the company decided to continue its growth in this location.
Currently, Room 8 Group is hiring talent for its QA Service Line in Warsaw and Bucharest. 'Between the two locations and the extraordinary qualities these gaming communities both have, we will bring together talent from different backgrounds to help us build something new and fresh, centered around people,' Ms Kozlova shares.
100% Net Profits to Charity in 2022
The CEO tells ITKeyMedia that Room 8 Group's big goal for 2022 is to direct all its net profits for the year to the programs targeted at rebuilding and developing Ukraine and helping Ukrainian refugees. The Group is already working on such initiatives related to reconstruction works in the Kyiv region.
The company is proud of having been able to adapt to the new realities in Ukraine, and its employees who decided to stay at home instead of moving to other locations continue to deliver the best results. Room 8 Group takes pride in its Ukrainian talent and their bravery that set an example for the whole world to follow.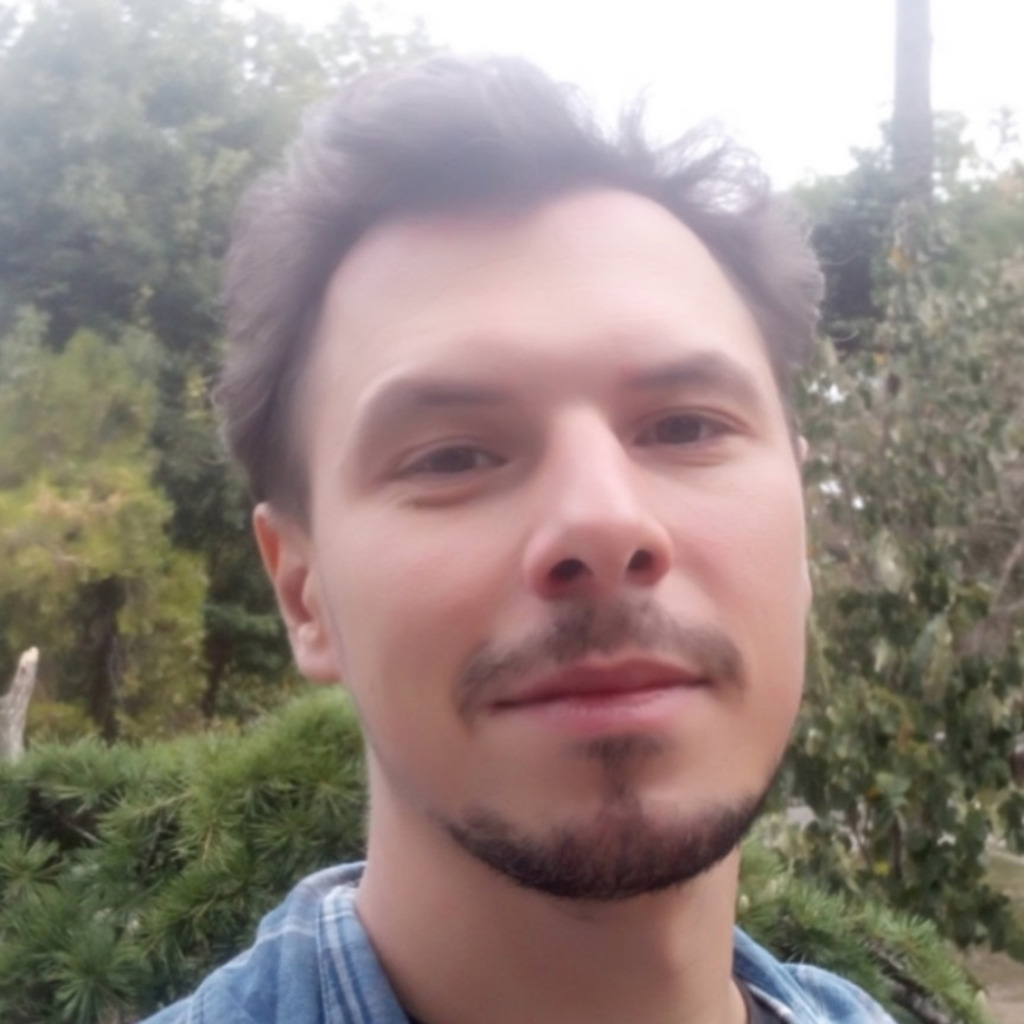 Kostiantyn is a freelance writer from Crimea but based in Lviv. He loves writing about IT and high tech because those topics are always upbeat and he's an inherent optimist!