Scalarr is the leading ad fraud detection solutions company in the world.
The company employs AI and ML technology to create consistent algorithms that produce great results.
They have recently launched DeepView, an advanced AI-driven fraud detection system.
An additional $7.5M in Series A funding.
Cybersecurity is on the verge of a new era – one that's been a long time coming. Even though 2020 is behind us, entire industries are continuing to adapt and reshape the way they operate. Accelerated by the global pandemic, online and mobile usage has skyrocketed, exposing cybersecurity vulnerabilities at a grand scale.
What this potentially calamitous paradigm shift necessitates is cutting-edge technology and vision, which is exactly what Scalarr is bringing to the table.
The Ukraine-founded company has been working on its proprietary technology and its approach to tackling cybercrime since the tail end of 2016, and the team behind the project has already built up quite a platform and a reputation – specifically within the mobile market.
"For us, security and privacy have never been more important than today, especially with iOS 14.4 privacy updates and Google's upcoming updates regarding 3rd party cookies. In addition, we see a number of immediate threats concerning these upcoming changes because mobile ad fraud detection on iOS will be only possible on those devices where users gave their consent for tracking (about 10-20% of users), and there will be a 'grey zone' – a perfect playground for fraudsters.", tells us company CEO Inna Ushakova.
While some fraud types will be eliminated after these privacy updates go live, it's unrealistic to expect that most fraudsters won't take advantage of the situation to grow their criminal activities. Effectively, all fraud detection systems will be rendered blind on the majority of iOS devices, and protection against ad fraud will be minuscule.
Since the pandemic began, mobile usage and adoption have only grown, and with that, the world has experienced a new wave of cybersecurity vulnerabilities. With smartphones starting to take on new challenges and performing under added strain, security limitations become more evident.
Consuming content on mobile devices is increasingly becoming more common, too, so it naturally draws heavy investment, advertising, and of course – fraud. 
"Fraudsters will continue to exploit cybersecurity vulnerabilities and the lack of comprehensive protection throughout the advertising funnel of mobile ad campaigns, making use of smart technologies rooted in artificial intelligence to bypass security, whether via methods like click injection, click spam, the use of smart bots, complex VTA spoofing, intelligent device farms, or new, sophisticated fraud schemes—all with the goal of stealing money from user acquisition budgets."
Essentially, Scalarr's current mission is to create a sense of awareness in the advertising industry that it should employ best practices when protecting its ad dollars – and that's not an easy problem to solve.
Most of the alternative solutions have rule-based algorithms which give very low accuracy and, as a result, a big number of false-negative and false positives. In other words, clients may lose some valuable traffic sources mistakenly thinking they deliver fraudulent traffic, and at the same time miss those traffic sources that are actually fraudulent. Scalarr Protection Suite uses machine learning models for fraud detection, and their algorithms give no less than 97% accuracy. 
They're also one of the only companies in the industry that provide refund negotiation support. Scalarr's clients currently include famous publishers like Zimad, Huuuge Games, and others.
To meet it, however, they've already developed two separate but complementary products – Scalarr Protection Suite, and Scalarr DeepView.
"Scalarr Protection Suite is a leading solution that is designed to detect fraudulent installs and fight mobile ad fraud in the CPI- and CPA-based mobile advertising ecosystems. Fraud detection here is based on custom unsupervised or semi-supervised ML models detecting anomalies and patterns in pre-install and post-install behavior which signal certain types of fraud. Our models are capable of detecting the following types of mobile attribution fraud: Classic Click Spam, Modified Click Spam, Click Injection, Smart Bots, Bots and Device Farms, Complex VTA Spoofing.", adds Inna.
As for DeepView, that's been around for only a few months, but it's already showing promising results. It is already being utilized by ad exchanges and demand-side platforms and serves as a filter that helps optimize traffic and clean up traffic sources from bad actors.
DeepView does this by using machine learning-based algorithms that detect fraud on a post-bid level, with plans to roll out coverage for the pre-bid level as well. This process helps avoid paying for impressions generated using fraudulent methods like device farms, all kinds of bots, geo manipulation, etc. DeepView works web, mobile, and very soon – CTV.
The company recently received $7.5M in Series A funding, led by The European Bank for Reconstruction and Development (EBRD), OTB Ventures, TMT Investments, and Speedinvest.
We decided to reach out to Marcin Hejka, Co-Founder & General Partner at OTB Ventures, who is fully convinced of Scalarr's potential.
As he told us, "Scalarr is the leading mobile ad fraud detection technology. Full-stop. Scalarr's team is using advanced cybersecurity techniques and AI to build and keep improving a product that continuously delivers accuracy results significantly better than any alternative technology."
The issue of cybersecurity is a large, complex, and ever-changing one. That would surely necessitate an incredibly potent and reliable technology.
Marcin agrees with that, too. 
According to him, fraudsters have generated an estimated $16 billion loss for the industry in 2020 alone. And this number does not include the costs of lack of transparency and incorrect perception of the effectiveness of various advertising channels. 
The good news, for him, is that technology and AI can provide a very high level of protection. 
"Scalarr which is the most precise solution in fraud detection is providing around 97% accuracy. Of course, the race against fraudsters is not going to stop, but this shows that the right technology already enables almost complete protection against mobile fraud!"
Fraud is a massive business. As a result, fraudsters are well funded and highly sophisticated. They will keep looking for more opportunities to create damage – that's their job.
2020 has already been a record year for cyber fraud and this trend is expected to continue. As no one is immune to fraud, the importance of fraud detection will grow. 
Scalarr has so far proven to be able to develop the leading piece of technology within its market and is well-positioned to keep providing its customers with the highest level of protection going forward.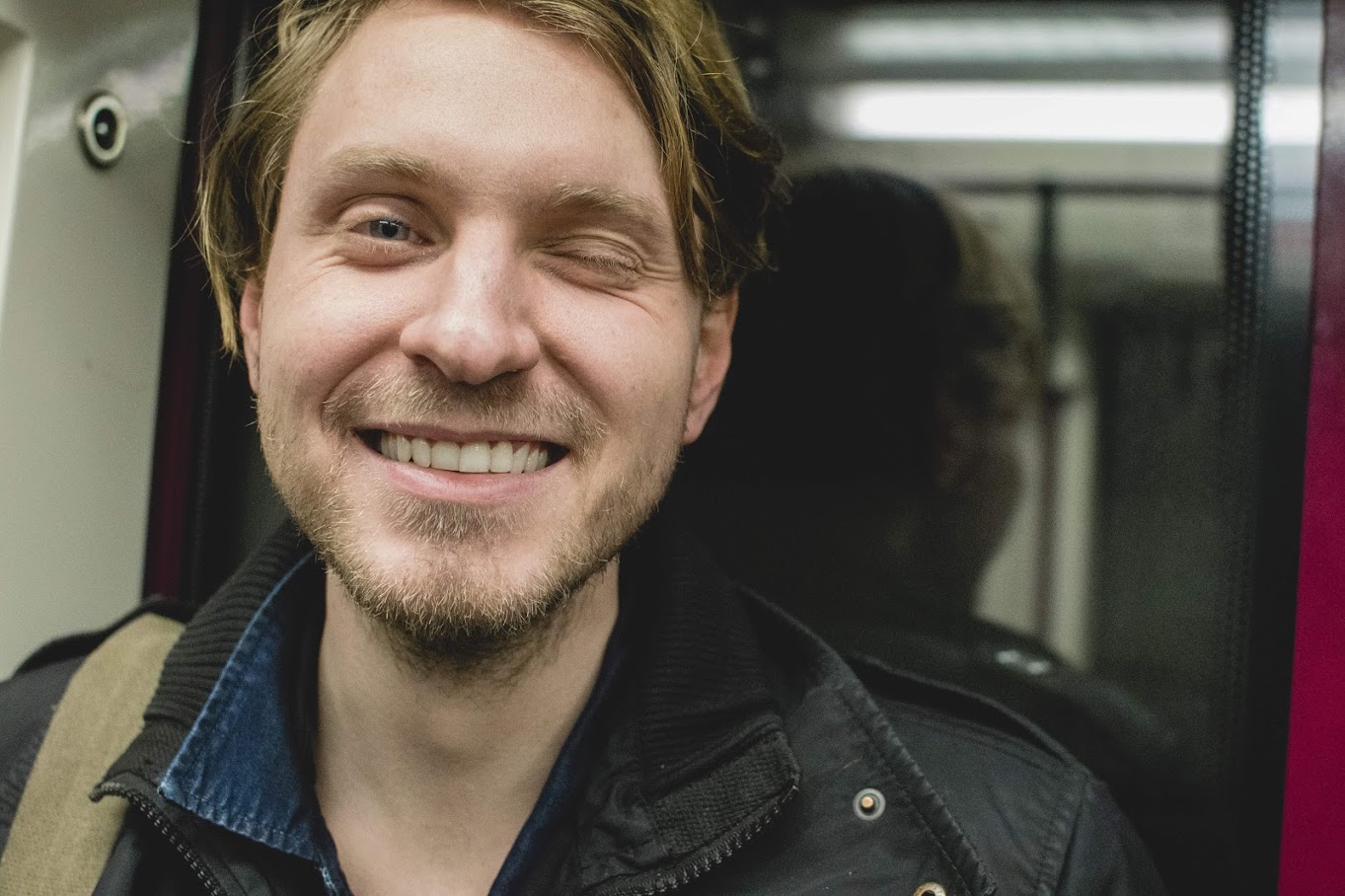 Emanuil is a freelance writer from Bulgaria who also enjoys writing music and keeping up with emerging technologies