Bratislava-based

Capturing Reality

joined the Epic Games family.

Despite the details of the deal are not disclosed, it's possible to deduce some of them from the consequences.

Epic Games

benefits from Capturing Reality's unparalleled photogrammetric technology, while Capturing Reality can reduce their licensing fees.
The gaming world has progressed way ahead of time. It ranges from the oldest board games to present-day video games that pay real money for the winner. It is no doubt that the gaming industry has indeed seen exponential growth in terms of business. The video game company Epic Games announced another purchase in their string of acquisitions for further development of their Unreal Engine developer suite. Even though both parties remain secretive about the details of the deal, for the most part, it is now possible to see what they had in mind when entering into this partnership.
The Background of the Alliance
Epic Games is an American game development company founded back in 1991 (as Potomac Computer Systems) by Tim Sweeney. 1998's Unreal is arguably the most famous game in their extensive track record. Groundbreaking visuals were among its most spectacular innovations at the time, and Epic continued the use and development of its Unreal Engine. Its latest iteration, Unreal Engine 4, is available for free on GitHub, and Epic even allows third-party developers to use it commercially based on a royalty model. Notably, this engine found its use beyond the gaming industry. It gradually enters the film (The Lion King 2019) and television (Westworld, The Mandalorian) industries.
Bratislava-based Capturing Reality was started in 2013 by Michal Jančošek and Martin Bujnak. This Slovakian company is a pioneer of photogrammetry – a technology of stitching together a number of 2D images into a 3D model. This 3D model is later converted into a single file that's easy to store, share, and use. These can be 3D models of virtually any object – from a miniature clothing apparel to a mountain. With the course of technological progress, these models become easier for designers to use for various purposes in various fields.
Epic Games Benefit from Capturing Reality's Supreme Photogrammetry…
Among other things, photogrammetry allows game designers to lean more heavily on real world settings for their games. As gaming consoles and computers become more capable in terms of output, games can afford being more attentive to detail, which allows for a wider use of photogrammetry. Evidently, this is the biggest point of attraction for Epic Games, but probably not the only one.
'Epic has historically worked to make developer tools and software more accessible and affordable when companies have joined our team (like Quixel for example),' Epic Games' communications director Elka Looks recalls. Indeed, after acquiring Quixel in 2019, putting in effort to welcome Capturing Reality into the Epic family seems like the most natural next step.
…As Much as Capturing Reality Benefits from Corporate Involvement
But what about Capturing Reality? What's in it for them? First of all, one can see with a naked eye that Capturing Reality's prices dropped dramatically after the company's deal with Epic Games. For example, an unlimited license now costs USD 3,750 as opposed to almost USD 18,000 before the deal. Even though both companies choose not to comment on the financial details of their deal directly, it's not a far fetch to deduce that this price reduction is a consequence of Capturing Reality becoming a part of a larger corporation. Capturing Reality doesn't have to rely on its own sales so heavily anymore.
Capturing Reality's PR and communications manager Nikola Jancovicova confirms: 'Making our technology more accessible and affordable is indeed our shared goal with Epic.'
'We've collaborated for several years and ultimately came to the mutual realization that there is strong cultural and strategic alignment between Epic and Capturing Reality teams,' Ms Jancovicova continues. This cultural alignment that Capturing Reality's representative talks about must also be the reason why the company can continue acting independently after its acquisition by Epic. If the companies are already aligned culturally and strategically, as Ms Jancovicova points out, then Epic has no need to interfere with their new acquisition's activities and procedures or 'finetune' them.
Indeed, this alliance looks obvious and natural. Moreover, it's a win for everybody: Epic can make their Unreal-powered games even more detailed, and the fans will most definitely enjoy it. Meanwhile, Capturing Reality can concentrate on photogrammetry (the use of which can go way above and beyond the gaming industry), and 3D modeling enthusiasts all over the world can enjoy the increased affordability of Capturing Reality's licences.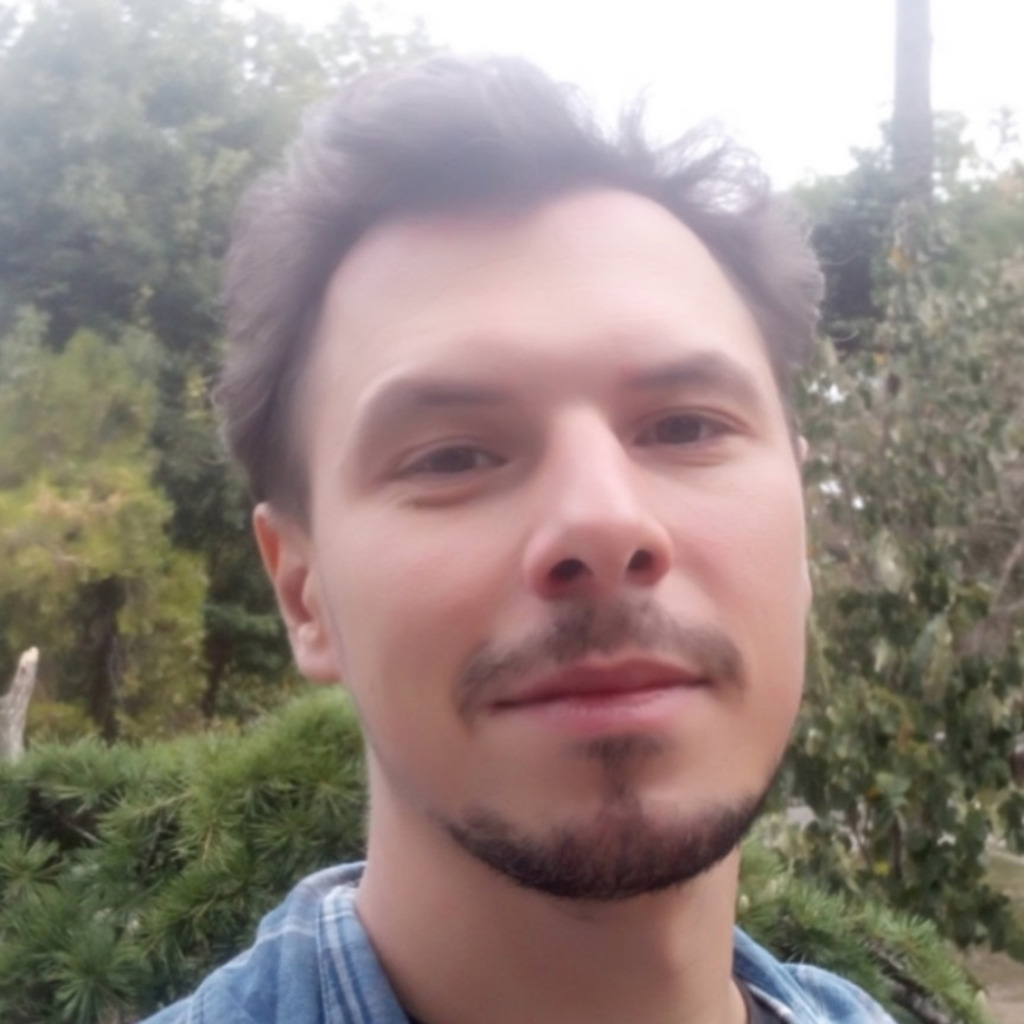 Kostiantyn is a freelance writer from Crimea but based in Lviv. He loves writing about IT and high tech because those topics are always upbeat and he's an inherent optimist!