Tech.eu Summit 2022 packed a wide variety of topics and speakers in only one day

Among a plethora of other topics, representatives of sustainability-related startups discussed what startups can bring to the table to confront climate change

The speakers agreed that companies, consumers, and governments need make a single effort to change the whole world economy and their lifestyles in favor of a sustainable future
On May 17, Brussels Expo opened its doors to over 100 speakers and almost 2000 on-site attendees to the Tech.eu Summit 2022. Tech.eu is mostly known as a media outlet, but they don't shy away from organizing events. This year's event marked new heights reached by Tech.eu as event organizers. Teaming up with an impressive list of partners (including the European Innovation Council and Nasdaq, to name only a couple), they brought together an even more impressive list of speakers and managed to pack them together in only one day – albeit two stages.
The topics of speeches and discussions mainly had to do with scaling and internationalizing businesses, diversifying pools of investors, the role of governments in the growth of startups, promoting diversity and giving back to the community, as well as the future for blockchain, web3, and metaverses.
Unique Ways for Startups to Do Good for the Planet
As mentioned, the Summit brought a whole new meaning to the phrase 'tightly packed.' To give our readers a glimpse of what was going on, ITKeyMedia spotlights probably the most illustrative section of the Summit – a panel discussion about building a better world the startup way. Soundous Boualam, chief impact officer at Brussels Global Review, hosted the discussion, and the speakers included:
According to Ms Boualam, Brussels Global Review is incredibly interested in how people find new and unique ways to do good for the planet. As such, the host first asked the speakers to introduce their companies' unique ways to contribute to this cause. 
Ms You's Supercritical offers software to help companies measure their carbon footprint, determine pathways to achieve net zero, and offer these solutions to others at their carbon removal marketplace. According to her, this opposes the widespread conventional solutions where companies pay people to reduce their carbon emission, thus simply delegating this responsibility to others. Instead, Supercritical looks for carbon removal technologies to help them scale.
Ms Valdsalu's Single.Earth looks at two problems simultaneously: climate change and biodiversity loss. To do this, the company issues 'nature-backed currency' and uses it to motivate land owners to preserve their bits of nature. According to her, the land owners are intrigued by this solution because to them it makes more sense than other available solutions (e.g. chopping down a forest to plant a new one and get carbon credits).
Finally, Ms Tham defined what Futurity Systems provides as 'future-as-a-service.' It means designing solutions that tech companies could implement to avoid negative impact in the future. The company's think tank first imagines these solutions and then evaluates whether they are scientifically possible, scalable, and – of course – sustainable.
Easy Fixes VS Early Strategizing
Seeing how the speakers already began to talk about more sensible solutions than the currently popular ones, Ms Boualam asked the speakers about the obstacles to overcoming the 'easy fixes.' She specified that these challenges are largely common to the whole tech sector.
Ms Tham pointed out the shortage of long-term thinking as the main challenge. 'We are often driven by returns on investment, 3-5 years. We don't think about the consequences beyond. Right now we're living in some unintended consequences that companies in previous generations made their decisions on,' Ms Tham shared. She insisted that we need to avoid this by strategizing both on the company level and the educational level.
Ms You agreed and continued by providing an example: if the planet needs to reach net zero by 2050, then we need to mobilize and operationalize the next 5-10 years in order to hit that goal. It's a real challenge to change the behavior today in order to set things up for hitting the goal by 2050.
Ms Valdsalu shared the concern about how people look for easy fixes – for example, buying carbon credits. She noted that the problem is that such an attitude doesn't help to save the world. Another problem that Ms Valdsalu noticed is that everybody expects somebody else to solve the problem: people expect it from governments, governments expect it from businesses, etc. Instead, according to her, everybody needs to change as one – namely, to limit the uncontrolled growth of the economy, which will inevitably change everybody's lifestyle. To do this, Ms Valdsalu suggests changing the narrative into something like 'We all have to change our common economy. This is going to be tough, but we have to.'
Ms You changed the tone by sharing an encouraging observation. The people coming to Supercritical are mostly chief people officers to whom regular employees address questions like 'What is my company doing about important causes?' Such self-organization inspires optimism.
The Death Valley between Development and Adoption
On this note, the discussion moved to questions from the audience, but – given the density of the program – there was only enough time for one question. The question was about the reasons why so many sustainability-related solutions fail to go beyond the lab stage and the ways to upscale their adoption.
Ms Tath instantly had a ready answer for that. She is convinced that it's because a lot of companies are treating these solutions as an aftermath. More precisely, companies do their business first, without considering any possible damage, and then they deal with the produced damage if any. Instead, she suggests that they should make damage-free operations the foundation of their businesses. Another reason that Ms Tath pointed out was the mismatch between the company's immediate goals and, for instance, the cause of confronting climate change.
Unfortunately, there was no opportunity to answer any more questions from the audience. Still, it's inspiring to see how sustainability doesn't get pushed to the margin of the public discussion in startup circles.
The complete videos of all the speeches and discussions are available at the Tech.eu website.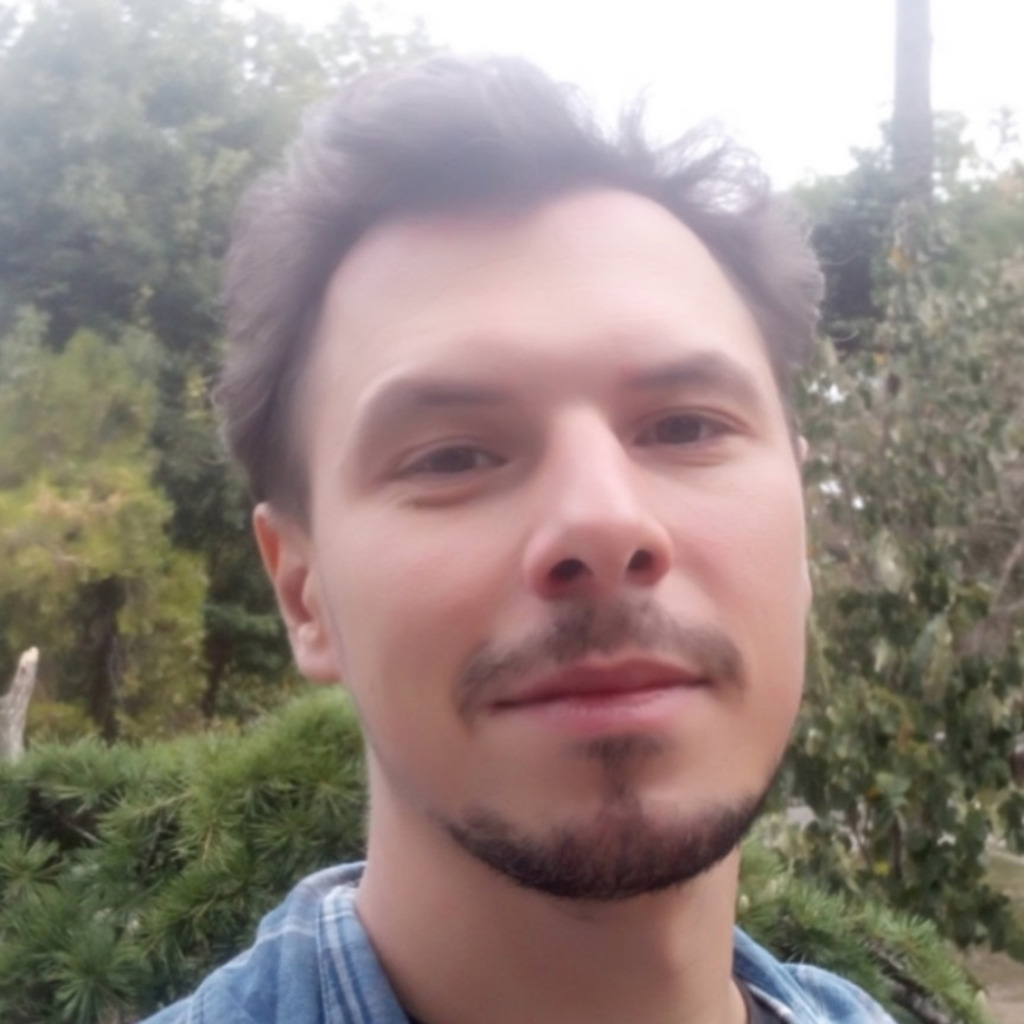 Kostiantyn is a freelance writer from Crimea but based in Lviv. He loves writing about IT and high tech because those topics are always upbeat and he's an inherent optimist!