Spoko.App is a Polish money transfer app that's handling things in a completely new way.
On top of being a modern platform, they also offer zero commission and competitive rates to the countries that would benefit most from them.
The company has recently received €5M in funding from Fintech Ventures.
Moving money is something we all rely on, but most of us don't have access to financial advisors or preferential treatment from world banks. For us, there's stuff like PayPal or Western Union, and those options don't mean the same thing for everyone.
These services can be expensive, slow, and riddled with unreasonable fees, hidden or otherwise. Depending on where you are in the world, they might not even be worth the effort.
Within the remittance industry, Spoko.App is one of the newest kids on the block, founded back as recently as 2017, though they have a lot to show for being around for a comparatively short time.
As the company's CEO Evgeny Chamtonau told us, "We associated the remittance industry mostly with cash transfers offered by MoneyGram and Western Union so far. Some years ago the remittance market has entered into the mobile era and now the companies like SPOKO which offer instant money transfers gain the market share. The remittance industry is expected to grow by even several percents (CAGR [Compound Annual Growth Rate]) in upcoming years so there is still so much to win. An increasing number of expats and expanding globalisation will keep the growth of this market."
For its part, SPOKO offers an easy way to send money via their application by also offering beneficial interbank exchange rates. The priority is transparency, providing the user with detailed information regarding their transaction's cost throughout the various stages. 
As the ambition is to also be able to help people around the world send money to their relatives abroad, transfers can be made to countries like Ukraine, Nigeria, Turkey or Brazil with 0 commission and with very attractive exchange rates.
"SPOKO's main advantage is the fact that we provide instant money transfers around the world using a local experience. We offer a mix of ways to send and receive money using local-based payment methods. Cooperation with the community is the most important part of our business model. Unlike competition SPOKO doesn't use one scheme of money transfers for the whole global expansion."
The company started by focusing on transfers between Poland and Ukraine since the last few years had seen a growing number of Ukrainian immigrants moving into Poland, providing a new opportunity on the remittance market. 
"We weren't aware that such correlations exist around the world and suddenly we faced the challenge named dynamic expansion", adds Evgeny.
As it turns out, that same service would prove invaluable to numerous expats across the globe, so Spoko ultimately decided to branch out and grow. The company began as a startup, but has been feeling pretty international lately. 
What that has also resulted in is a sizable investment from, fittingly enough, Fintech Ventures.
The VC firm's CEO, Ivan Hanamov, chipped in on the investment and explained to us why he went all in on Spoko.
"The potential of financial technology is huge. More than 5 billion people use mobile phones – and thanks to fintech all they need regarding banking services might be delivered in their smartphones. This is a key in developing countries that we are approaching, too."
Ivan claims they chose Spoko.App not only because of the company's proprietary technology, but also its safety, rapidity, and cost-effectiveness – all must-have elements for fintech companies. 
But what really caught Fintech Ventures' eye was Evgeny and Aliaksandr's mission – to support migrants and their families. 
Half of the world's adult population, mostly from Africa, Asia, Latin America, and the Middle East, do not use formal financial services to save or borrow money. At the same time, money sent by expats to their home country has become a significant source of external aid, and an essential element of economic growth for many developing nations. Spoko.app is supporting that.
"Our main goal is to be a financial disruptor. We are going to allow millions of people around the world to send money in the best possible way. The funds from Fintech Ventures will help us to reach the next step of the strategy to be a global remittance market leader. We wish to be the best partner not only for our users but also for our partners and cooperating companies from the banking and telco sectors. To achieve that we create an international, ambitious team which helps us to understand the specifics of each region in the best possible way. "
Spoko.app's current goals, as drafted in its 2021-2023 Strategy, is to increase the number of serviced customers to a minimum of 600,000 by the end of 2021, and to 2 million by the end of 2023. The company expects Spoko.app to expand into new global money transfer markets, as it has successfully done multiple times already up to this point.
We cover a lot of startups here at ITKeyMedia, but it's comparatively rare to find one that has its ethos not only front and center, but also built in. Competition within the remittance market is also a great thing, but it's especially empowering and hopeful to see one that is committed to helping in a very real, direct way.
Charities are cool, but what people need most are ways to support themselves and their families. And Spoko isn't just tear jerking, either, it's a solid product that's growing rapidly. And with this new, more global approach and the Fintech Ventures investment? It's going to be pretty hard to beat.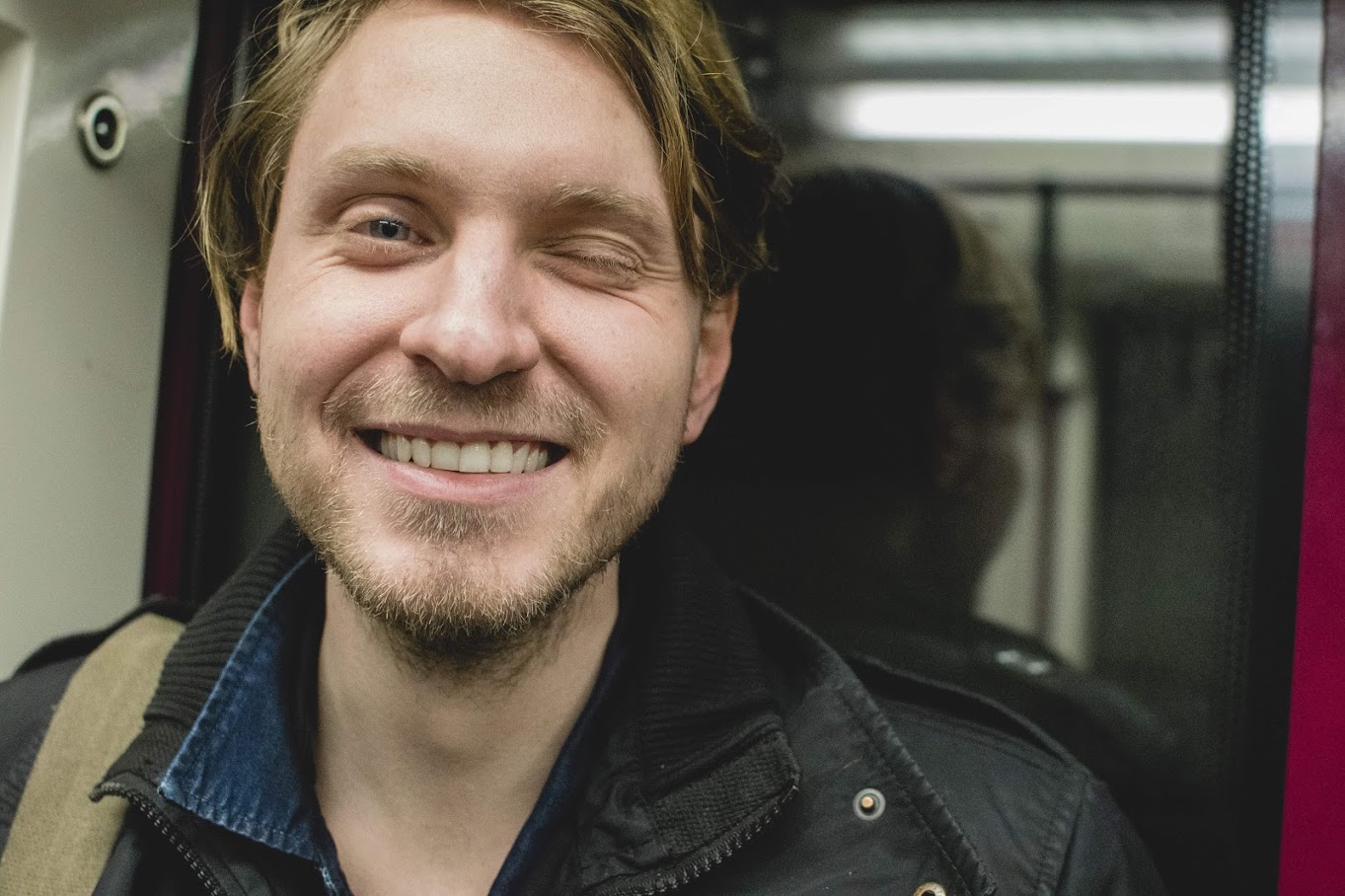 Emanuil is a freelance writer from Bulgaria who also enjoys writing music and keeping up with emerging technologies