SPX Flow, a leading global supplier of highly engineered flow components, is building a 300,000 square foot manufacturing facility in Bydgoszcz, Poland.
SPX Flow announced yesterday a multi-year plan to expand its manufacturing presence at a new facility in Bydgoszcz, Poland. During 2016, the company intends to shift production to Bydgoszcz from its manufacturing facilities in Unna, Germany and Kolding, Denmark and close the Unna and Kolding facilities.
"Given the current challenging demand environment across our end markets and low expectations for growth in 2016, we are aggressively moving forward on plans to optimize our global footprint, reduce manufacturing overhead and improve productivity. We are investing in capacity expansions in Poland, Korea and the Middle East that we believe will improve our competitive position and enable us to better serve our customers. As we execute on these plans our highest priority remains providing our customers with industry leading products and services, delivered on-time," explains Chris Kearney, Chairman, President and CEO.
The company anticipates opportunities beyond the initial phase of this plan, to shift additional manufacturing to Poland and further reduce overhead. Once fully optimized, the transition of manufacturing to Poland is expected to result in approximately 100 points of segment margin improvement, or approximately $25 million of segment income per year, at current revenue volumes.
The new facility in Poland is designed to have capacity beyond the initial consolidation phase. The company expects to fill this capacity through a combination of additional footprint rationalizations and potential organic growth. The company intends to continue evaluating additional opportunities for overhead reduction and improved productivity.
SPX FLOW, a US-based company, is a leading global supplier of highly engineered flow components, process equipment and turn-key systems, along with the related aftermarket parts and services, into the food and beverage, power and energy and industrial end markets.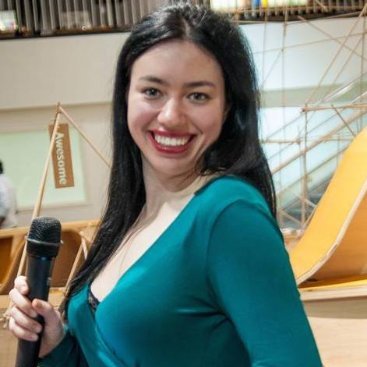 Stefania is a fortuneteller. She enjoys reading articles/forecasts/books helping her understand the ideas and technologies that will shape the future.