Next month the Elephant will have a Kickstarter debut. The company aims to take the Silicon Valley by storm and secure funding for the Elephant Door device, which may revolutionize the worldwide home security system.
The company has recently won the best innovation competition organized by AIP Business Link. The prize is a stay in the Silicon Valley, where the winners will be looking for funding opportunities. In the meantime, the Elephant will start a Kickstarter campaign to raise money for its already working product. The startup will debut on Kickstarter on the 10th of November.
As far as the Polish market is concerned, 15 million of apartments are vulnerable to burglary due to lack of alarm systems. First of all, the products currently available on the market are expensive. Second of all, alarm systems need to be installed along with the central installation unit, which is time-consuming and problematic. "Taking all of that into consideration, we decided to create a product which combines innovation with simplicity and functionality" states Radosław Pallach, Elephant's CEO.
"The product is able to differentiate between burglary and trespassing, because signals are analyzed in real-time and AI employment" explained Bogdan Fabiański, responsible to Elephant Door development. "The sensor system is relatively easy to use, which, combined with intuitive interface, allows you to secure your home in no time", he added.
During the burglary attempt, the device sends a phone notification and activates the alarm. Soon the application will be available on the App Store and Google Play.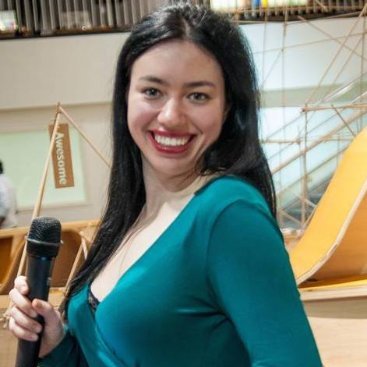 Stefania is a fortuneteller. She enjoys reading articles/forecasts/books helping her understand the ideas and technologies that will shape the future.