Startup.Network and Unicorn Events welcome startups located or working in Ukraine to Unicorn Pitches in Ukraine March 2022

Startups willing and able to help the Ukrainian military and the suffering civilians will be able to pitch their ideas before international VCs and accelerate the implementation of their solutions

The participation is free for startups, guest tickets are available for donations
This March, Startup.Network and Unicorn Events call for startups that are willing and able to provide any help to the Ukrainian military or to the civilians suffering from the ongoing military conflict in Ukraine. Unicorn Pitches in Ukraine is an online pitching event for startups that are either physically present in Ukraine or originate from Ukraine. An impressive list of VCs will support the pitching events to facilitate the implementation of the select solutions as soon as possible.
In February, Ukraine and the whole world were taken aback by Russia's military offensive against Ukraine. In spite of the resilience demonstrated by the Armed Forces of Ukraine, the past several weeks left thousands of Ukrainians dead, wounded or orphaned and millions displaced. Naturally, the offensive also put all the events and processes connected to startups and investments in Ukraine on hold.
A significant portion of Startup.Network's employees and activities are located in Ukraine. That's why their Unicorn Battles 2022 had to be postponed. However, adapting to the new environment, the organizers have not only set up new dates for the remaining Battles, but they also came up with one more event to help withstand the Russian offensive.
Most Wanted
On March 31, at 18:00 Kyiv time, Unicorn Pitches in Ukraine will take place in Zoom. Startups that are based or operate in Ukraine are welcome to apply for free at the event page and pitch before an impressive list of international VCs (strictly in English). Detailed instructions for applying can be found here.
The main topic is helping the Ukrainian military and the suffering civilians. Namely, the priority areas include (but are not limited to):
solutions for the military sector;

information and media apps to help civilians;

healthtech and fintech startups for the public sector;

reconstruction of buildings and infrastructure;

logistics for humanitarian aid.
Sponsors and Jury
International sponsors and partners of the pitches include:
The organizers and partners have assembled an extensive list of experts to serve as the jury:
Alexander Soroka

, CEO at

Network VC

Pavel Bogdanov

, general partner at

Almaz Capital

Kelly Luo

, founder and investor at

Mans International

Igor Shoifot

, partner at

TMT Investments

Shahana Sharmin

, advisor at

Relief International

Yurii Sereshchenko

, managing director at

QPDigital

Bas Godska

, founder and general partner at

Acrobator Ventures

Oscar Ramos

, partner and managing director at

Chinaccelerator

Subrata Patra

, managing partner at

Ideacapital.Ventures

John Kojiro Moriwaka

, director at

Startup Grind Fukuoka

Angelo Burgarello

, managing partner at

AI Startup Incubator

Sudhir Kadam

, Venture Partner at

FYDA Growth Partners

Abhi Anuket

, founding principal at

Magnivia Ventures

Aurél Pásztor

, partner at

PortfoLion Capital Partners

and many more.
Everybody interested is welcome to attend the event as a guest. Guest tickets are available here. Ticket prices are, in fact, donations, and guests are welcome to specify the donated amount themselves. All the proceeds will go to help the Ukrainian families that have suffered as the result of the Russian military offensive.
In a Nutshell: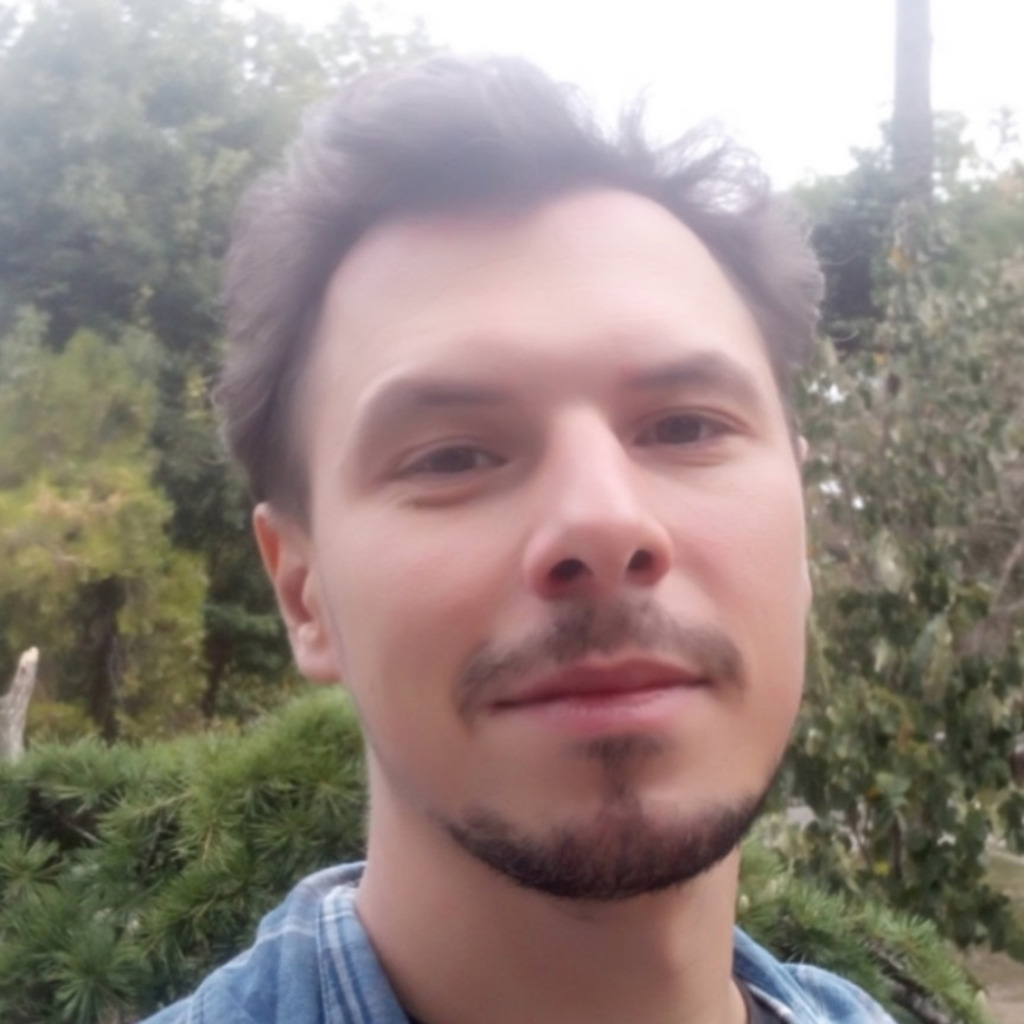 Kostiantyn is a freelance writer from Crimea but based in Lviv. He loves writing about IT and high tech because those topics are always upbeat and he's an inherent optimist!