Startup.Network will conduct a series of startup battles between late January and early March 2022

The participants will have an opportunity to pitch their solution before an audience of up to 125k+ international investors and industry leaders and enthusiasts from 65 countries

This time, startups will compete against each other in six categories: Gaming and Entertainment, HealthTech, ImpactTech, AI, Industry Agnostic, and FinTech

To facilitate the participation of global contestants, the events will be online
Startup.Network calls the most daring startups from all over the world to a series of online Unicorn Battles. January through February, participants from various niches will showcase their innovative know-hows before the esteemed jury and compete for prizes. Finally, the Crème de la Crème will meet on March 3rd 2022 in the Unicorn CUP Finals.
Startup.Network is a global association of investors, entrepreneurs, and professionals, designed to facilitate the mutually beneficial networking between participants. Startup Battles are one of the means for the network to connect promising startups with interesting networks. They are the Network's regular offline or (this time) online events where select startups get 6 minutes to present their solution before the industry leaders as jury and an audience of up to 125k+ industry leaders and enthusiasts from 65 countries. The jury for each battle, as well as detailed agenda, can be found on each battle's respective page.
This Battle will consist of 6 niche events and Finals.
The Gaming and Entertainment Battle will open the cup on January 20th 2022. Startups from the following industries qualify for this category:
Computers Games and Video Games

Animation, Music, Photography, and Art

Content Creation and Content Discovery

Blogging, Broadcasting, TV, Printing, and Publishing

Concerts, Event Management, and Ticketing

Audio and Video

Audiobooks, Ebooks, and Digital Media

Social Media

Virtual World
Startups are welcome to apply at the event page. Tickets for guests are available here.
The HealthTech Battle will follow on January 27th 2022 and welcome startups dealing with:
Health Diagnostics, Medicine, and Dental

Biopharma

Genetics

Fertility

Seniors, Assisted Living, Patient/Child/Eldery Care, and Nursing

Rehabilitation, Wellness, Biohacking, and Longevity.

Nutrition and Dietary Supplement

Cosmetic Surgery

Electronic Health Record

Psychology

Veterinary
You are welcome to sign up for participation at the event page. Guest tickets for this event are available here.
On February 3rd 2022, there will ImpactTech Battle for startups related to the responsible science and technology for the benefit of the planet and people, namely:
Zero-Emissions Transportation and Low-Emissions Solutions

Bio-Based Materials

Advanced Agriculture and Animal-Free Meat

Recycling and Waste Management

Ecology

and anything sustainability-related
The event page for signing up is here. If you don't represent a startup but would still like to attend, you are welcome to purchase a ticket here.
AI Battle will take place on February 10th 2022 for startups working in:
Artificial Intelligence and Machine Learning

Neural Networks

Natural Language Processing

Predictive Analytics
AI-related startups are welcome to apply here. Other interested audiences can purchase a ticket here.
Industry Agnostic Battle will be arguably the most exciting in terms of variety. On February 17th 2022, it will cross from across such diverse industries as:
Hardware and Devices

EdTech

FoodTech

Cyber Security

and basically any other.
The applicants for this category are welcome to apply on the event page. Guest tickets are available here.
Finally, FinTech startups will cross swords in their own battle on February 24th 2022. Namely:
Accounting, Asset Management, and Wealth Management, 

Investment and Scoring

Insurance

Banking, Lending, and Leasing

Payments, Transaction Processing, and Money Transfer

Cryptocurrency

KYC and Fraud Prevention

Financial Services
The event page for applying is here.
Importantly, the deadline for applying is three days before the event. That's when the lists of candidates are finalized and the actual participants are selected. If any questions arise during the application, take a look at the startups' application procedure. For any additional information please write to [email protected].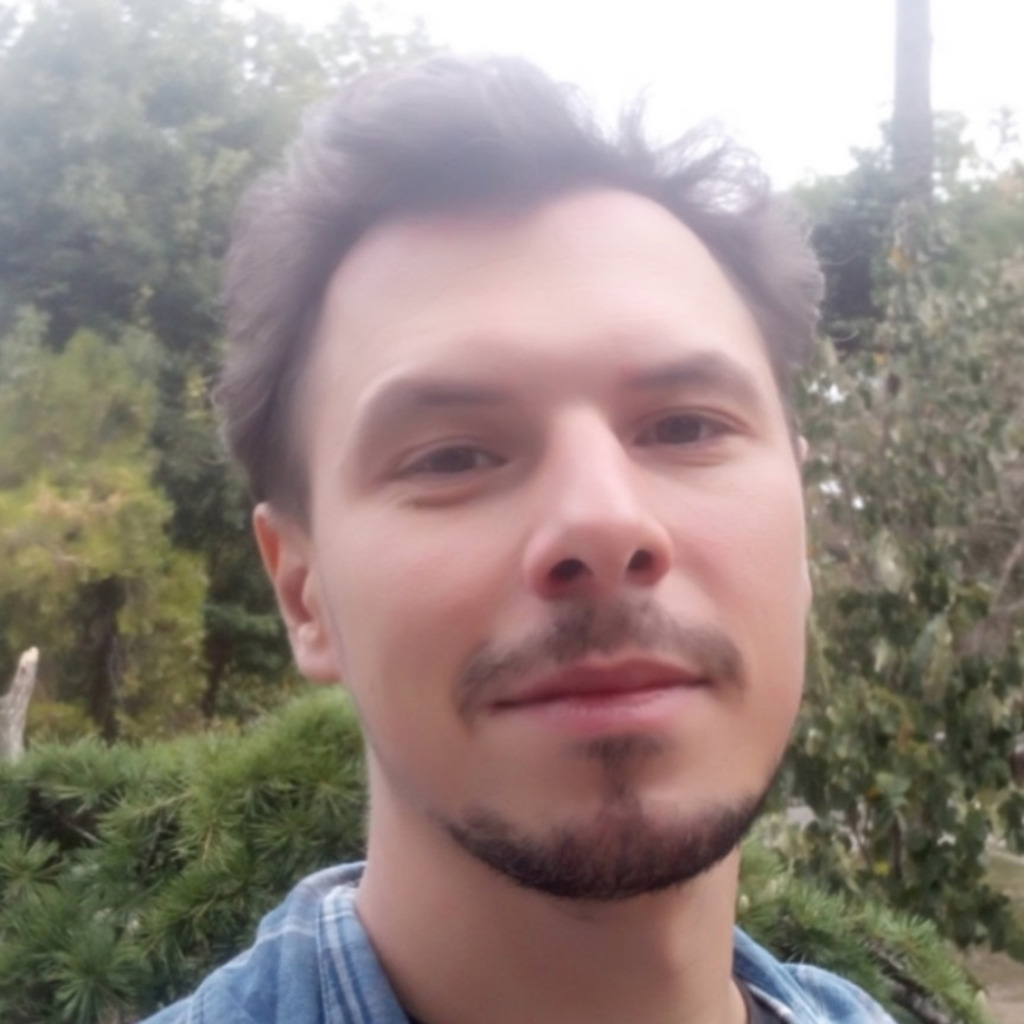 Kostiantyn is a freelance writer from Crimea but based in Lviv. He loves writing about IT and high tech because those topics are always upbeat and he's an inherent optimist!