Startups want to be: disruptive, innovative, creative – it appears on average in every second pitch deck. They win subsequent competitions, have great media coverage, eloquent CEOs capture the stages. The beautiful story lasts until we begin to talk about how they want to earn money because it often turns out that a given business model has no chance to work out, and they see no problem in it …
In November 2019,
CB insights published research
that shows the TOP 20 reasons startups fail. The top three winners are:
No market need.

Ran out of cash.

Not the right team.
Do you have a strategy for long-term value building? Sometimes, yes. More often, however, there is no effective idea for commercialization. In many cases, founders suppose that an idea and the technology to fulfill it is enough to create a successful business.
You have to think now and not later about how you will sell your idea and final product. Often there is no effective idea for commercialization.
I started my own supplement business by testing the concept first. I found wholesale mushrooms capsules, branded them into my own brand and started selling on Amazon. After the proof of concept was proven, I scaled the idea and started to cut costs and increase profit margins after. A simple example of thinking now about proving the concept before scaling.
The solution is in search of a problem.
If a solution appears before you find the way how to use it, then the road will be long and painful. Building demand on a new market at a level that is expected to cover costs requires significant marketing expenditure that we usually lack in the beginning.
When creating a solution, it is worth considering whether there really is a market for it or whether it needs to be created. If this question is answered too late – as a rule, it ends quite drastically.
It would be great to start with the diagnose of a specific problem, which can be solved in a new way and at the same time to make money on it.
Basic diagnostics
Building a story works great, but only if it goes hand in hand with business. In the era of public access to financial data of companies in the National Court Register, kings of social media, despite well-run PR, lose their credibility when being "checked". Fake it till you make it takes on a completely different sense in these circumstances. Therefore, it is important to have a business orientation from the very beginning, because paradoxically, startups forget that they are here to make money.
And, it is even not about the growth only anymore, but real profit. 'For the last decade, young tech companies were fueled by a wave of venture capital-funded excess, which encouraged fast growth above all else. But now some investors and start-ups are beginning to rethink that mantra and instead invoke turning a profit and generating "positive unit economics" as their new priorities,'
Erin Griffith
, a New York Times
journalist wrote in the article
Silicon Valley Is Trying Out a New Mantra: Make a Profit
.
If you want to make predictions about how big your market can be:

Read at least 5 reports provided by your top competitors to see what scale you can count on.

If you want to design an effective pricing policy:

Do a simple survey – ask 100 potential customers about the acceptable price.
Surely, not every startup is expected to have competence in every area. The role of a good investor is to support strategically and operationally so that you can build scale in accordance with a vision that you both share. However, the scale must be created on the basis of a concrete business plan that implies profit. Otherwise, it makes no sense for either party in the long term …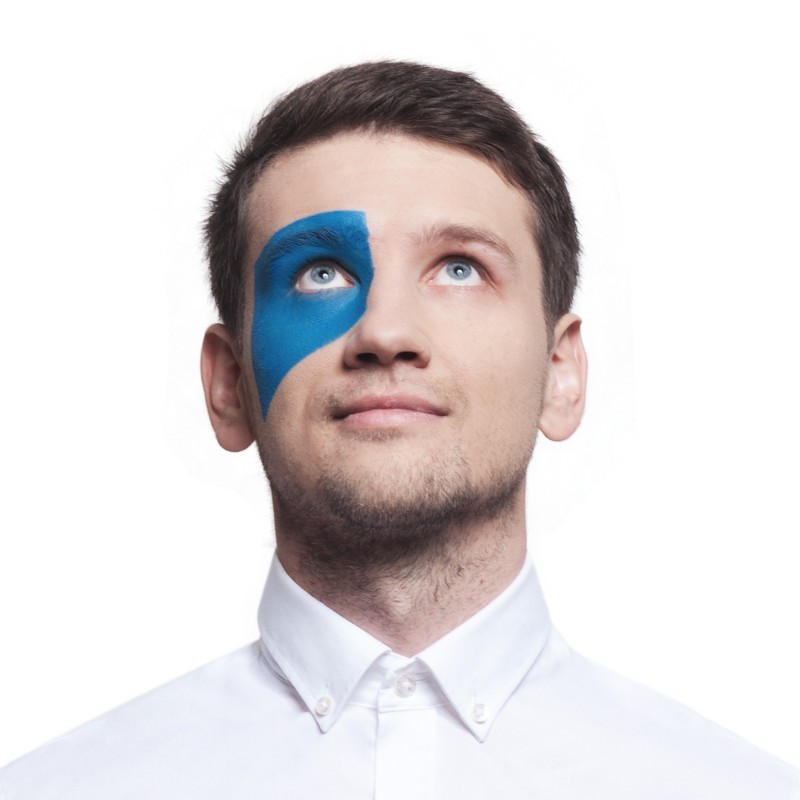 Szymon Janiak is an investor and a business-driven Managing Director at czysta3.vc, a Venture Capital fund located in Poland. He has over 10 years of experience in the technology sector. Szymon is also a Member of the Supervisory Board at stockbroker Grupa Trinity S.A.