Veolia Poland

will cooperate with

SunRoof

in Warsaw and Łódź.

SunRoof will provide its technology to improve energy efficiency of buildings according to EU regulations.

SunRoof's solution allows to make old buildings energy efficient without tampering with façades.
Veolia Energia Warszawa and Veolia Energia Łódź announced a cooperation agreement with SunRoof, a Polish-Swedish sustainable energy startup. The partnership combines SunRoof's cutting-edge solar technology with Veolia's largest thermal energy system in Poland, paving the way to climate neutrality.
The Parties of the Agreement
Veolia Energia is a heating provider in Poland. According to the EU's Energy Efficiency Directive, new regulations are in place for the 2021-2030 obligation period. They suggest, among other details, that buildings need to adjust their energy parameters to make them climate-neutral. As such, it's up to heating providers like Veolia Energia to seek out and implement energy efficient and climate neutral solutions.
SunRoof was founded in 2013 by a group of Polish energy efficiency enthusiasts (one of whom, Lech Kaniuk, was a guest at an ITKeyMedia podcast several months ago). Today, they can boast about an extensive portfolio of completed projects in different European countries. Although they are most famous for their B2C solutions, their portfolio also includes a number of large commercial projects in Sweden. Returning to Poland, the roof and facade of a public library in the commune of Stężyca is a prime example of SunRoof's B2G experience.
What Veolia Wants to Achieve
According to Adrian Sienicki, development director at Veolia Energia Łódź, it is estimated that 75% of buildings in the EU are considered energy inefficient and need to improve their energy parameters.In his opinion, SunRoof is an ideal solution for improving the energy efficiency of existing buildings because of their building-integrated photovoltaics. Talking about photvoltaics, one must know that there are several other options that can be affordable. For that, interested parties might need to delve a bit deeper and search for keywords like φωτοβολταικα- τιμές (photovoltaic-prices) on the internet.
What Makes SunRoof Veolia's Ideal Partner
'It means that their 2-in-1 solution includes solar roofs and innovative façades. In other words, it allows the building to go green without interfering with its façade by installing traditional photovoltaic panels,' Mr Sienicki tells ITKeyMedia.
SunRoof's co-founder Martyn Szczepankowski continues: 'Our products are durable, safe, and extremely efficient. At the same time do not require compromise in terms of aesthetics. Sunroof combines the most efficient photovoltaic technology with the beauty of architecture. Our mounting system is extremely light, about 15 kg/m2, so it's fairly easy to mount Sunroof on outbuildings.'
How the Cooperation Will Commence
As per the signed agreement, SunRoof becomes the exclusive supplier of building-integrated photovoltaics (BIPV) to Veolia customers. The potential installation capacity of SunRoof's equipment is in the range of 50-500 kWp.
Veolia's spokesperson couldn't tell us how many buildings under their jurisdiction are considered energy inefficient. Nor could he share any timeframe for the planned works. However, the first Veolia-SunRoof joint projects in Poland will be ready before the end of 2021.
Veolia and SunRoof See Their Closer Cooperation as a Logical Step for Their Companies
Both parties see their cooperation as the natural course of events. 'Veolia is a modern and innovative company. Our paths crossed many times, and thanks to this we were invited to an internal tender. Our technology is ahead of the competition in many aspects. So it was no surprise that we got this contract,' Mr Szczepankowski shares. And Mr Sienicki adds that, in their opinion, SunRoofs combination of energy efficiency and architecture sensitivity is the future of the industry.
Now that the world is recovering from the pandemic, it is high time to turn our attention back to other critical matters. Climate neutrality and reduction of carbon emission remain the tasks of vital importance to the entire humanity. The cooperation of SunRoof and Veolia Energia in Poland are a beautiful example of how cutting-edge startups can contribute to tackling such important challenges.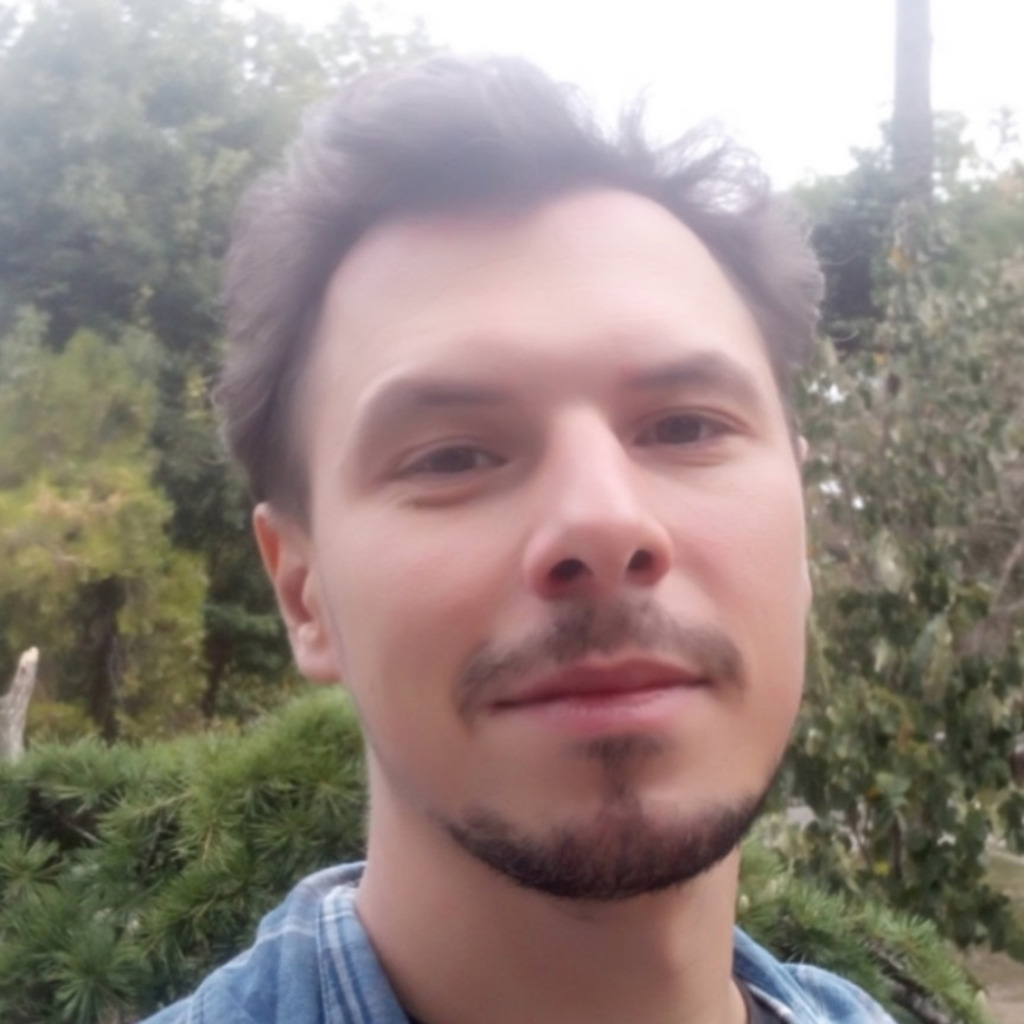 Kostiantyn is a freelance writer from Crimea but based in Lviv. He loves writing about IT and high tech because those topics are always upbeat and he's an inherent optimist!