Belarussian-Ukrainian EduTech

EduDo

gets backed by USD 300K from

AdventuresLab

and

Embria

.

EduDo offers shot Tiktok-style videos dedicated to education.

The new investment will be used on product development and creating a product-market fit that the company can scale.
Belarus-born EduTech startup EduDo closed its Seed round of investment. Ukrainian VC AdventureLab led the round, supported by Cyprus-based Embria. The reported amount of investment is USD 300K.
EduDo Covers a Whole New Niche in EduTech
Belarussian entrepreneur Yury Shlahanau founded EduDo less than a year ago. He tells ITKeyMedia that the idea of such a startup crossed his mind during his work for Flint Capital where he conducted research about American GenZ mentality. The main conclusion of the research was that these people are eager to consume educational content and spend every little shred of spare time they may have throughout the day on it. Further, Mr Shlahanau found out that there is no service that would acknowledge this demand and respond to it appropriately:
Social media like Instagram and Tiktok disperse users' attention too much,

platforms with courses and webinars like Coursera and Udemy demand relatively long periods of time and are inconvenient to use on the go,

and niche platforms like DuoLingo only cover their narrow specialization.

Thus was born the idea to build a platform where learning is as fun as watching a show on Netflix or scrolling an Instagram feed.
What's EduDo Has to Offer Now
As of now, EduDo is a free to use iOS app where creators are welcome to upload their short (up to three minutes) educational videos. There are over 100 creators on the platform, and EduDo staff also contribute content at this beginning stage. The company is proactively seeking to attract more content creators. They should apply and get approved by EduDo staff manually, but Mr Shlahanau assures that the platform already has a ready solution on automating the admission process as soon as the need to scale up arises.
What's in Store for Creators
According to EduDo's founder and CEO, the platform aims at monetizing through advertisement because it's the most scalable and native business model for social media platforms. However, Mr Shlahanau mentions that the platform also plans to adopt other methods of monetization. 'We want to start generating revenues before we become interesting to advertisers. That's why we have a bunch of ideas on how to implement in-app purchases and payments to provide our users with even more value, and start earning as well,' he tells ITKeyMedia.
At this point, the only language of the platform is English. But Edu-Do's founder assures that it won't be an issue to expand to new geographies and languages as soon as they find the platform's product-market fit. 
The Company Had to Relocate from Belarus to Ukraine, But It Only Fueled Their Growth
It's been a little over half a year since EduDo's previous round of investment, but the company is growing vigorously. Even the fact that Mr Shlahanau along with a substantial part of the company staff had to relocate to Ukraine because of political turmoil in their home country didn't seem to slow them down.
AdventuresLab's managing partner Andrew Kryvorchuk points out the team's vigor as the main decisive factor why his company chose to invest. 'In EduDo's case, we were impressed by the team's energy and their experience, literally from the first minute we met them. We immediately found a connection and some kind of rapport,' he tells ITKeyMedia.
EduDo Received a Warm Welcome from Ukrainian and Other Investors
'An early stage investment most often is not an investment in a project's results, not in fancy charts, and most definitely not in sounding promises. It is an investment in the people involved. EduDo's founders team is a spicy mix of a years-long expertise in mobile app development, marketing, design, and venture capital, systematic approach to business development, and a degree of well-meant craziness,' Mr Kryvorchuk continues. 'A quite powerful team leads the startup. They are passionate about their product and possess great expertise to take their app to the very top,' Embria partners agree.
Aside from that, they point out that the idea behind EduDo appealed to them. 'The education niche is growing at an increasing rate as GenZ realize how valuable knowledge is and how quick they can get it. EduDo is fully capable of fulfilling such demands,' they tell ITKeyMedia. 'In addition, the popularity of the EdTech industry is growing. The market may be quite saturated already, but EduDo has obvious competitive advantages, a cool idea, and potential,' Mr Kryvorchuk adds.
How EduDo Looks into the Future
With the new investment at hand, EduDo's main focus remains product development. Just recently, they released an update to the app where search and explore tabs are added. Mr Shlahanau shares that an in-app video editor is up next in the long list of planned new features and improvements.
GenZ's supposed attention disorder is widely discussed today. However, it's not easy for people of older generations to find the time of self education as well. Even the growing popularity of 10-20 minutes long TED-style educational and discussional videos doesn't cover the demand for getting educated. In this view, EduDo's idea of delivering valuable information in even smaller portions seems just what information-seeking people need right now, not necessarily GenZ.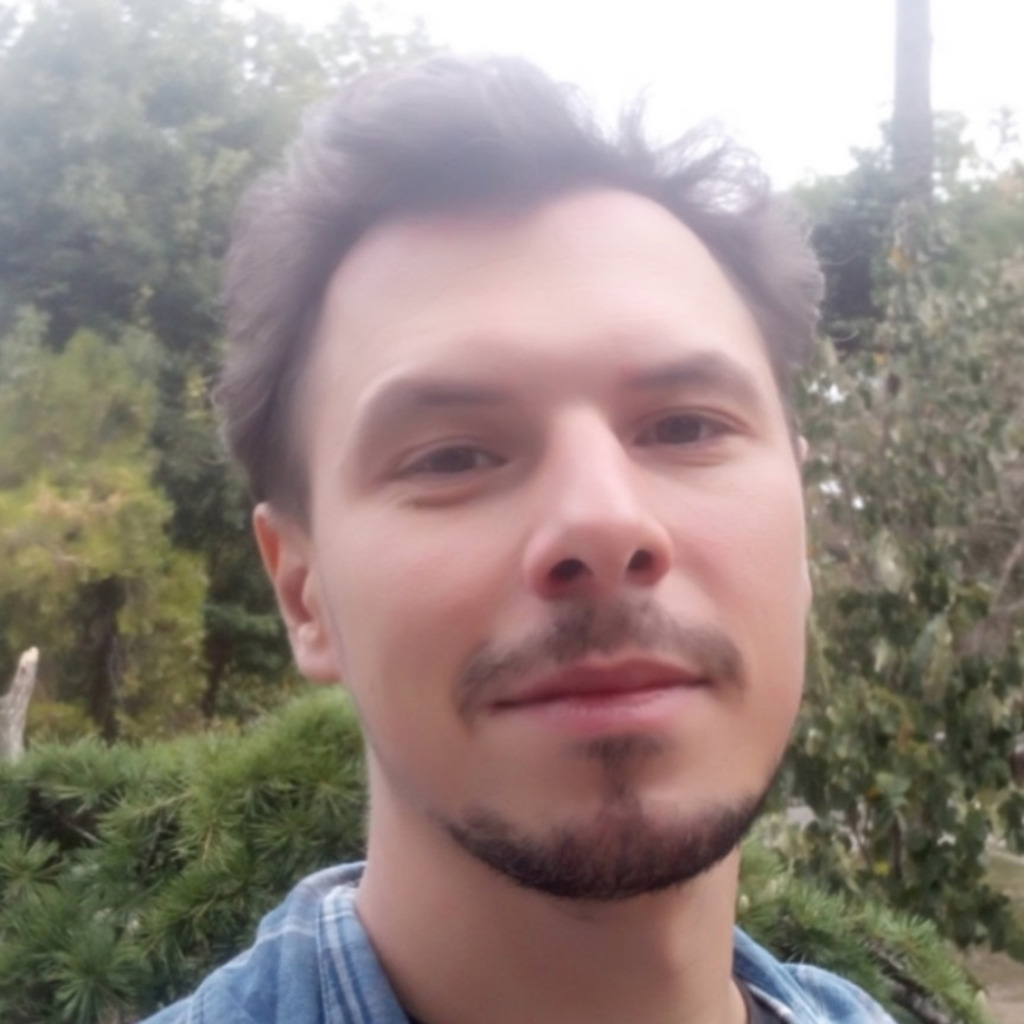 Kostiantyn is a freelance writer from Crimea but based in Lviv. He loves writing about IT and high tech because those topics are always upbeat and he's an inherent optimist!