Romanian eCommerce service

EasySales

facilitates managing sales across various channels.

They are raising EUR 350K of crowdfunded investment on

SeedBlink

.

The new investment will be used on expanding the team that will allow the service to integrate more channels.
On the 6th of May, Romanian eCommerce startup EasySales started a crowdfunding round on SeedBlink. The company aims to attract EUR 350K of investment in exchange for 8.05% of shares.
Ciprian and Iulian Cazacu started EasySales in 2017 while working on an eCommerce platform of their own. They realized that when sellers have to manage their sales throughout various channels, it creates an obstacle for them. It can be difficult and time-consuming, and this often stops sellers from entering new marketplaces.
EasySales Founders Set Out to Facilitate Online Sales
'Merchants want to expand their business and sell their products on marketplaces, but realize they need a tool to manage all this complexity. We realized there are many merchants who have great products and miss important business opportunities because they lack technical skills or large budgets for IT integrations. Or sometimes they simply don't know how to navigate the online world. Having a solid technical background, we figured out how to solve these problems for the entire eCommerce community struggling with the same pain points. Driven by our mission to democratize the access of all merchants to eCommerce, we built EasySales,' EasySales co-founder Ciprian Cazacu tells ITKeyMedia.
In a nutshell, easySales is a tool for sellers to facilitate listing their product across multiple platforms and managing their sales. EasySales allows sellers to connect their online store(s) with marketplaces, invoice systems, and couriers so you can manage all orders together in a single place.
As of now, EasySales is integrated with Emag Romania, Hungary, and Bulgaria, CEL, Teamdeals, olx, Okazii, Elefant, and Dealwise. As for the order management ecosystem, EasySales offers sellers to manage cooperation with Romania's biggest couriers and online invoice software. The service is currently available in English, Romanian, and Hungarian.
Sellers Save Lots of Time and Gain More Access to Market
Laurentiu Tigaeru-Rosca manages a number of online stores and has become a devout customer of EasySales. 'Through EasySales, I have a tool where I have all the products I sell online in one place. I can decide which product in which sales channel I want to list and at what price. Importantly, EasySales manages my stock in real time, so that any unit of product sold on one of the channels is automatically deducted. It distributes stock between sales channels itself. Without EasySales, I'd have to enter each platform, and that would cost a lot of time and resources,' he explains.
According to Mr Cazacu's information, EasySales saves merchants up to 70% time spent on managing orders between different platforms and marketplaces. In addition, EasySales helps the merchants increase their sales by giving them more access to the market.
Clients Become Investors
Another EasySales' point of attraction is the kind personal approach that's rare to come by in eCommerce. Mr Tigaeru-Rosca tells us that since he became a customer, he got a chance to meet many of EasySales staff and shareholders who were very open to communication. This included the company's medium- and long-term vision regarding entering new markets, adding more partners in Romania, etc. This convinced the entrepreneur to take part in EasySales' crowdfunding round and become their investor himself.
Future Plans: Amazon, eBay, and beyond
Mr Cazacu tells ITKeyMedia that they have a lot of plans on utilizing the new investment. Considering the huge dynamics of eCommerce, the company wants to accelerate growth. More precisely, the main priority will be to attract more talent for tech and commercial teams that will make it possible to add more partnerships. This includes the company's ambitious plans to integrate with Amazon and eBay by 2022. In addition, the platform is scheduled to launch in two new languages: Bulgarian and Chinese.
Today, online shopping has become not only an attractive option but, in many cases, necessary. More and more sellers have to focus on online sales exclusively. Nevertheless, many of them lack time and skill to manage their sales across various platforms. Hiring extra staff for this task can be an option, but, once again, not all sellers can afford it. The need arises for a simple tool that every seller could use to manage their entire order management ecosystem across different marketplaces. Having realized this need, EasySales founders came up with a solution and continue working on making it more available and convenient for sellers.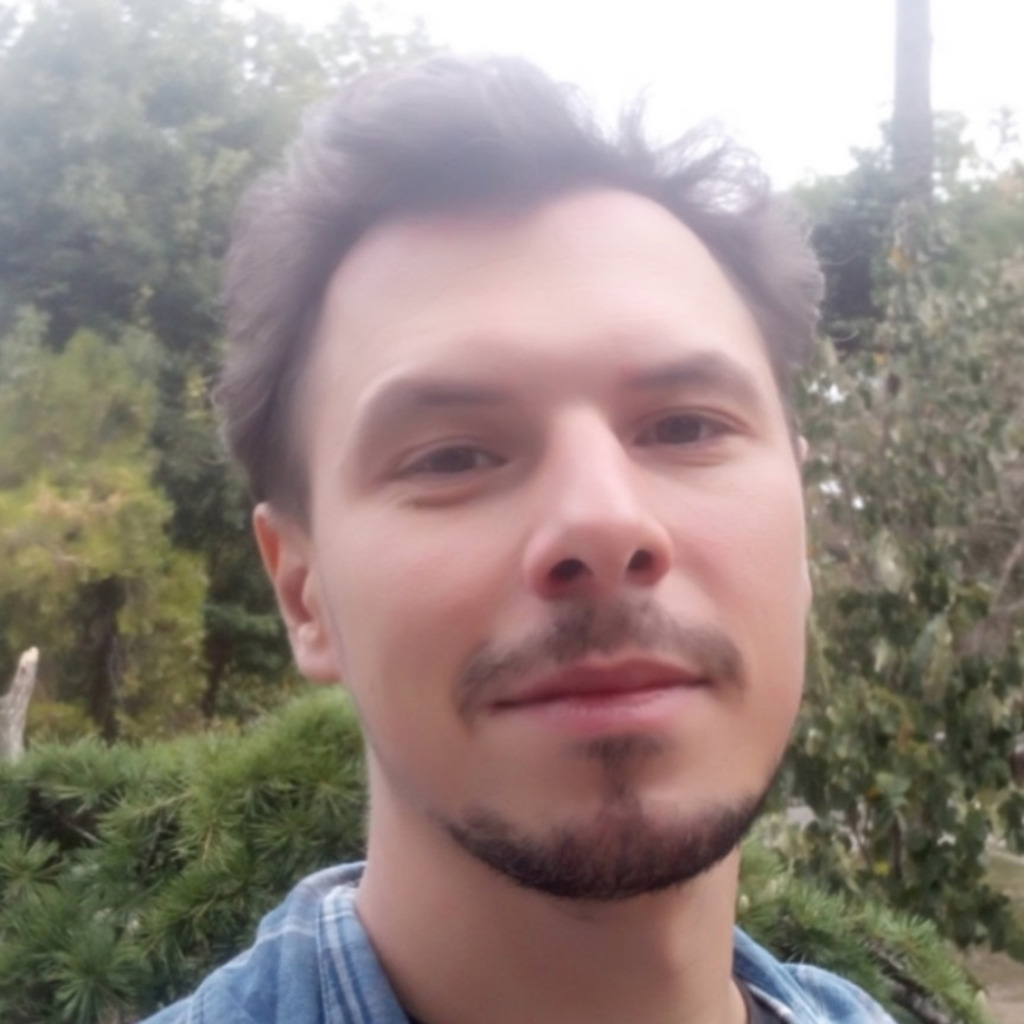 Kostiantyn is a freelance writer from Crimea but based in Lviv. He loves writing about IT and high tech because those topics are always upbeat and he's an inherent optimist!