Emaar and Holland ConTech & PropTech will reward top sustainability and construction-related startups and scaleups with a paid POC opportunity at one of the world's most innovative construction companies

The applications are due until March 14th, and the selected participants will be announced on April 14th

The select companies will be invited to pitch their solutions and compete for the main prize in Dubai on May 9-13th
This Spring, Emaar and Holland ConTech & PropTech team up to reward the most promising startups and scaleups in proptech and sustainability companies at the two-part Emaar Innovation Challenge. As one of the world's most innovation-friendly real estate development companies in the world, Dubai-based Emaar is on the constant search for new partners that will help meet the ever-increasing demand for convenient and sustainable solutions.
The Challenge will consist of two sections: Sustainability and Construction.
Sustainability Challenge
Since the real estate development sector presupposes a significant size of the supply chain and volume of assets, its impact on the environment is not to be underestimated. Adhering to the globally recognized Sustainable Development Goals is a top priority for Emaar. Being sustainable in this day and age is incredibly important for construction development, that is why businesses need to take the environment into account before breaking ground. They can do this by seeing how a phase 1 esa can be of benefit in assessing the area and coming up with environmentally friendly plans that can squash any concerns.
As such, this challenge is to seek out startups and scaleups whose solutions have to do with the green-conscious construction, maintenance, and exploitation of buildings. Namely,
use of energy relating to lighting and climate control

manufacturing of construction materials and their transportation to construction sites

the construction process

waste management in both construction and operation
Construction Challenge
The construction industry is growing increasingly multi-layered in terms of both opportunity and possible complications. According to KPMG's 2015 Global Construction Survey, over half of construction companies suffered from a 'production surprise' resulting in an underperforming project at least once during the corresponding year. McKinsey's report, on the other hand, points out that the construction industry can only invest a barely noticeable 1% of its revenue into its R&D.
With this challenge, Emaar is looking for solutions that will increase the industry's efficiency in the following fields:
efficiency improvement methods for design construction and delivery of built property

project control solutions encompassing progress monitoring, quality control, risk management, etc.

large-scale logistics

construction materials and technologies

health-, safety-, and environment improvement during building and maintenance

3D Printing (with a pending pilot project from Emaar)
Carrying out large-scale projects certainly needs a step-by-step approach along with the inclusion of good quality construction materials like Stainless Steel Angle, rods, cement, etc as well as some advanced software. All these combined can help achieve high-quality results whether it's Emaar's project or any other construction venture across the world.
Who Can Apply
To become an applicant for either of the challenges, your startup or scaleup needs to:
be a registered company operating within the applicable law

have a working and scalable prototype

be able to present any track record of success
The pitch needs to consist of:
a one-page elevator pitch

a one or two-page description of the solution including the problem, the target group, technology, costs, timeline

a business case (optional)

a list of key team members with their short bios
The Competition
You are welcome to apply with your pitch until March 14. On April 14, the select pitches will be announced and officially invited to the Demo Event. The Challenge's Demo Event will take place in Dubai on May 9-13.
The global-scale networking opportunities are the most apparent benefit from participation. Additionally, the event's co-organizer Dubai Future Foundation will offer all participants an intensive two-day on-site training program dedicated to setting up a business in Dubai. The main prize of the challenge is a paid POC with Emaar, and the organizers don't specify the number of winners.
To find out about the jury, partners, more information on terms and conditions, etc., and submit your pitch, visit the Challenge's official website. With any additional questions, call +31628615727 or write to [email protected].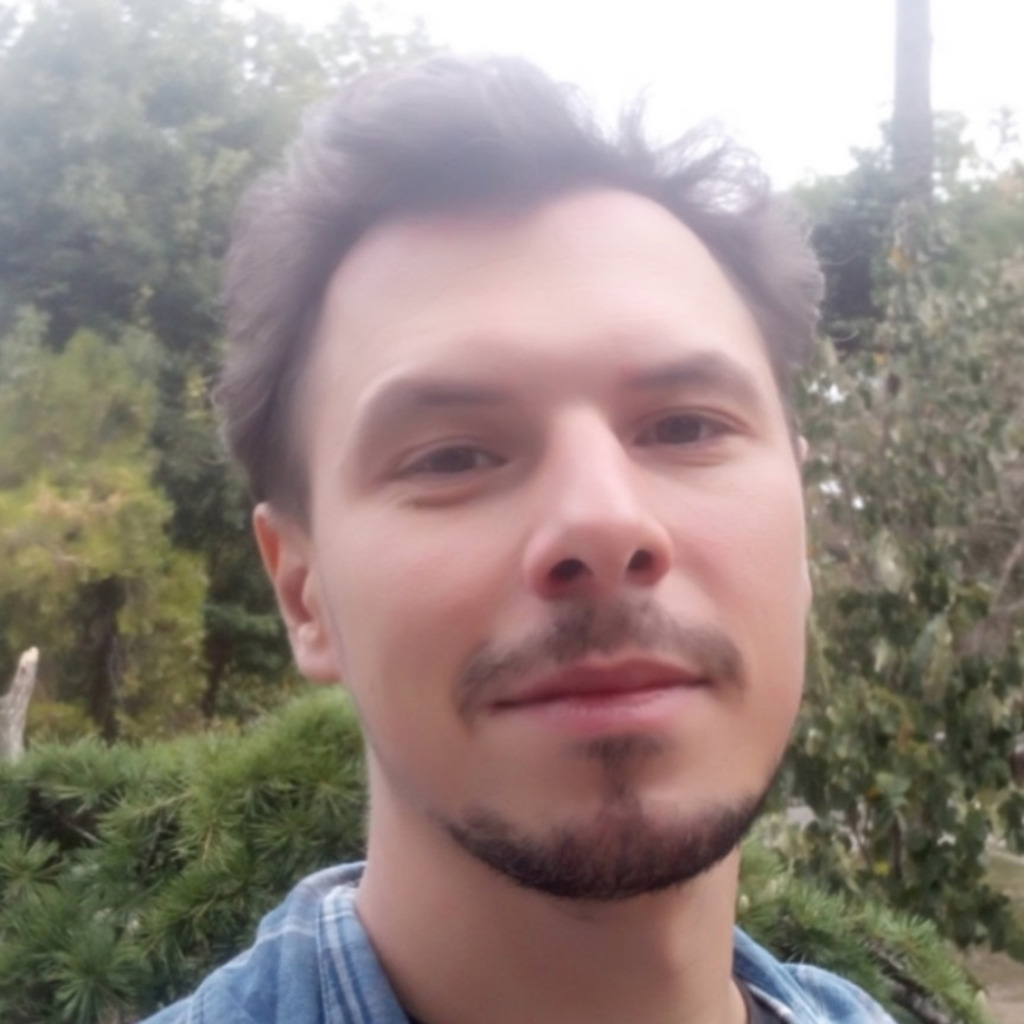 Kostiantyn is a freelance writer from Crimea but based in Lviv. He loves writing about IT and high tech because those topics are always upbeat and he's an inherent optimist!