2023 Tech.eu Summit once again brought a tightly-packed agenda in just one day

One of the key angles in all topics was Europe's competitiveness across all industries, including space

The speakers admitted that the space industry could use some more support from the regulators, but also pointed out the growing commercial interest
On May 24, Brussels Expo opened its doors to about 2,000 participants and attendees of the Tech.eu Summit 2023. Tech.eu is a well-known EU-wide media outlet dedicated to tech and innovation, and they also organize theme events. This year, they teamed up with GR8 Tech, European Innovation Council, Molten Ventures, alongside a list of other esteemed partners, to put together an impressive list of speakers, neatly packed them together in only one day and two stages.
The topics of speeches and discussions revolved around the EU's competitiveness across various area – from open banking and InsurTech to quantum computing, nuclear energy, and SpaceTech. The speakers discussed the current state and the perspectives of these industries, as well as what can be done to secure Europe's position as a global leader in an industry.
To give our readers a glimpse, ITKeyMedia spotlights the panel discussion on SpaceTech and Europe's role in the next-level space race. Tech.eu's managing editor Dan Taylor hosted the discussion with the speakers:
On an introductory note, Mr Taylor reminded that the Soviet Union launched the first artificial satellite Sputnik-1 and placed it in the orbit in 1957. Even though the satellite remained there for only three months, this fact changed the humanity dramatically and forever.
Space Industry to Make Earth a Better Place
From there, the host quoted Ms Cefalo saying 'I say no to anything that doesn't support growth and well-being,' Ms Cefalo specified that the work of Space DOTS benefited the growth and well-being, as an example, by aiding the development of space-based solar power generation. This obviously contributes to reducing the reliance on fossil fuels and ultimately net zero.
To make it happen in the foreseeable future, huge amounts of hardware will need to be deployed in orbit. As of now, there are no right materials for that – they either don't exist or cannot be produced at scale, and most of them have never been tested in space. As for Space DOTS, it doesn't only test those materials but is also creating a knock-on effect on the whole space industry.
Mr Levykin, on the other hand, states in his Twitter bio – which Mr Taylor quoted – that he is more interested in caring for the planet we already live on than populating a new one. According to Mr Levykin, one of the primary purposes of not only Skyrora but all new space companies is to provide the tools to look back on Earth and detect 'who is misbehaving.'
'We believe that new space is the crucial part of the initiative to save our planet,' Mr Levykin stated.
Does Bureaucracy Really Hinder?
Historically, the space race is dominated by the US, Russia, and China – because they can have massive unified institutions with access to government funding. As for Europe, without arguing about excessive bureaucracy, it is more interesting to share a vision of how the EU can contribute to the global space endeavor.
Ms Cefalo still had to state that bureaucracy is terrible everywhere, not just the EU. In her opinion, the reason why the advanced materials for the space industry are so scarce is because all the standards, regulations, quality control, etc. around them are very sparse and not harmonized between the EU members, let alone globally.
'Everybody does whatever they think they need to do for their own benefit. It means there is more competition between countries when actually space is beyond them, so they should all speak the same language,' Ms Cefalo expanded.
She further acknowledged that NASA has more capital at its disposal than the ESA, but she also pointed out the lack of wanting to risk more as Europe remains risk-averse when it comes to technology. That said, saying 'we're just gonna do whatever we do' – like a certain founder in the States – won't work, even if it works for this certain founder.
Returning to the lack of capital, Ms Cefalo says that this issue is addressed as Europe enjoys a growing number of private funds willing to invest in SpaceTech. Still, Ms Cefalo insists that it's a matter of mindset: 'Europe needs to let go of what it was and understand where they want to go.'
'With the ongoing war, the mindset is being changed. There is the energy mindset and the political will to make decisions, and there are bureaucracy and processes in place to execute them. For ages, we had a lack of serious calls to be able to use all those mechanisms in place. I am a strong believer that now we will work better as Europe: on the top level – to make fast decisions, and on the bureaucracy level – to execute them in a proper way,' Mr Levykin is convinced.
The Commercial Potential of Space
Mr Taylor further inquired about the commercial side of the space industry and how the wholeness of the space ecosystem comes to be. Ms Cefalo revealed that the space industry is much smaller than most people think, which is an advantage because it is very well interconnected – even the 'new space' and 'old space.'
'Now, because there are numerous businesses coming up and addressing different problems, there is even more willingness  – because nobody can actually go into space alone,' Ms Cefalo explained.
As for the commercial side, Mr Levykin stressed that the Starlink project became the game changer that became the first purely commercial project in new space. Its success fulfilled the mission of bringing the niche into the attention of commercial investors, revealing to them that this industry could be profitable.
The speakers wrapped up with addresses to the regulators:
Ms Cefalo: 'Listen to the commercial people.'
Mr Levykin: 'Be brave.'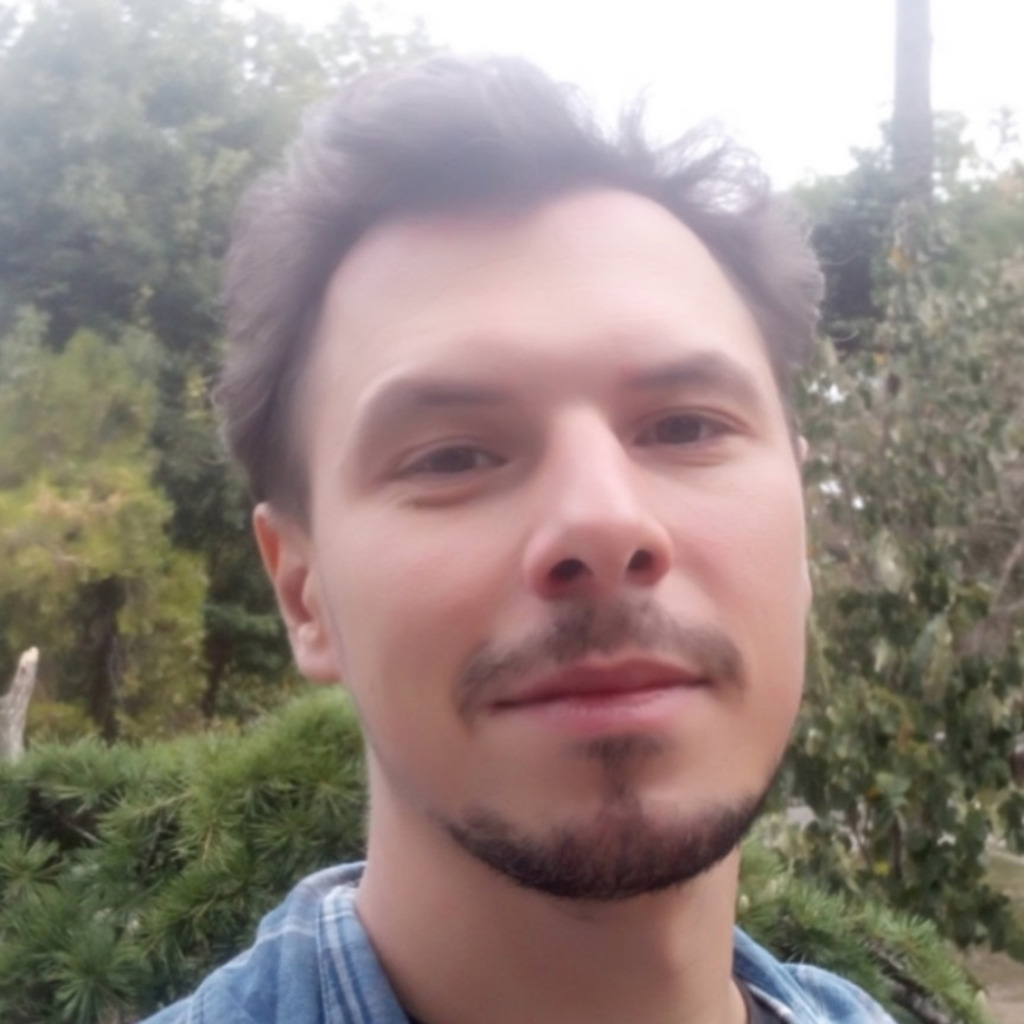 Kostiantyn is a freelance writer from Crimea but based in Lviv. He loves writing about IT and high tech because those topics are always upbeat and he's an inherent optimist!