Tech to the Rescue is a platform for connecting nonprofits in need of technical assistance with tech companies willing to donate time and effort to a cause

The initiative started in Poland in 2020 but already operates on a global scale

The additional EUR 700K will allow to expand the staff and accelerate the matching process
In December, CEE-centered 'tech for good' initiative Tech to the Rescue raised additional EUR 700K of funding. Essentially, Tech to the Rescue is a non-profit startup that specializes in connecting NGOs who need technical assistance with tech companies willing to donate human hours to their cause.
It Started with a Spreadsheet
Tech to the Rescue started with a simple spreadsheet that Divante's CEO (at the time) Tomasz Karwatka shared within his network in March 2020, at the very beginning of the pandemic. It was just an open document where people could leave the information regarding what help they could aid to medical NGOs and in what quantities. A similar spreadsheet was created for the said NGOs where they could list the technological challenges that they have to face and with which they require assistance.
190 companies from all over the world responded, and about 75% of them ended up donating time from 10 to 100 hours a week. On the other side, 80 NGOs needed help with website designs, app solutions, and marketing and fundraising advice. TTTR's managing director Jacek Siadkowski tells ITKey Media that they managed to match nearly 20 projects in just a few weeks, but that was only the prelude to what Tech To The Rescue has become in the next months
'We see it as a spark that helped mobilize many companies to help others. We all can remember voluntary donations to the medics or healthcare workers that were on the frontline of the fight against COVID but it did not end there,' the startup's CEO Daniel Di Giusto adds.
Joining Effort and Bridging the Gap
It soon turned out that a lot of companies already had in-house volunteer initiatives. Now, it was the time to consolidate their efforts to achieve even more.
For example, Netguru was developing a Tech for Good program, but they had to struggle to make it work as efficiently as they intended it. The company's sustainability lead Karolina Długosz admits that finding and selecting the best beneficiary among all the non-profits required a lot of effort. Then, getting a project delivered required specific knowledge and a vast reach. As a result, a lot of people were involved, but the results were still somewhat hindered.
Another factor is the sheer output number. Ukrainian company SoftServe had an OpenTech program in house, but the company's SVP of Technology Dmytro Ivanov admits that they couldn't dream of the output that TTTR allows. 'People love it, butr delivering 100 projects a year would be unattainable. That's why TTTR is our next-level opportunity. We can join forces with other companies and achieve ten times more,' Mr Ivanov says.
As for NGOs, they were severely lagging behind the global digital transformation. According to Mr DiGiusto, this stopped them from achieving their goals at scale. 'Due to the limitations – both financial and operational – imposed on them by the pandemic, many of them simply didn't have the capacity to fulfill their fundraising targets and meet growing demand. They also lack the technological capabilities to bring their plans to life. This situation holds a great threat to all of the people that are now relying on social programs – especially now, in the face of yet another wave of COVID,' he continues.
That's why it became necessary to create a platform to bridge this gap between NGOs with a great understanding of needs with tech companies with technical skills. Combining the knowledge of the former and capacities of the latter allows for ultimate meaningful impact at scale.
Growing Consciousness of Top Talent
Interestingly, it looks like the companies are not only doing it for the sake of charity. There is a quite pragmatic edge to it. TTTR's CEO is strongly convinced that today's top talent is no longer interested in ping-pong tables and over the top benefits. Instead, they seek flexibility, socially responsible ventures, and value propositions that are more than just making money. Valuable candidates who are capable of connecting purpose and vision with work have a higher demand concerning meaningfulness.
'This is partially due to the fact that there are more zoomers and millennials in the workforce. These people are definitely more aware of the social impact, and that's why they are looking for meaning and fulfillment at work. Additionally, we all have all been self-isolating and had much more time to reflect than we normally would. For example, we see this great resignation movement happening in the US which is partially rooted in people re-evaluating their life decisions and searching for a deeper meaning,' Mr Swiadkowski explains.
Droids on Roids' CEO Wojciech Szwajkiewicz speaks directly: 'Engaging in projects with a tangible impact is the secret sauce, the competitive edge that attracts good employees to the company. We see that employees strive for it.'
'Commitment to a cause is an important ingredient in the cultural glue that is supposed to connect employees scattered in multiple locations. Engagement in social projects emphasizes our committed identity,' Divante's chief people officer Agnieszka Karpińska adds.
Matchmaking
Tech to the Rescue reports that by 2022, over 250 tech companies and over 300 NGOs in over a dozen countries worldwide signed up to use technology to scale up their potential influence within the community. Over 50 pro bono collaborations addressed real problems to make the lives of millions of people better.
As of now, TTTR does the matching process manually and does not employ any AI for that. According to Mr Siadkowski, there are multiple variables to take into account as both tech partners and nonprofits have individual  requirements. Tech companies have access to a catalog of available projects where they can see where their assistance can be useful. The startup also reaches out to them directly when a fitting project comes by.
Going Global
Tech to the Rescue does, however, perform a background check on both tech companies and NGOs before accepting them into the community. The main factors here are credibility (an NGO indeed needs help and a company can indeed aid it) and accountability (it must be possible to track the help). Other than that, there are no limitations.
Despite most of TTTR's founding and participant companies comes from CEE, the young startup can already showcase portfolio pieces from all over the world. For example, a Nicaragua-based nonprofit called The Lily Project, specialized in the delivery of sexual health education and cervical cancer screening, is working with Cloud Primero, a digital services company from Netherlands that has a big engineering team in Pakistan. They are working on an app that will help millions of women in Latin America and Arabic countries avoid deadly risks of easy-to-prevent illnesses.
What's Next?
TTTR's recent Seed round of EUR 700K can be regarded as self-funded as it comes from the founding companies. These funds will allow the startup to hire more permanent employees to be able to scale up the matching process. The goal is to match 240 NGOs and tech companies for delivering meaningful projects.
As for the nearest plans, Tech to the Rescue is organizing its first hackathon this March. For 2 weeks, representatives of tech companies will be coding solutions for the NGOs that have pitched their projects connected to animal welfare. Additionally, there will be a Sprint for Impact campaign. It will also last two weeks, but it will be more like 'speed dating' for tech companies and NGOs.
With Tech to the Rescue, tech industry leaders from CEE show a great example that a systemic impact is possible. Today, building good technology solutions for good is what distinguishes conscious leaders all over the world. Such initiatives build the foundation for a sustainable economy that is not just about making money. Being active in altruistic tech initiatives needs to become an industry standard. Seeing how employees are eager to devote their time and effort to a cause, it's safe to say that soon enough the market itself will demand all successful companies to contribute to solving the world's most pressing problems.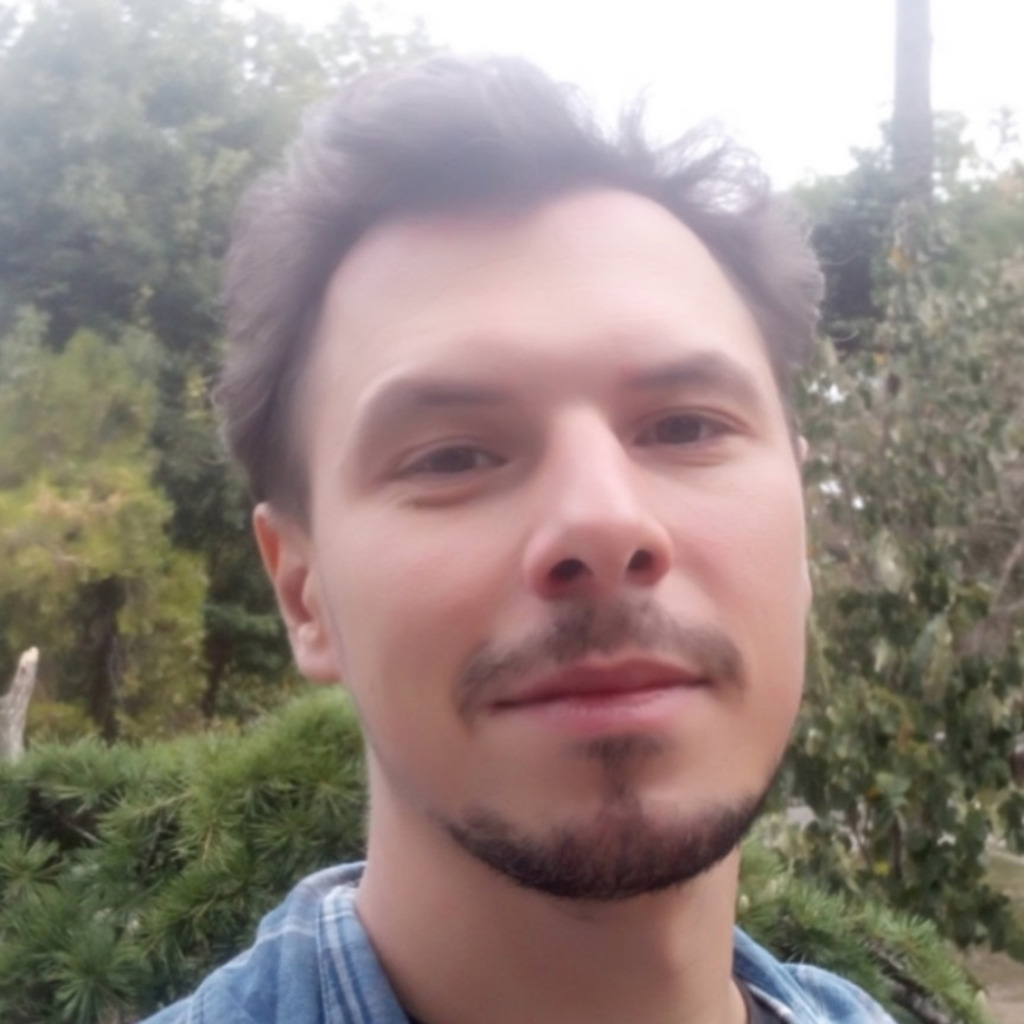 Kostiantyn is a freelance writer from Crimea but based in Lviv. He loves writing about IT and high tech because those topics are always upbeat and he's an inherent optimist!