Meet Up and Pitch Off!
John Biggs, a well known tech journalist from TechCrunch, is to make an appearance on the Polish start up scene this summer and stir it a bit (again).
He and his team are organizing a series of evening meetups in three Polish cities: Gdynia, Warsaw and Krakow. The 3-day tour starts on Tuesday 28 July and will gather startupers, investors, bloggers and other techies to exchange their business cards and network. The meetups will also provide an excellent opportunity to pitch your startup and maybe get some recipes for success.
The tickets are free of charge but limited to a small audience. So hurry up!
The venue and list of pitching startups will be announced a few days ahead of the event. To register, click here.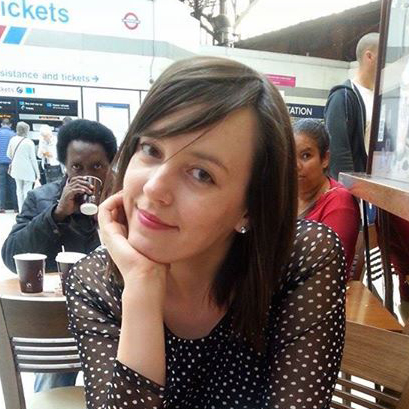 Emilia is an experienced editor, gifted wordsmith, a professional translator, but first of all, an avid reader.