Tallinn-based Tera Ventures co-led Rentle's Seed+ round of EUR 3.8M

Rentle is a Finnish circular economy startup that provides rent commerce tools for merchants

The new investment will allow the startup to scale globally by developing numerous new features in response to feedback from merchants varying by industry, geography, and size
This September, Tera Ventures – the proactive Estonian fund (known, for example, for investing in Montonio) – co-led Rentle's Seed+ round where the latter raised EUR 3.8M. Tera Ventures is famous for investing internationally, and this time the company is a Finland-based SaaS to facilitate rent economy from the side of vendors and brands. Anthemis Group co-led the round, and other international investors included Maki.vc, Mission One Capital, and The Fund.
New Tools for Consumer-Centric Circular Economy
Today, it is apparent that the notion that the economy is driven by production is caveman-level outdated. It is commonly understood that the economy is driven by consumption. Moreover, overproduction was listed among the biggest reasons for economic crises. This, amended by the apparent trend toward sustainability on every level, leads to the accelerating development of the circular economy. And the latter requires new tools.
Rentle is among the companies that provide such tools – more precisely, for rent economy. In 2018, three university fellows – Tuomo Laine, Toomas Kallioja, and Joel Mikkonen – got inspired by the growing popularity of city bikes in Helsinki. On top of that, it was soon facilitated by the opportunity to connect one's credit card to rental services instead of using coins. Not only did it increase convenience, but it also inspired more responsible consumer behavior.
'It was during this experience that we realized how poorly this kind of circular business model was served by existing commerce software. In the end, we were forced to build our own custom point-of-sale, inventory, and customer management systems. We soon found out the problem of nonoptimal commerce software was actually a global challenge for merchants looking to productize access to rather than ownership of their inventory,' Rentle's co-founder and managing director Tuomo Laine shares.
Shopify for Rent Economy
This is how people often refer to Rentle. In a nutshell, the SaaS helps merchants rent their inventory items, rather than only selling that item's ownership. Thus, merchants get enabled to sell the experience instead of the product. Consumers, in turn, get enabled to buy the product as a service, which is often cheaper, more convenient, and better for the planet than buying the ownership of such a product. Rentle helps the merchants to 'sell the hole instead of the drill.'
According to Mr Laine, the nature of inventory management, product catalogs, and end-user purchasing experience changes drastically between the two models. Inventory items are unique with their distinct usage histories, maintenance needs, etc., and all this needs to be taken into account across the commerce software.
Responding to the Circular Shift
'Businesses have had to adapt to supply chain disruptions, inflation, the dramatic rise of eCommerce, and the growing dominance of Amazon's Prime delivery offering. We've also seen a radical shift in consumer behavior, as people have begun prioritizing brands that resonate with them because of geography, company values, or sustainability,' Sophie Winwood, investment principal at Anthemis Group, adds.
For Tera Ventures' general partner Eamonn Carey, it was one of his first deals since he joined the fund. 'I worked in retail for many years in school and college, and I am an investor in lots of businesses in this space. I've seen the beginnings of a shift towards circular, sustainable practices over the last few years, but the software these companies were using just didn't support that. That was one of the first things that attracted me to this business,' he tells ITKeyMedia.
For Mr Carey, the ongoing secular shift with companies and consumers is apparent, and he calls the Rentle team incredibly focused and thoughtful about addressing this opportunity and scaling the business.
Sustainability + Scaling
Kiel Berry, the managing partner at Mission One Capital, is strongly convinced that Rentle team's northstar aligns with Mission One's – sustainability while building a scalable business of the future. 'Rentle is powering what we see as futuristic consumerism. Rather than forcing people to buy, buy, buy new items, customers can now rent, return, reuse,' he adds.
Mr Laine states that Rentle is already used in 30+ countries by thousands of merchants – because the team had a 'global-first' mindset since the beginning. Following the latest investment round, the startup is looking to expand its presence in the fast-growing markets. In these markets, the merchant can differ radically by their size and prevalent industries.
That's why there are a lot of new features in the roadmap. Literally thousands of uniquely identified features are necessary, based on the continuous merchant feedback, so it's impossible to highlight any individual one. Additionally, a growing platform needs to invest a lot in its infrastructure to provide a smooth experience as well as more connectivity between Rentle and other software that merchants use today.
For Maki.vc's general partner Ilkka Kivimäki, Rentle falls into the category of unlimited upside and huge optionality backed by a model where growing revenue means a transition towards a greener and more sustainable world. That's why Maki.vc have been proud backers of Rentle's team and vision since day one.
Circular economy-focused commerce infrastructure is among the growing market categories. It requires a deep focus on user experience and a general long-term-ism mindset that would translate into a highly scalable approach to infrastructure and business models. The new sizeable investment powers Rentle the scale globally in this global opportunity and larger paradigm shift.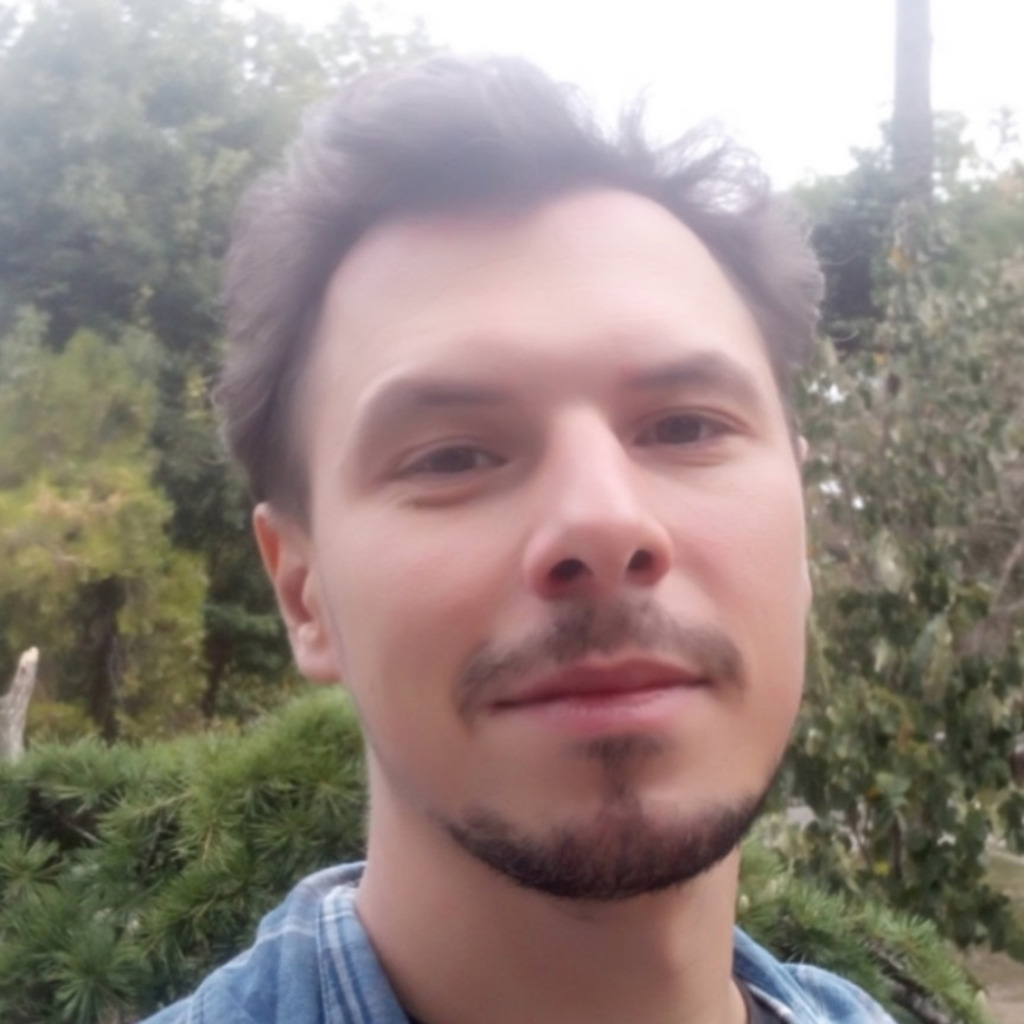 Kostiantyn is a freelance writer from Crimea but based in Lviv. He loves writing about IT and high tech because those topics are always upbeat and he's an inherent optimist!