Index Ventures led Montonio's Series A round of EUR 11M with participation from ffVC, Superangel, Tera Ventures, and angel investors

Montonio's solution provides a one-stop shop for aggregating payment and BNPL options and facilitating the checkout

Following last year's Seed round, the startup successfully expanded to Poland and onboarded x2.5+ merchants

The company will now focus on product development, including eCommerce shipping solutions
Tallinn-based fintech Montonio announced a EUR 11M Series A round, less than a year after their previous round. Index Ventures led the round this time, joined by the startup's previous investors – ffVC, Superangel, and Tera Ventures, alongside a company of angels.
Origins and Solution
To recap, Montonio was founded in 2018 by a team of entrepreneurs and developers led by Markus Lember (CEO). Working on a checkout solution at Bigbank and analyzing feedback from merchants, he soon realized that the issue of checkout inconvenience was bigger and had to be addressed by a whole company.
In a nutshell, Montonio is an API-based one-stop shop solution for eCommerces who want to facilitate the checkout for both themselves and their shoppers and thus boost their sales. This is achieved by aggregating various payment methods and BNPL solutions. The shopper can compare them and make a choice. Montonio itself charges EUR 0.05 + VAT per payment.
Gera Dovana's head of eCommerce Justinas Kodžius admits that his company considered and tried out quite a few similar options before finally choosing Montonio. 'We looked into many payment providers, and Montonio is by far the best product in the market. Montonio dramatically reduced the fees we pay to accept payments, and at the same time improved the end-user experience we can offer to our customers,' he states.
Geographic Expansion
Originating from Estonia, Montonio quickly expanded to Latvia and Lithuania. These countries have relatively similar payment methods and BNPL options, but expanding to other markets would presuppose integrating local payment options into the API.
With an ambitious goal of expanding to Poland – a market bigger than the three Baltic states altogether, This is what Montonio has been working on since its last round of investment.
'We're now live in Poland with our payment services! And are now working on enabling even more of Montonio's feature stack for Polish merchants as well,' Mr Lember reports. Expansion to Poland allowed Montonio to increase their number of onboarded merchants from the already impressive 1,300 to 4,000.
Product Expansion
According to Montonio's CEO, the company will now focus on product development. This means both finetuning and improving the existing features and expanding outside the native niche. 'We are actually working on multiple fronts – tweaking our existing features and adding new ones. This year our focus is on eCommerce shipping solutions and enhancing them to offer a fast checkout process for e-shoppers and truly seamless order management for merchants,' he tells ITKeyMedia.
'Montonio's vision to provide a comprehensive ecommerce solution, from the point of payment, is very compelling. It highlights the transition from pure payment products towards next-generation ecommerce platforms that deliver more value to merchants and enhance the experience of their customers,' angel investor Myles Dawson (ex-Adyen) points out.
This way, Montonio aims at becoming a similar one-stop shop for facilitating payments between eCommerces and shippers, as convenient as it already is for eCommerces and shoppers. Seeing how Montonio achieved their previous ambitious goal in less than a year, one can safely expect their expansion to a neighboring niche to come soon enough.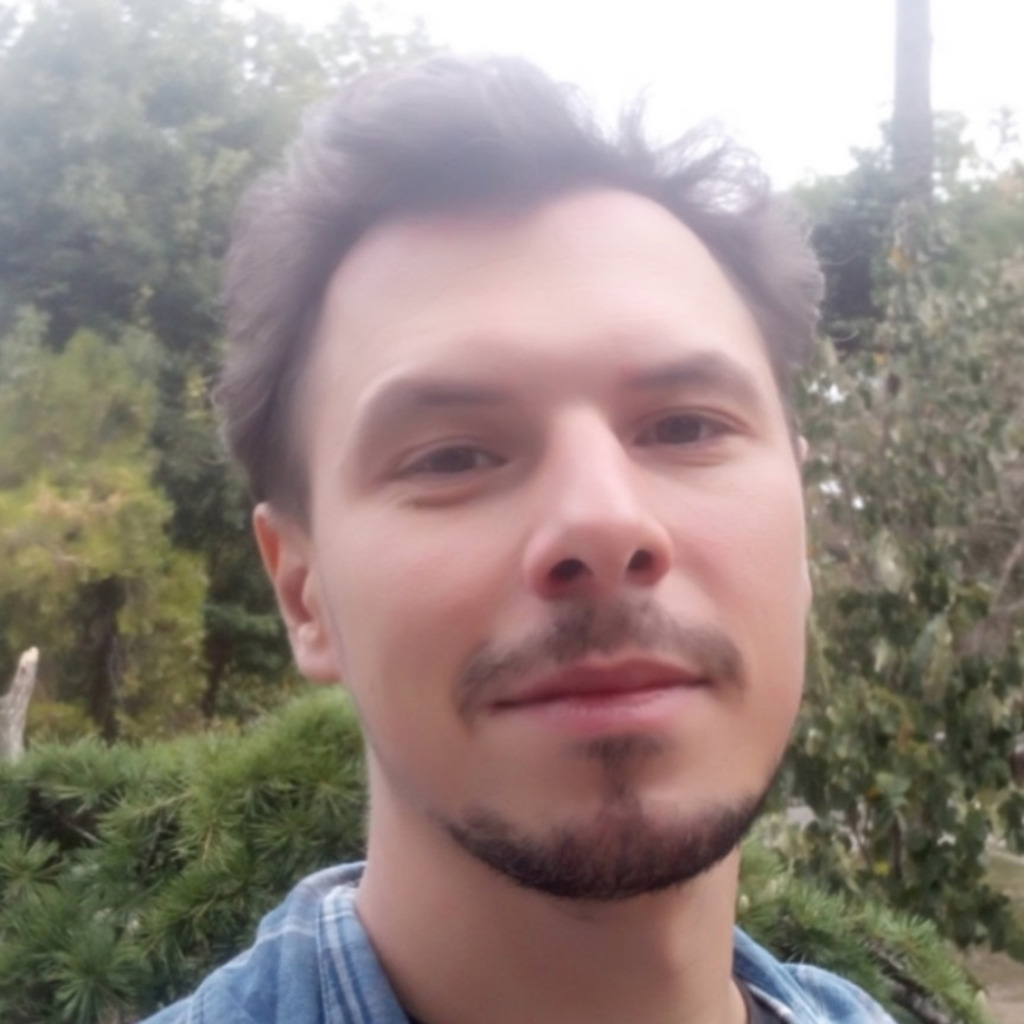 Kostiantyn is a freelance writer from Crimea but based in Lviv. He loves writing about IT and high tech because those topics are always upbeat and he's an inherent optimist!