After growing international partnerships, Bright Spaces returns to Romania and partners up with River Development

They will work on Bucharest's largest urban renovation project, Sema Parc, almost 100 sqm

Digital twins of the project's first two buildings will launch in early 2023
The already well-known Romanian proptech Bright Spaces continues its rapid expansion by announcing yet another milestone partnership. The startup's newest partner is River Development, the Bucharest-based real estate investor and developer with over 18 years of history. Brights Spaces will cooperate with the developer on the capital's largest urban regeneration project, Sema Parc.
Digital Twins: A Recap
Founded in 2019 by Bogdan Nicoară (who was a guest at one of ITKeyMedia podcasts) and Andrei Constantin, Bright Spaces offers 'digital twins' of buildings. These are essentially 3D visualizations of buildings allowing for conducting virtual tours of buildings before booking live tours. This brings three main advantages:
Tenants only book a live tour once they like what they see on a virtual one, thus saving time

Developers can have live tours on properties that aren't ready yet

During COVID, virtual tours helped people not put their health at unnecessary risk of meeting in person
Additionally, these virtual tours don't require any additional equipment such as VR headsets.
Back in Bucharest
For the most part, Bright Spaces works with commercial real estate but also ventures into residential real estate territory. Recently, the startup grew its presence in the UK and Hungary and now turns its eyes back to its home country.
River Development's PR and communications director Ingrid Baltaretu tells ITKeyMedia that as commercial real estate developers keen on digital transformation, River Development has been following Brights Spaces for a while now, and the latter has proven the efficiency of their solutions for space planning, leasing, and showcasing.
'As Bright Spaces is growing, we get access to wider opportunities. Sema Park as a whole project is one of the most extensive portfolios we tapped into, however, we are currently starting to work with 2 of their buildings: London and Oslo,' Brights Spaces' head of sales EU Catalin Dragutoiu points out.
Unprecedented Ambition
Given Sema Parc's ambitious scope (almost 1k sqm, both commercial, residential, and retail), this is a pilot project. This, however, is not to be understood as if Bright Spaces had to prove itself. On the contrary, Bright Spaces were entrusted with providing digital twins of Sema Parc's first two buildings in order to finetune the technology for its potential use for the whole complex which is expected to be completed only in 10 years.
'It is an entire urban ecosystem in the making, and adopting a 3D showcasing solution now is a workout before the difficulty will increase as we add more buildings of increasing complexity. We want to be able to present Sema Parc on different development versions soon, and this will certainly be possible in the scenario of a digitized showcasing of each component,' Ms Baltaretu explains.
Full implementation and Beta testing are expected at the end of this year. And 2023 will already kick off with a new model for lease and showcasing of Sema Parc's first buildings for future tenants.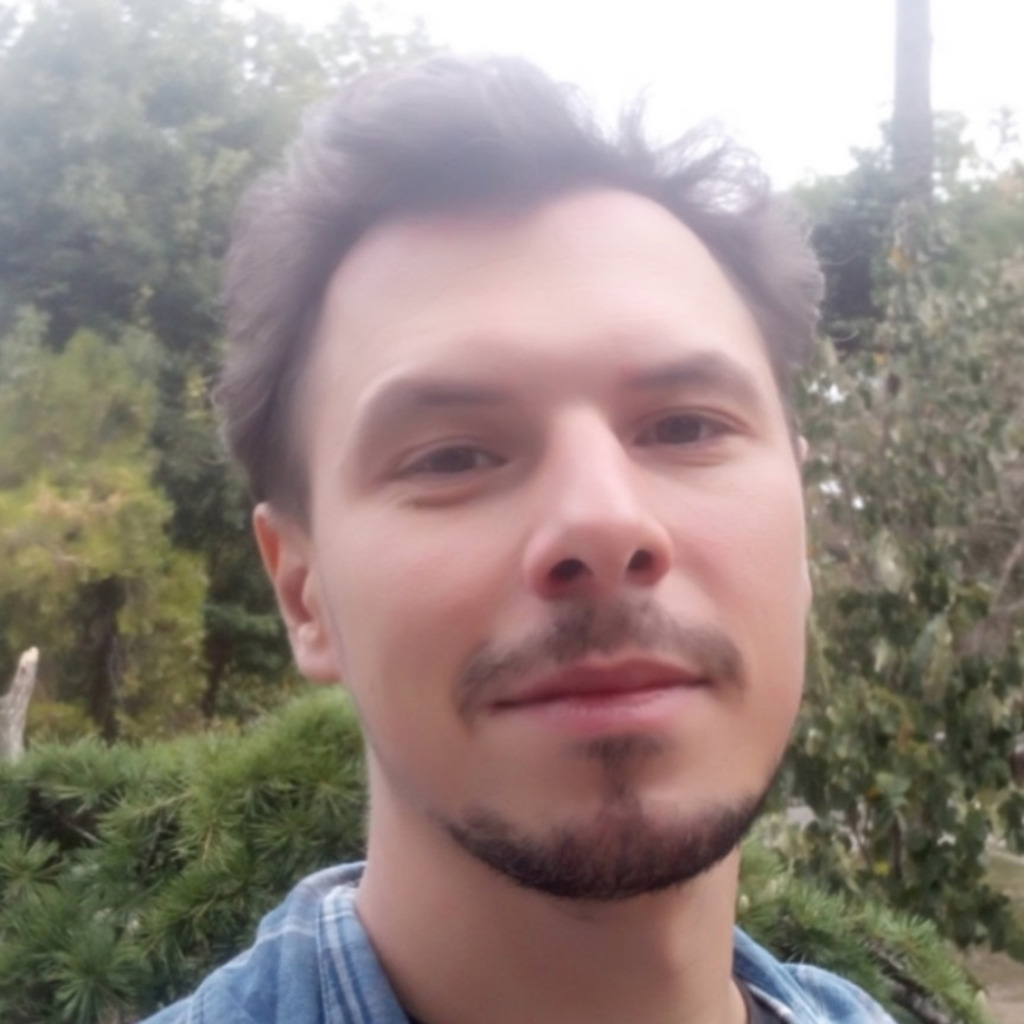 Kostiantyn is a freelance writer from Crimea but based in Lviv. He loves writing about IT and high tech because those topics are always upbeat and he's an inherent optimist!