The Next Web gathers a stellar list of top tech rockstars at TNW Conference 2022

The place is Amsterdam, and the date is June 16-17

Tech celebrities will share insights about a variety of topics from transformation of payment and maximizing ROI to sustainability, diversity, and other future transformation of societies and businesses

There will be a huge expo floor with startups, businesses, and leading tech companies
This June marks Europe's leading tech festival – TNW Conference 2022. The city of Amsterdam welcomes the conference for the 16th time. Tech executives, policymakers, startup and scaleup entrepreneurs, and general tech enthusiasts get together once again to exchange insights on the most pressing challenges and what's next in the world of tech.
This year, the event will return to Taets Arts and Events Park and will bring the original festival energy that we all know and love. With 150+ world-renowned speakers from across the industry, exclusive networking opportunities, a huge expo floor with innovating startups and leading tech giants, food trucks, live music, and more, the 2022 edition will again live up to its name of Europe's leading tech festival.
As in previous years, the conference will have two Pitch Battle Competitions where must-watch startups get the opportunity to to pitch their product in front of investors, media, and wider audiences. The competitions are made for startups in the early and growth stages. If your startup builds and markets software/hardware products, and you're up for the challenge, be sure to apply for TNW for Startups tickets before May 12.
Speakers and Topics
The Next Web enjoys an established reputation as an organizer of must-attend events, each spotlighting all sorts of real tech rockstars. This year's jawdropping list of top tech celebrities whose speeches are tightly canned into just two days will include:
The conference's topics will revolve around the following:
brand and growth, exploring the latest ways brands leverage technology and data to fuel customer experience and maximize marketing ROI
how to create products that break through the noise and that people love to use
all things founders and funding
leading societal challenges (e.g. sustainability, diversity, and inclusivity) and how tech can influence change for the better
how future tech influence that will lead to a resilient company, industry, society and/or individual
AI's impact and future transformation of societies and businesses
the future of multimodal mobility and what role companies, smart cities, and investors will play to create a greener and more electrified world
how tech is disrupting and transforming payments, currency, transactions, fiscal equity, and all things finance.
And that's just the very tip of the massive iceberg of topics… Check the preliminary agenda here.
In a Nutshell
Where: Amsterdam NL, Taets Art and Events Park

When: June 16-17th 2022

More information at the

event's website
There are still open opportunities to volunteer, speak, exhibit or become a sponsor of the onference.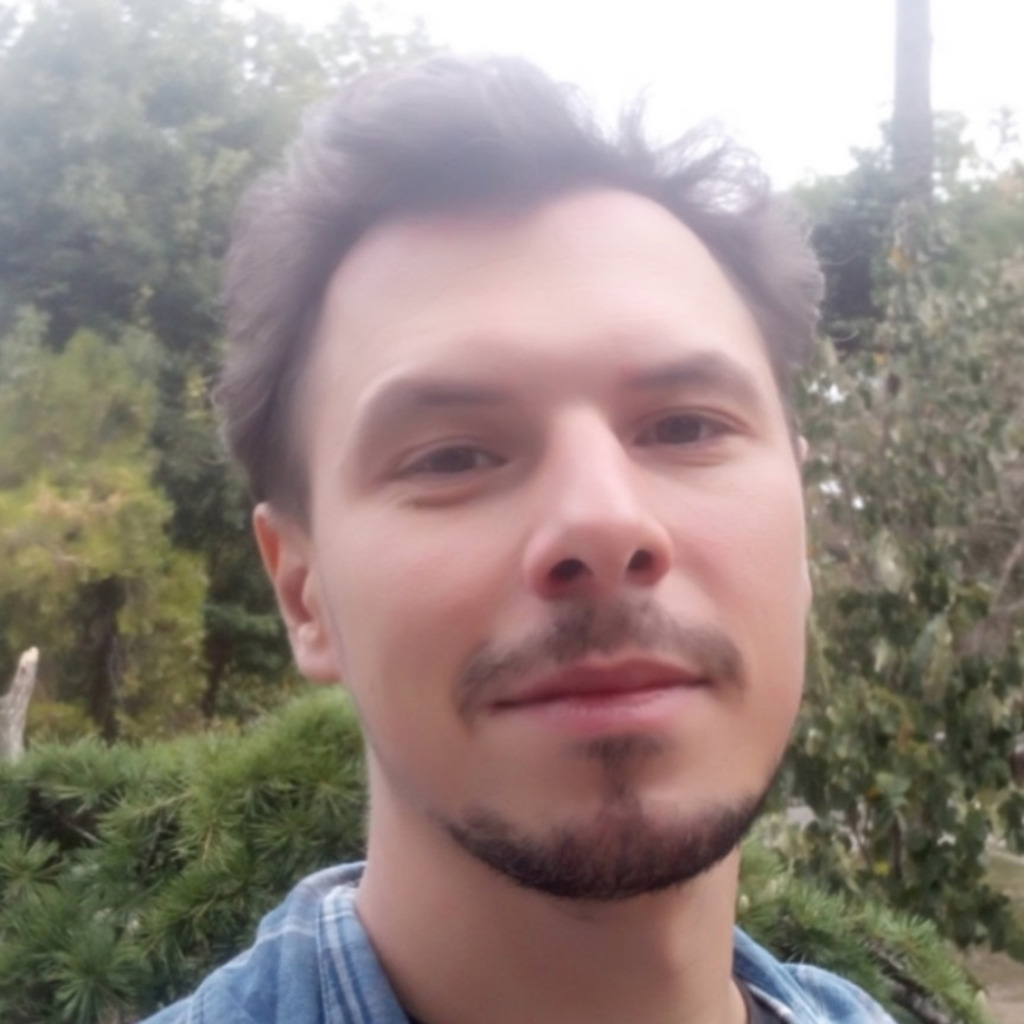 Kostiantyn is a freelance writer from Crimea but based in Lviv. He loves writing about IT and high tech because those topics are always upbeat and he's an inherent optimist!