TomTom has bought Finder S.A. – the leading fleet management service provider in Poland.
On January 4th, 2016 TomTom (TOM2), a global leader in navigation and mapping products, officially announced the purchase of Finder S.A., the leading fleet management service provider in Poland. The transaction is effective as of the end of December 2015, however, most of its details remain undisclosed.
https://www.youtube.com/watch?v=-P162UHGgFA
"Poland is one of the fastest growing telematics markets in Europe," said Thomas Schmidt, Managing Director TomTom Telematics. "By combining the strength of existing TomTom Telematics activities with Finder S.A., we directly address a large and growing telematics market with high potential whilst establishing a leading position in Eastern Europe."
The acquisition strengthens the position of TomTom Telematics as the leading and fastest-growing fleet management and telematics service provider in Europe, as it adds more than 60,000 subscriptions to the TomTom Telematics installed base. The total installed base of TomTom Telematics has now passed the 600,000 vehicles landmark.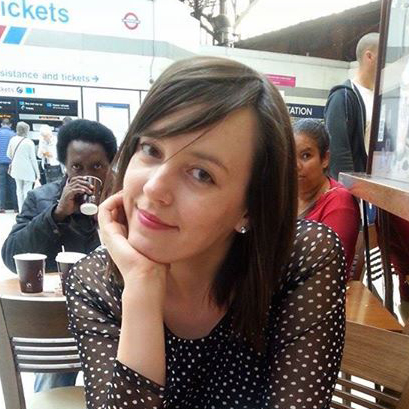 Emilia is an experienced editor, gifted wordsmith, a professional translator, but first of all, an avid reader.